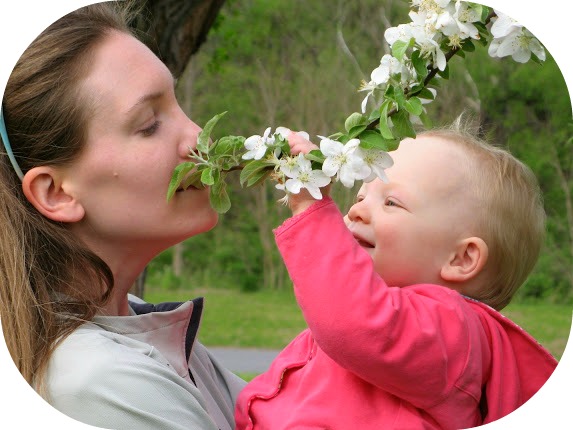 I am a busy mom, and I have been a vegetarian since I was little. Since I grew up vegetarian, it has always been a way of life, and my two kids are also vegetarian.
Life is busy, and being a vegetarian doesn't have to be difficult!
This blog is a collection of recipes that I have made, many of which are easy favorites.
I also blog at http://anationofmoms.com/
You can contact me at PR@anationofmoms.com