Shopping for presents for your friends and loved ones is one of the best parts of the Christmas season. You get the opportunity to choose gifts that you know will make them smile on Christmas Day and that will show them just how much you care.
That being said, when your shopping list includes a picky person or two, you might find yourself struggling just a bit to choose the right gifts. You don't want to resort to something as generic as a gift card, but as Christmas draws ever closer, you might be feeling the pressure just a bit.
Thankfully, there are a few different ways in which you can approach finding the perfect present for even the pickiest person on your list. With these few tips, you can end up finding the right gift that they will love and that they won't be tempted to exchange as soon as the holidays are over.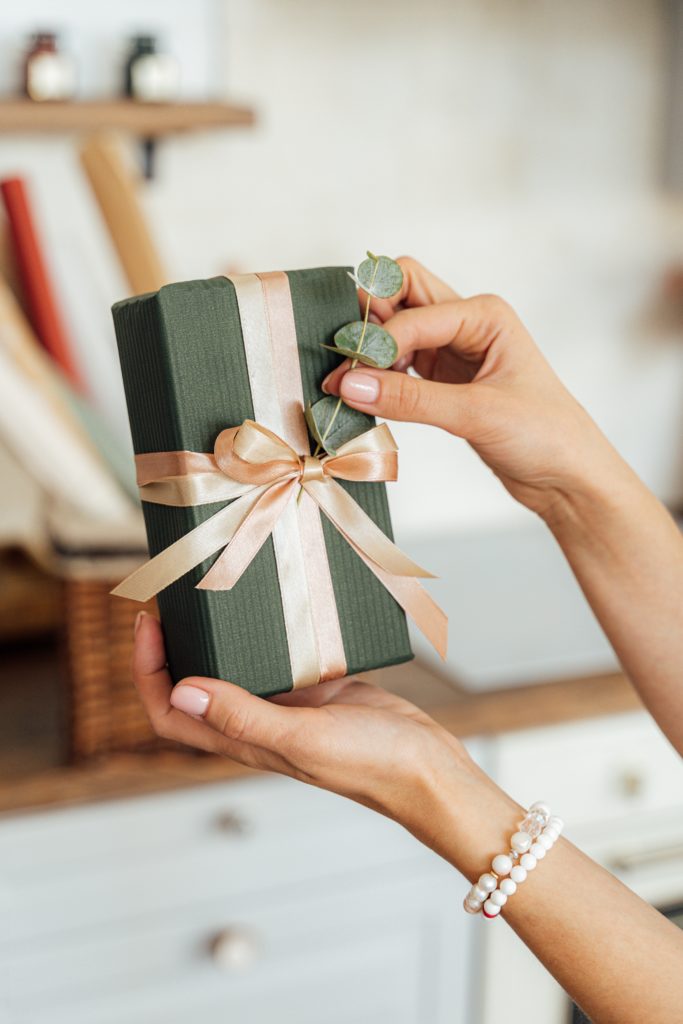 Give Them Some Say
Even though you don't want to just give the picky people on your list something like a gift card or cash, you can still allow them to have some say in their present this holiday season. This can help you to make sure that the gift they end up with is one that they will definitely love.
For instance, there are subscription boxes out there of various finds that allow people to choose specific items from a particular category that they can sample from month to month. Things like chocolate subscriptions are ideal for the person on your list who has a sweet tooth, while a perfume subscription will allow them to choose a number of designer fragrances to sample each month.
Choose a subscription box that falls into the right category for the person you are shopping for and let them do the rest.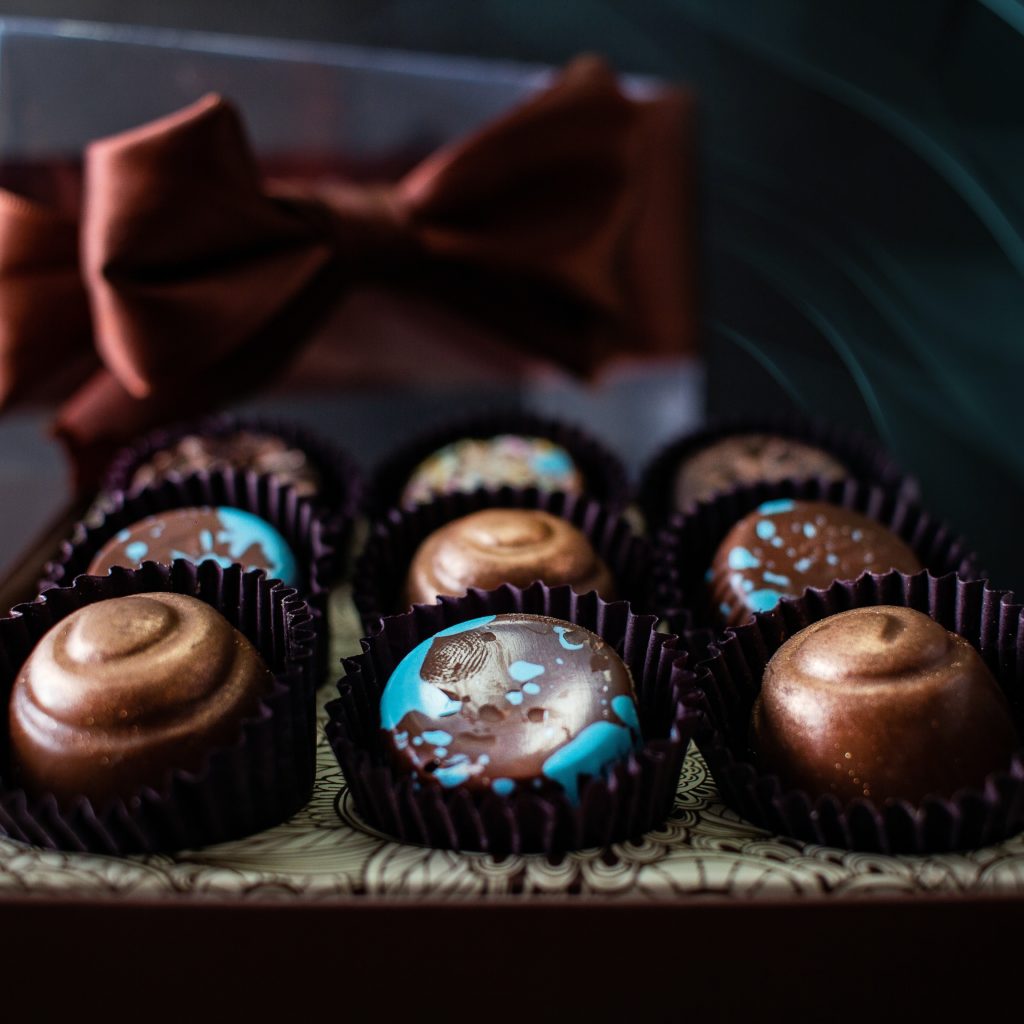 Consider Their Interests
It can be difficult to find a gift for someone on your list who has completely different interests than you. For example, if someone you are shopping for is a bit of a sports fanatic and you couldn't be less interested in sports, you might struggle to find the right gift.
In such cases, you will need to try to put yourself in their shoes so that you can choose the perfect present. It can also be helpful to consult with an expert on the subject matter to help you make the right selection.
Think Outside the Box
When shopping for a Christmas present, you don't have to resign yourself to purchasing something that can be wrapped. Instead, when you are looking for the perfect thing to get for a picky person, consider going for an event or experience instead.
If they have a favorite band, for example, you can purchase tickets to a show and make a plan to go together. The best part about such a gift is that it gives you the chance to spend some time with one another.