I love garlic and veggies, and it makes for an easy, healthy dinner idea. It is exciting when I can get local bok choy here in the summertime from the farmer's market; otherwise, you can find it at the grocery store or Asian markets.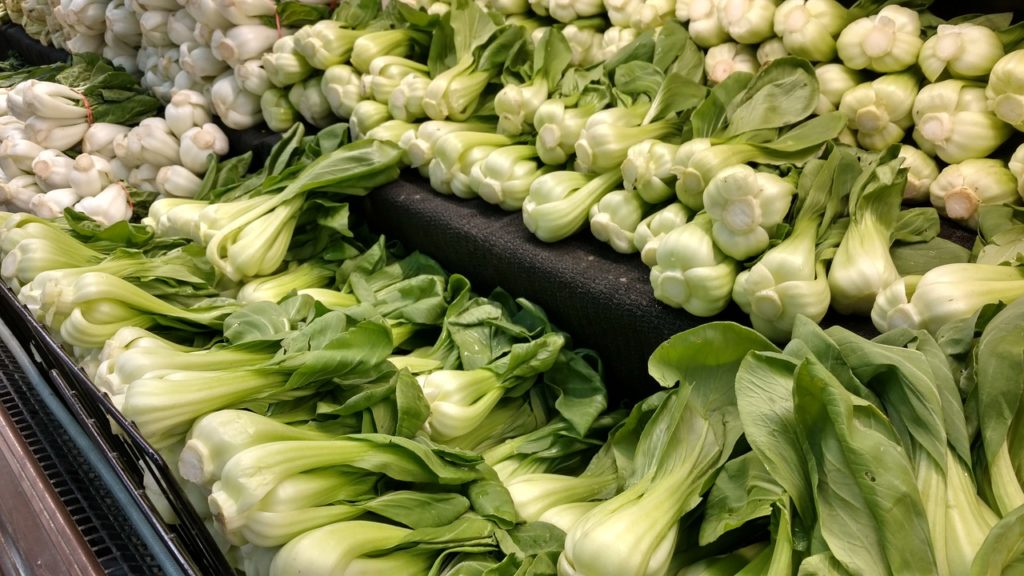 We grow fresh garlic in our garden, and the kids help me every year. Garlic has such wonderful health benefits and I like going heavy on the garlic when I can!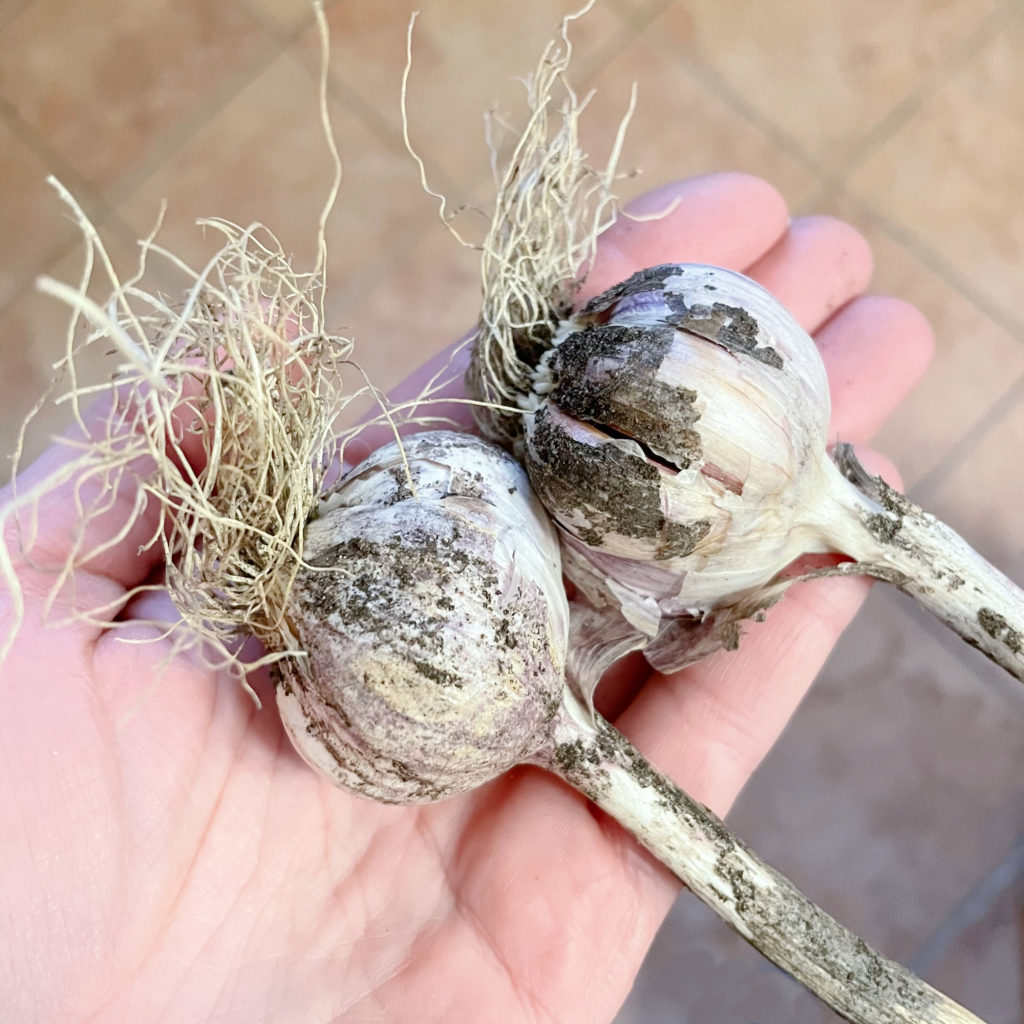 Ingredients:
~ 1 head of garlic, minced
~ 1 teaspoon vegetable bullion
~ 1.5 cups water
~ 1 tablespoon corn starch
~ bok choy
~ firm tofu, cubed
~ salt to taste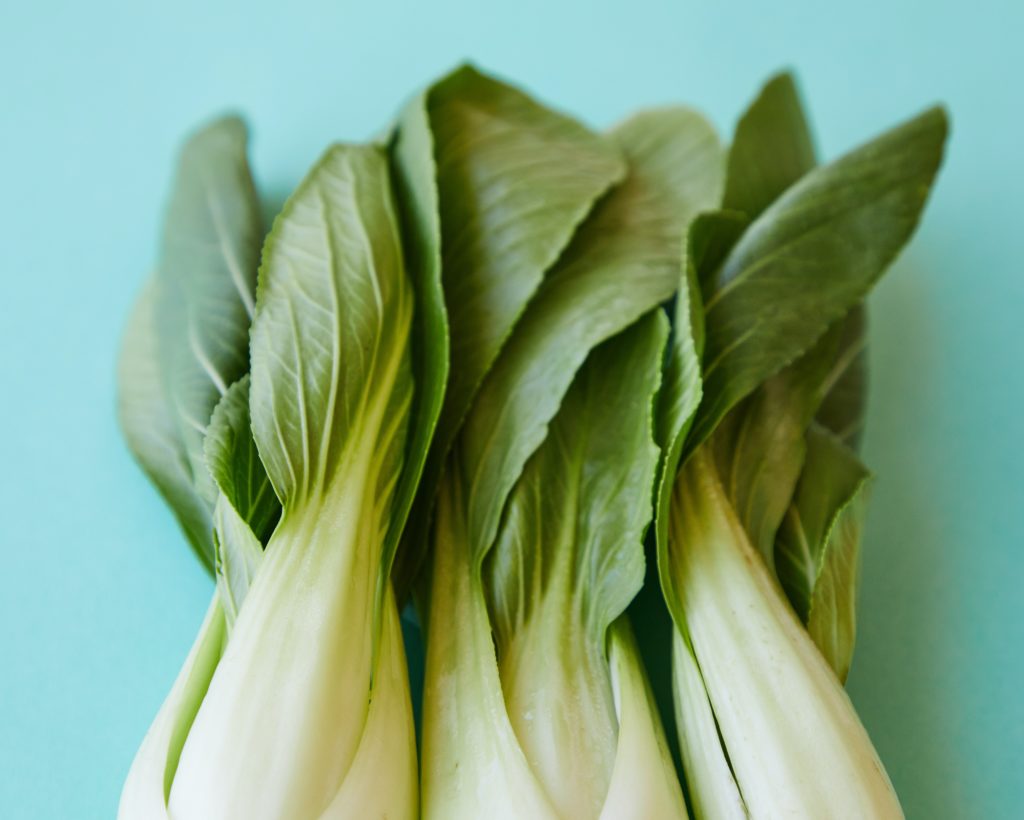 Directions
Start by washing the bok choy. I find that it takes some work to remove all of the sand. I end up cutting apart the bok choy at the end of the stalk, soaking in the sink and then wiping the end of each stem with my fingers to remove any sediment.
Press and cube the tofu.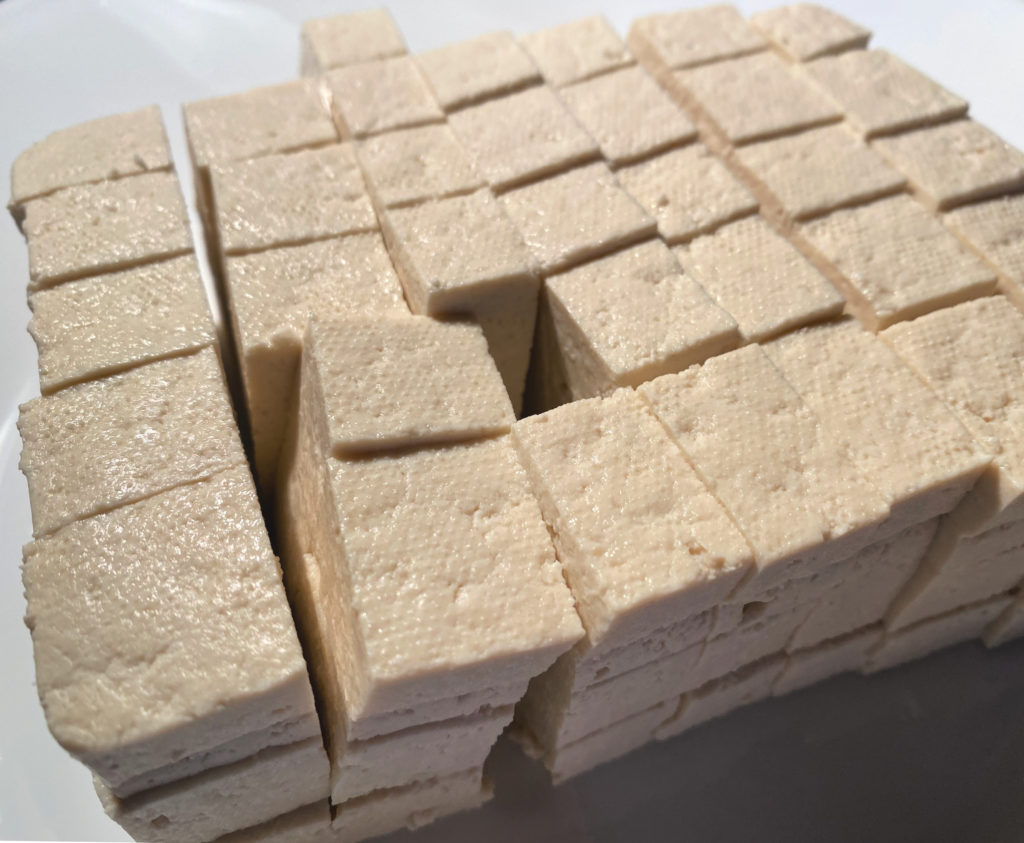 Mince a head of garlic.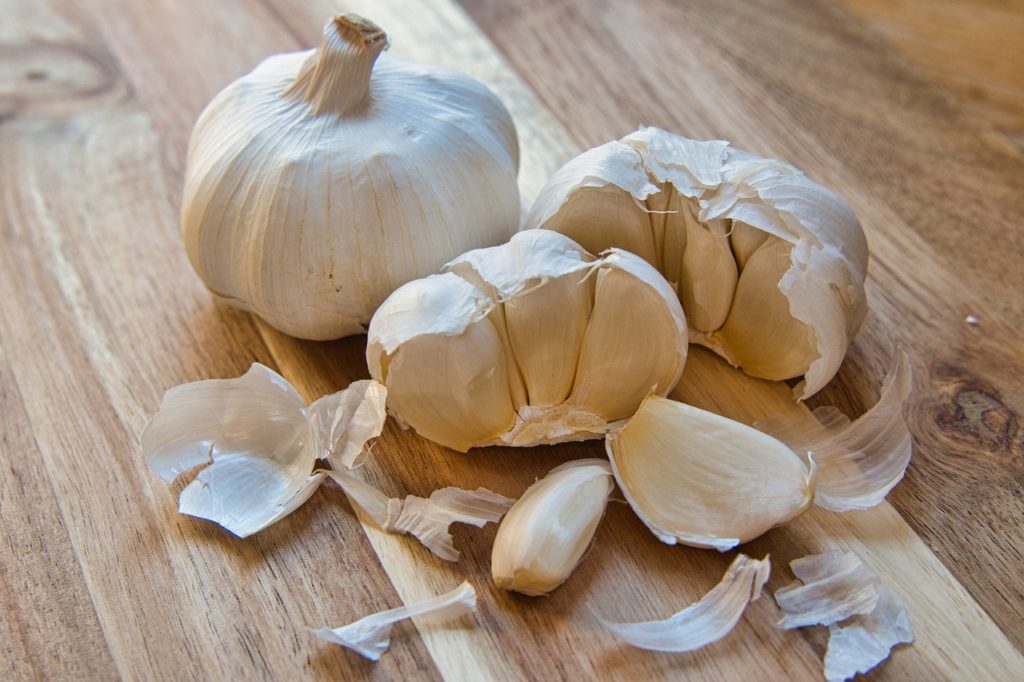 Lightly saute the minced garlic in oil.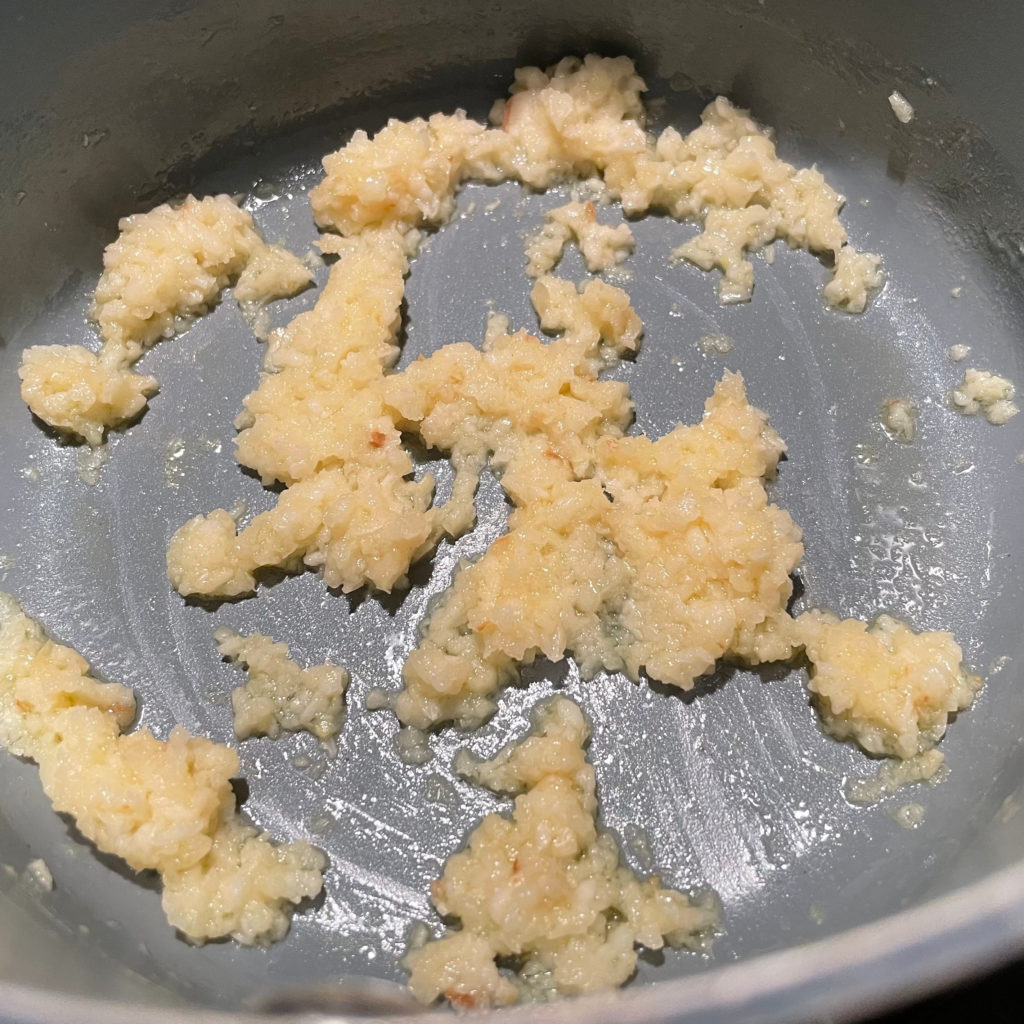 Mix vegetable bullion, corn starch, and water, then add to your pan.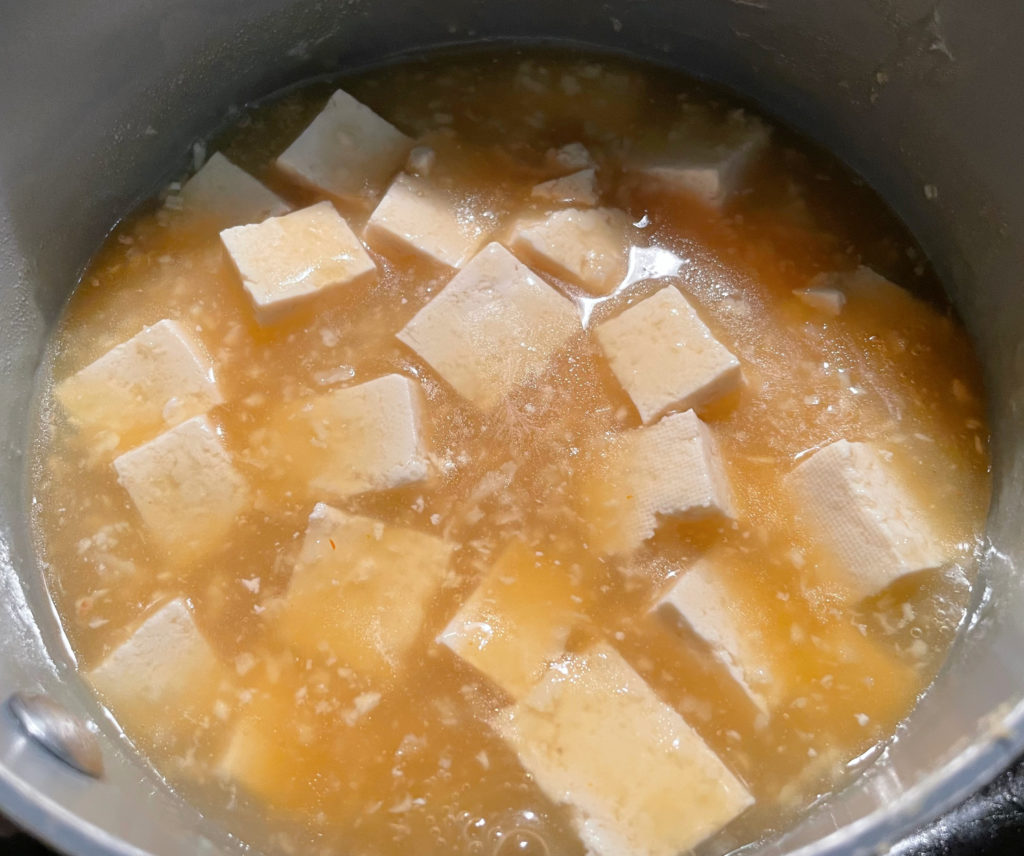 Steam the bok choy until desired tenderness. This should be about 5-6 minutes, but depends on the size of the bok choy and how tender you wish it to be.
Toss with the tofu and garlic sauce, and serve.