I am a fan of soup especially in the wintertime, and this is easy enough to make with ingredients I usually have on hand. I found some recipes online and pulled inspiration from knock-off Panera Broccoli Cheddar soup recipes. This is a fairly easy soup to make, and I have even made it on the fly because I usually have some frozen broccoli in the freezer.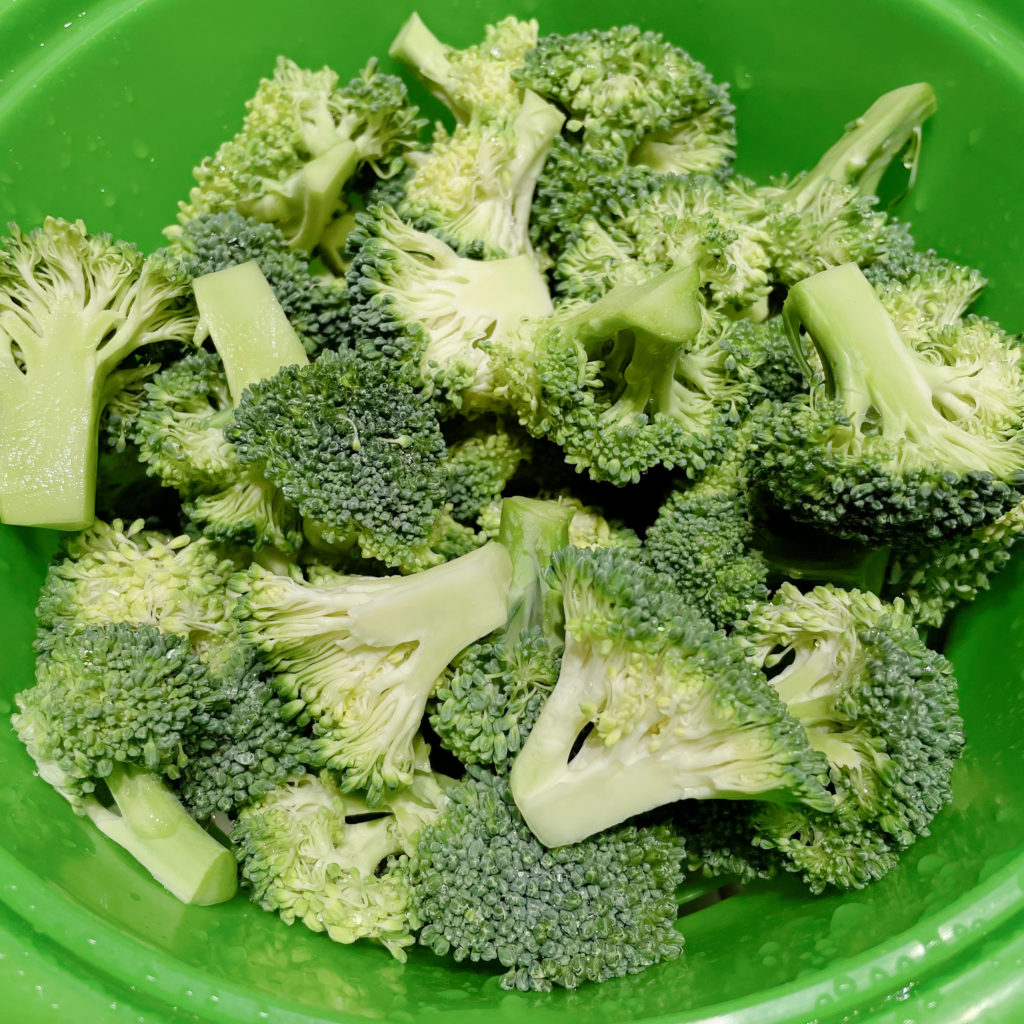 Ingredients
1/2 onion, chopped
1/4 cup butter
1/4 cup flour
2 cups half and half
2 cups vegetable broth
1/2 cup broccoli (fresh or frozen, chopped)
1 cup carrot (fresh or frozen, chopped)
8 oz cheddar cheese, shredded (I prefer Cabot Sharp Cheddar)
Salt and pepper to taste
Optional – nutmeg, hot pepper flakes
Directions
Chop the onion, then saute in the butter until soft.
Sprinkle the flour over the mixture, and heat for a couple minutes. You are essentially making a roux with the mixture.
Add in your half and half and vegetable broth. We are a fan of Better than Bouillon, as it is convenient to keep in the pantry and has a great flavor.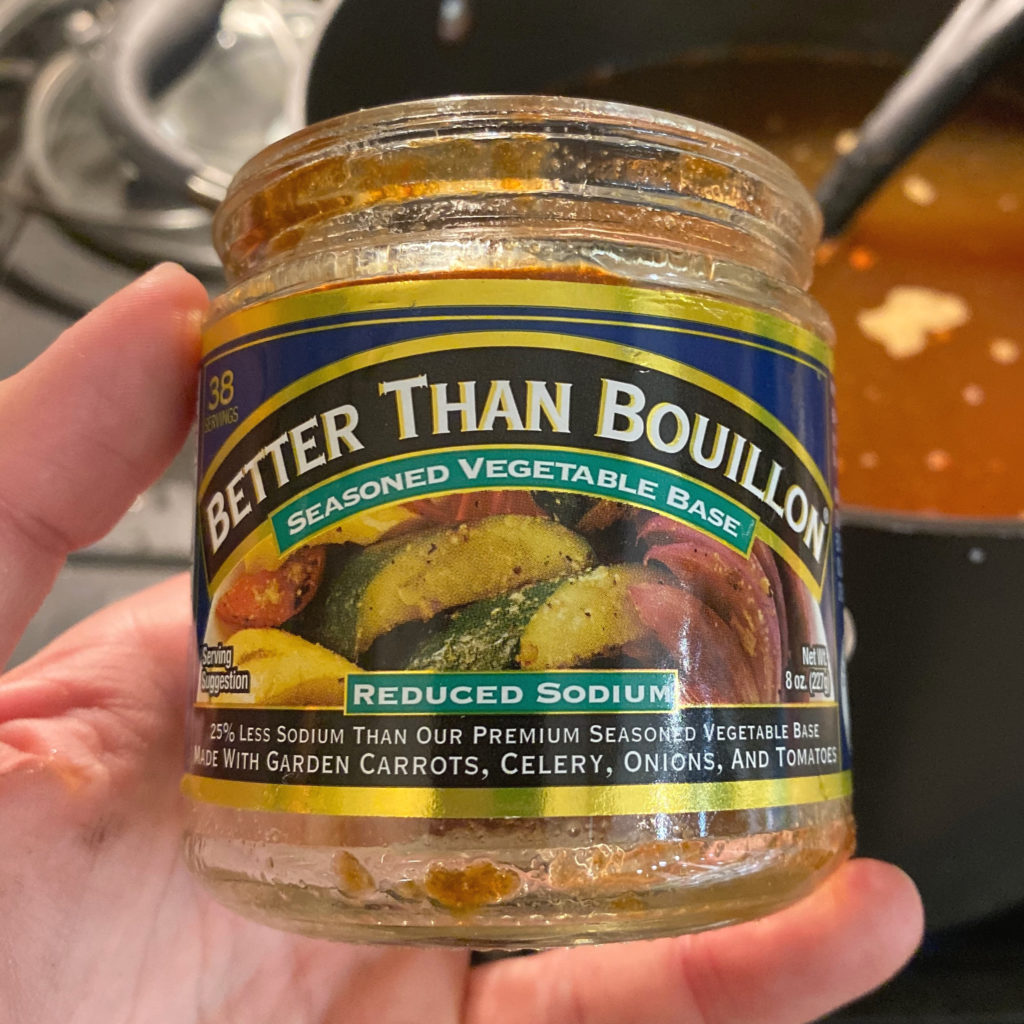 Once everything is thoroughly mixed, add the broccoli and carrots. I usually like to use fresh veggies, but if I am not sure when I am making this soup, I get frozen ingredients – or sometimes I just happen to have the ingredients on hand and make this on a whim. For carrots, I have used everything from fresh carrots, to baby carrots, to frozen carrots.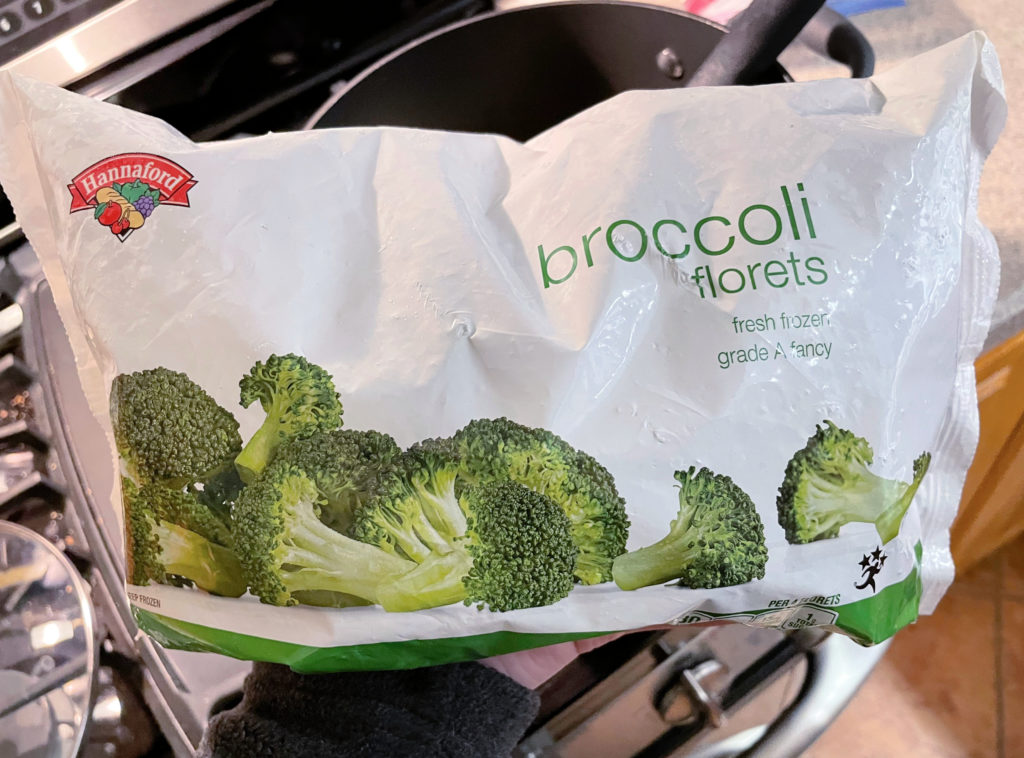 Cook the veggies for about 20 minutes, but you can adjust this depending on your vegetables. I have even microwaved frozen veggies before adding, so that the process goes more quickly.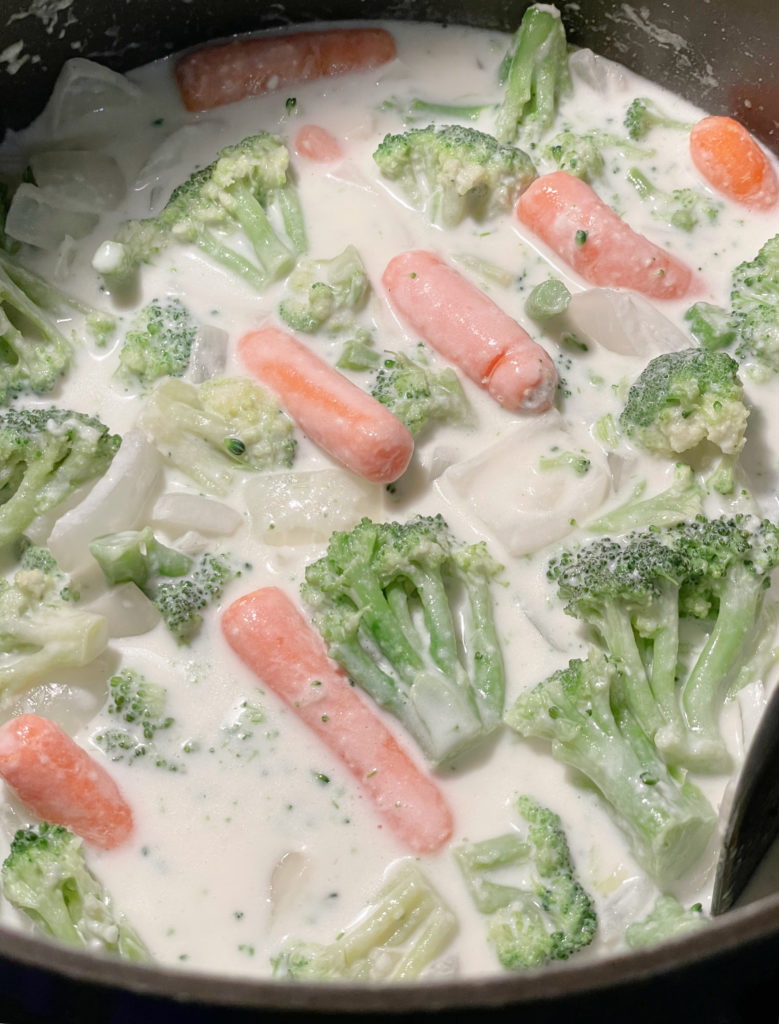 Once the mixture is cooked, reduce the heat and add in the cheese, and salt and pepper to taste. I prefer a good quality cheddar cheese, and my go-to is Cabot Vermont Sharp Cheddar.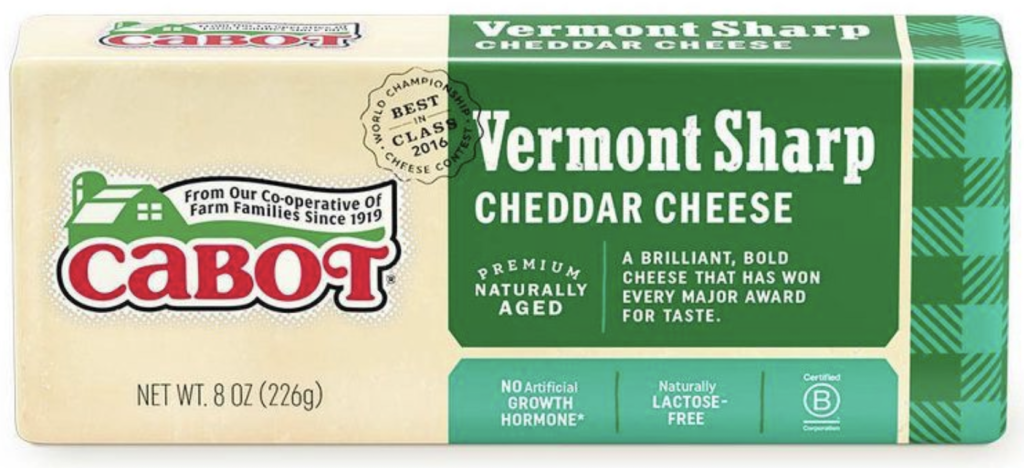 Some of the pre-shredded cheeses have too many anti-caking agents in them, and cheaper brands can be too oily.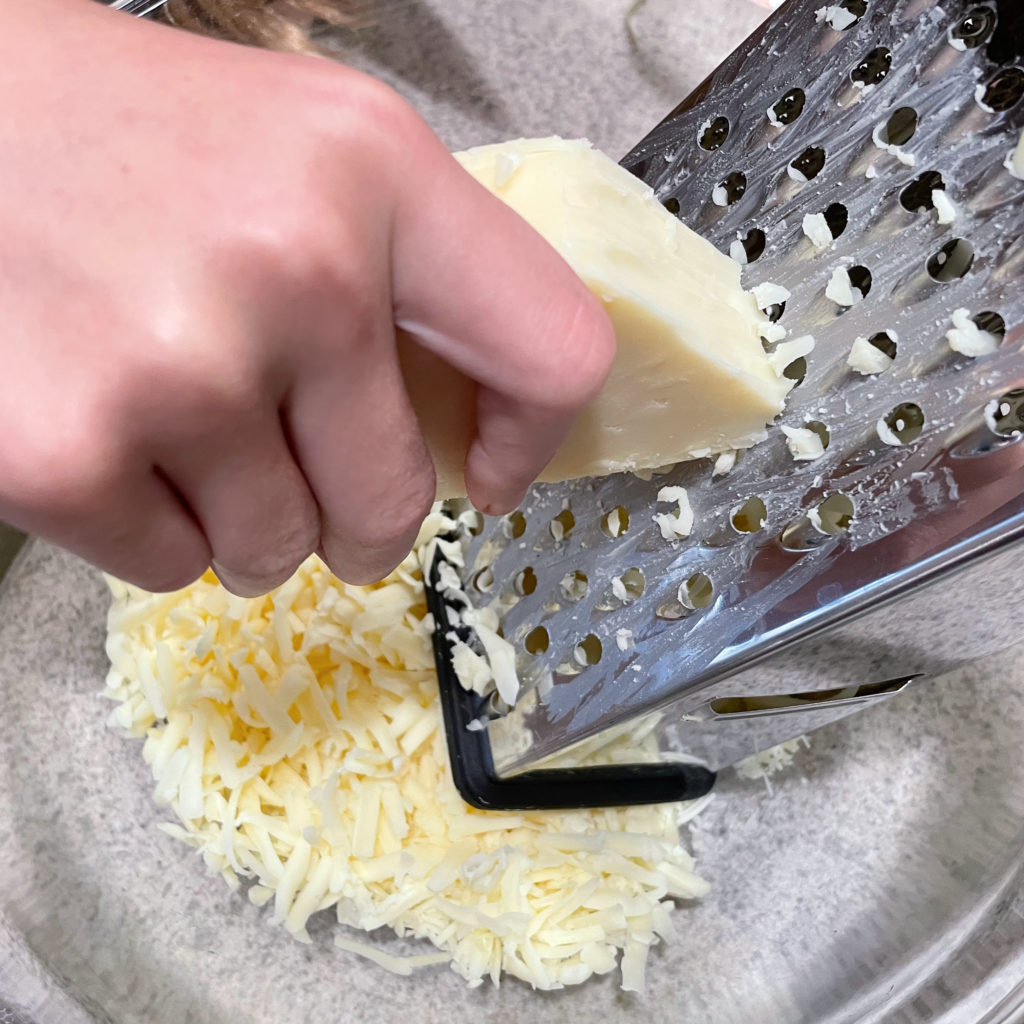 Once the cheese is melted in, I use an immersion blender to blend the ingredients. It is really up to you how fine or chunky you would like the soup to be. I have made this soup several times, and you can also adjust the liquid content by adding in more or less broth as desired.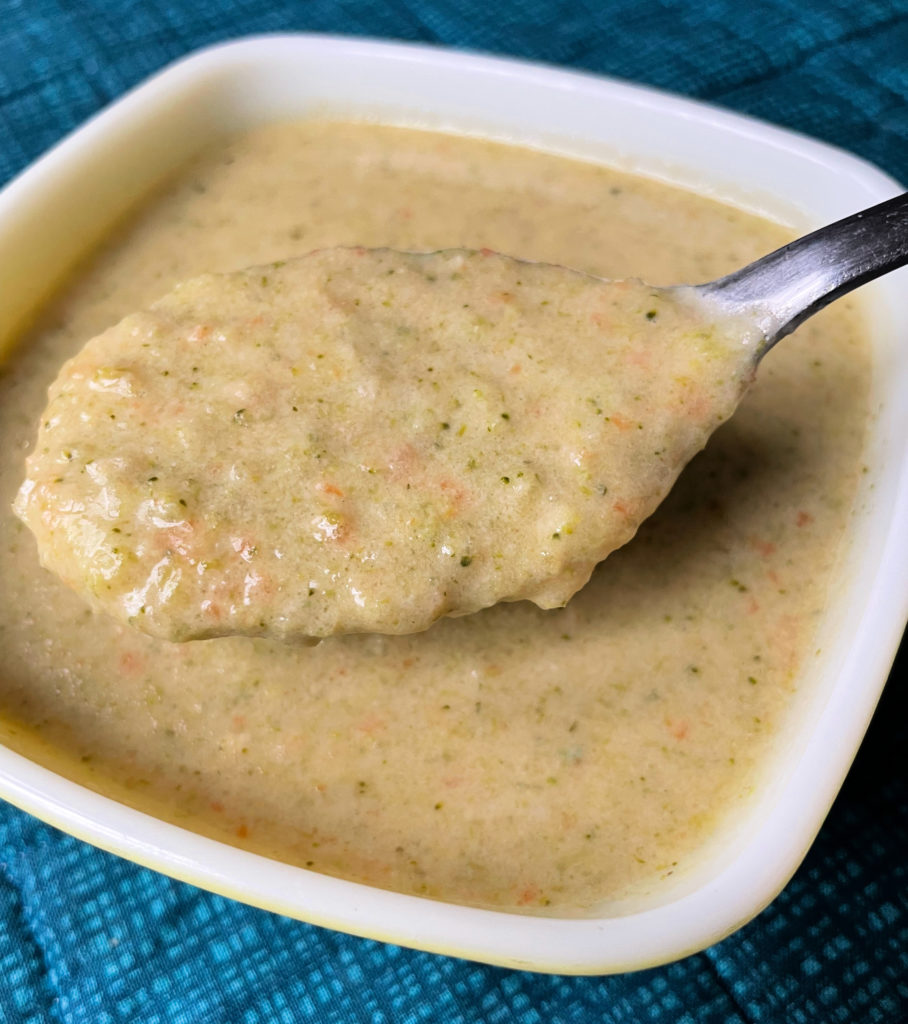 You can also add in a pinch of nutmeg and/or red pepper flakes if desired.