I love fresh, local asparagus when it comes into season! Here in Upstate New York, that is in May, which is a great time to grab some freshly cut asparagus from the garden or farmer's market.
Keep in mind that the best way to store your asparagus and keep it fresh until you can use it, is standing in a container so that the ends are in water.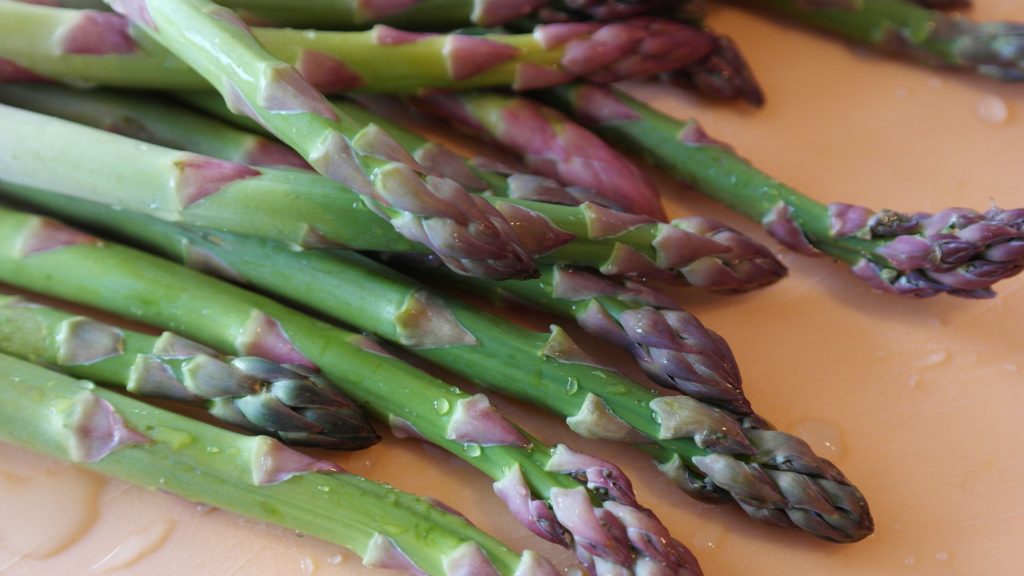 Ingredients
approx. 3 cups of asparagus
2 cups of vegetable broth
2-3 garlic cloves
1 tbsp flour
2 cups of low fat milk
pinch of nutmeg
2 tsp of butter
Sea salt and fresh cracked pepper to taste
Directions
Start by washing the asparagus.
Next, remove the hard ends of the stems. I find that the easiest way to do this is to simply break the ends off. Instead of guessing where to cut the ends, the stems should snap easily where it is too hard and tough to eat.
I really like Vegetable Better Than Bullion for my recipes, but you can use whatever you like for bullion.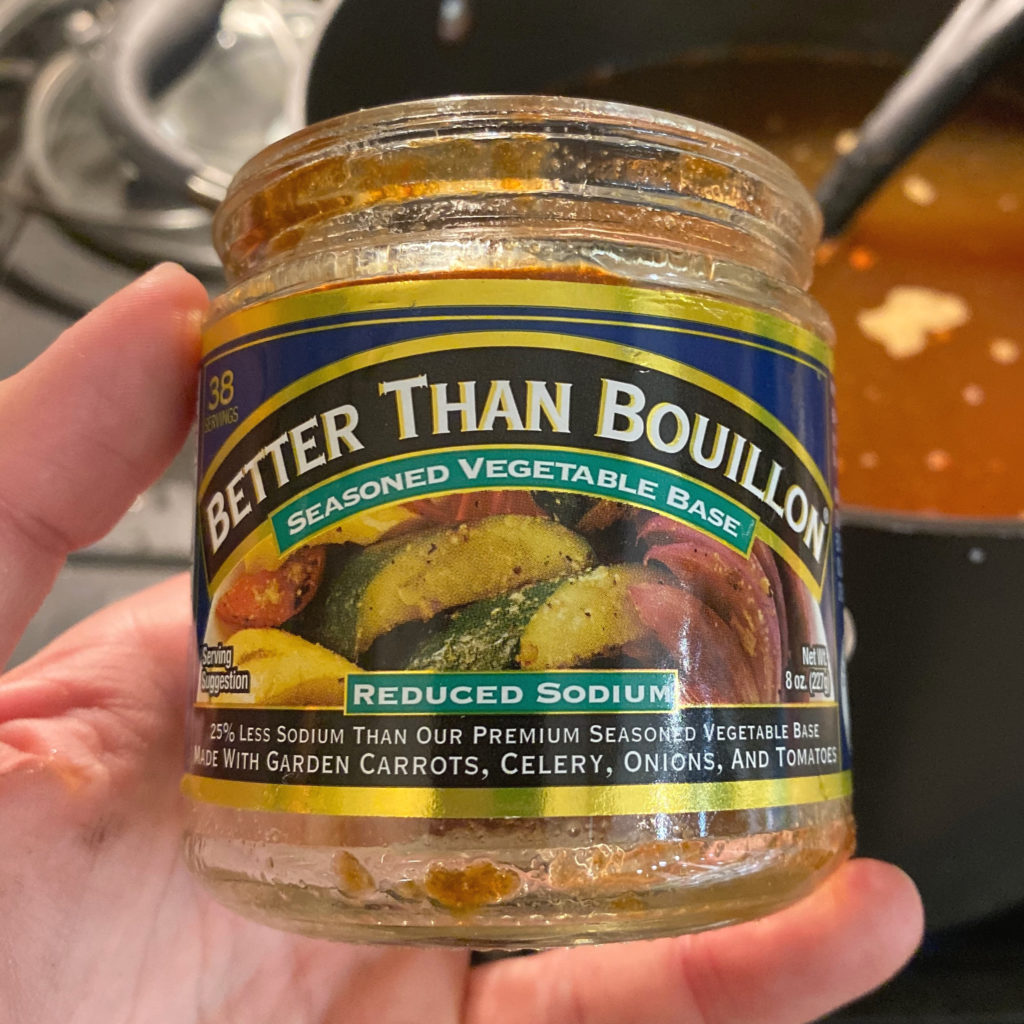 Slice or mince your garlic cloves.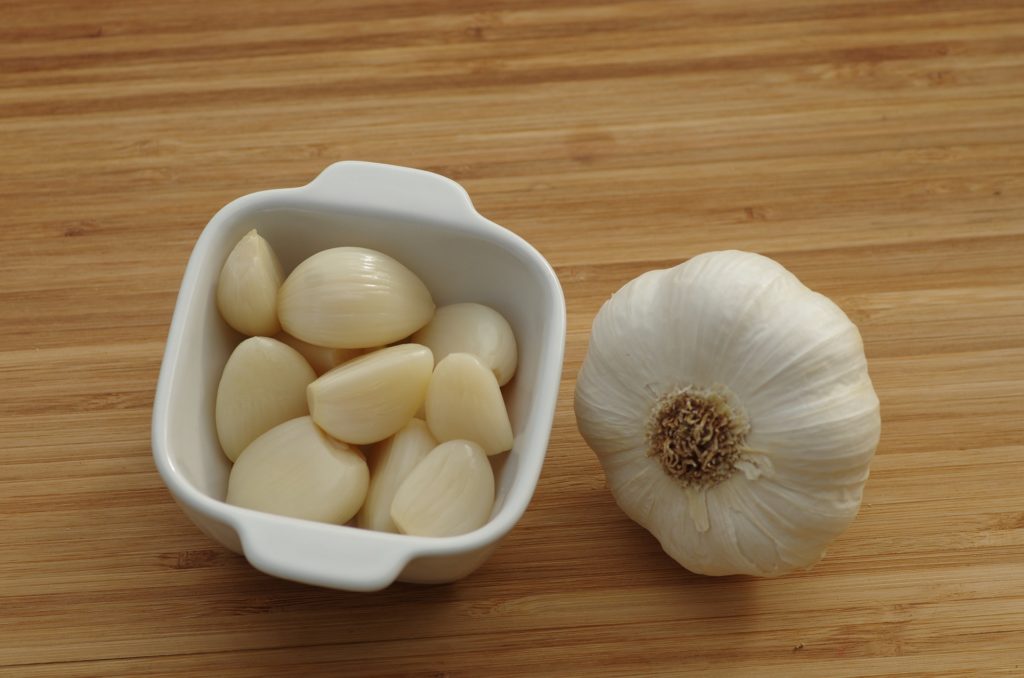 Combine the broth, asparagus, and garlic in a pot. Bring to a boil, reduce heat, cover, and simmer for about 15 minutes.
Carefully blend asparagus, broth, and garlic until smooth, using a blender or immersion blender. (Be especially careful with hot liquids in a blender).
At this point, you want to make a roux. Melt the butter in a pan and add in the flour, stirring until smooth. (Be careful not to overcook or burn).
Gradually add in the milk, stirring with a whisk until thoroughly blended.
Add the pureed asparagus and nutmeg. Bring to a simmer, then remove from heat.
Add sea salt and black pepper to taste.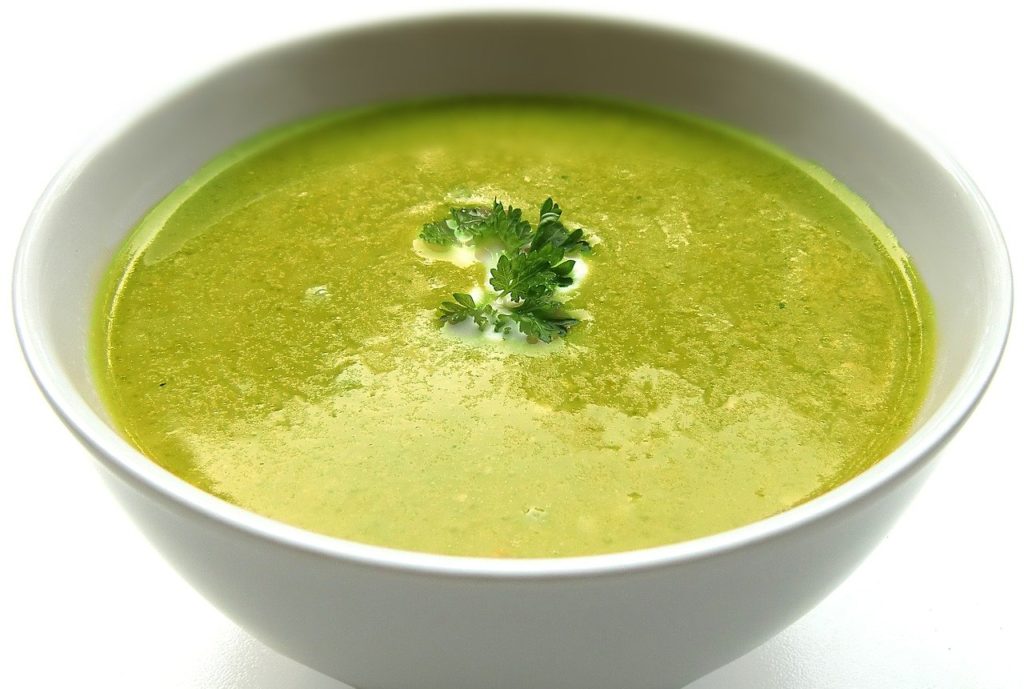 This is not a thick soup, so you may want to tinker with the recipe if you want a thicker version.
Enjoy!