I enjoy dishes that are quick and easy, but also incorporate vegetables into them. This one is a nice balance of tofu and veggies, and is packed with tons of flavor. I am a big fan of garlic, and I enjoy getting a healthy dose of garlic in recipes, so this is perfect if you are a garlic lover!
My daughter plants garlic in the fall, and we enjoyed lots of fresh garlic from our garden this year. It is so easy to grow!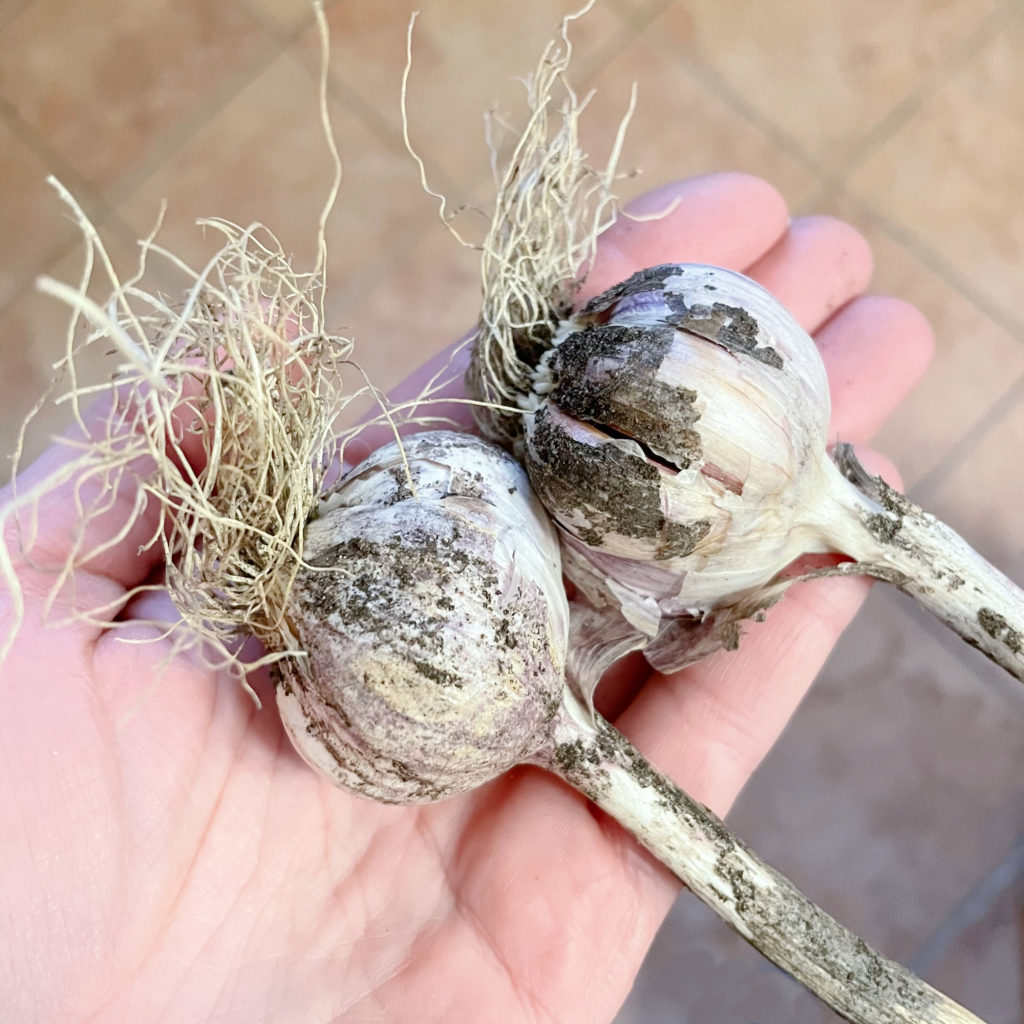 Ingredients:
~ 1 head of garlic, minced
~ 1 teaspoon vegetable bullion
~ 1.5 cups water
~ 1 tablespoon corn starch
~ vegetables
~ firm tofu, cubed (optional)
~ salt to taste
Directions
If you are using tofu, you can press and cube the tofu.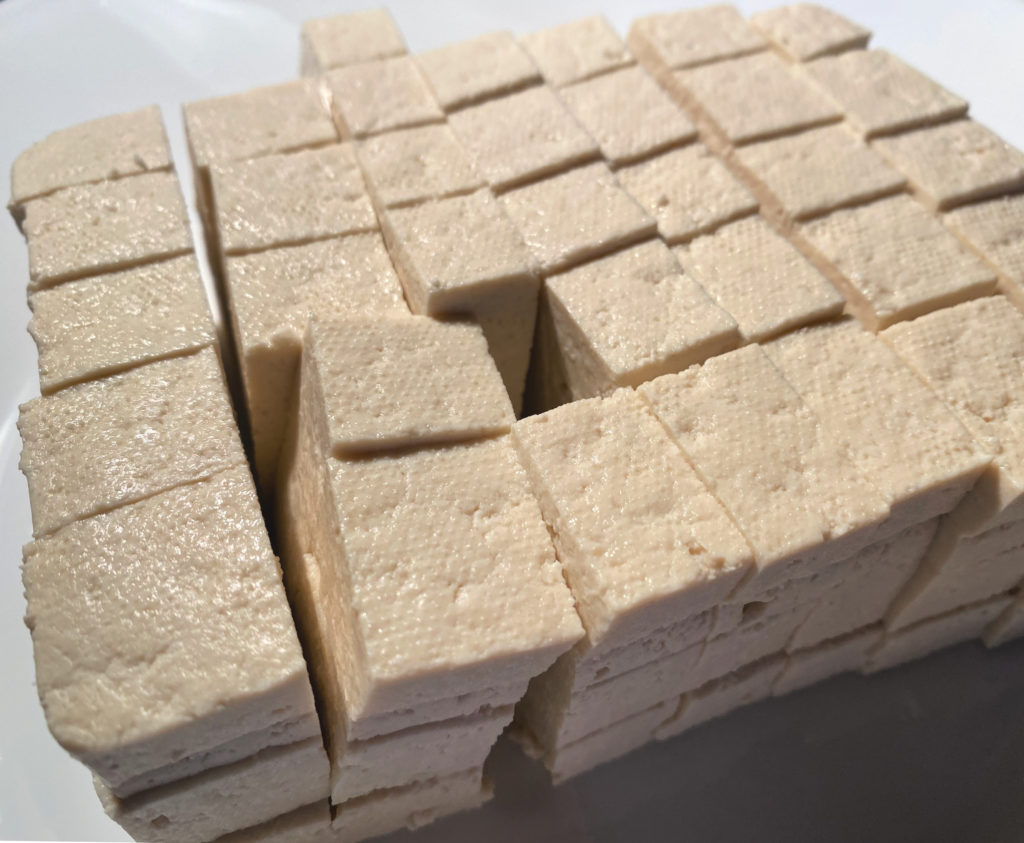 Mince a head of garlic.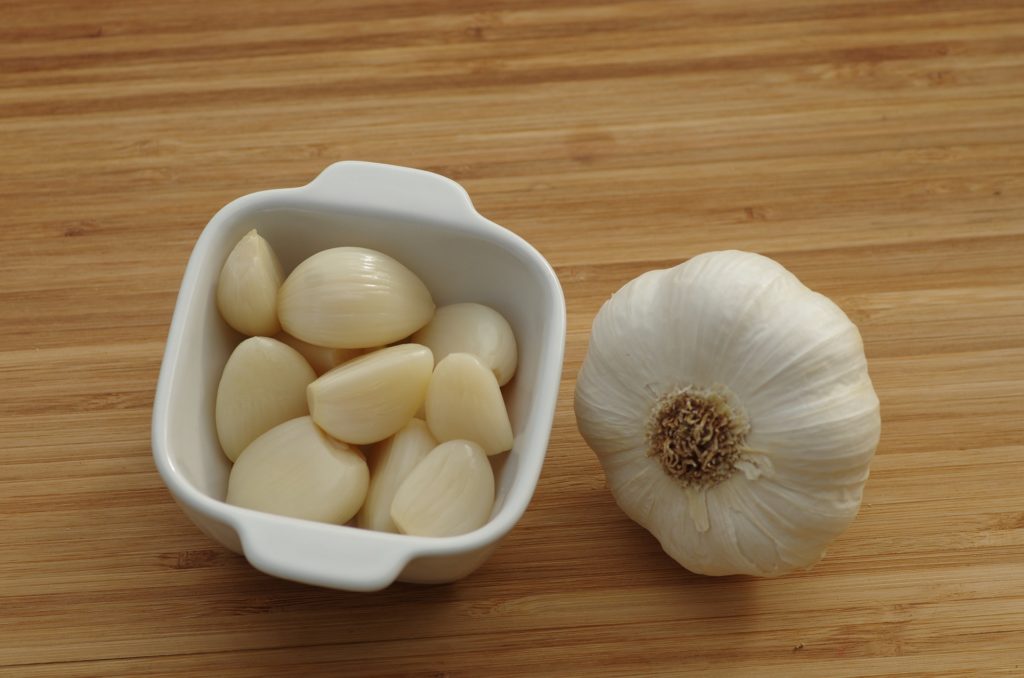 Lightly saute your minced garlic in oil.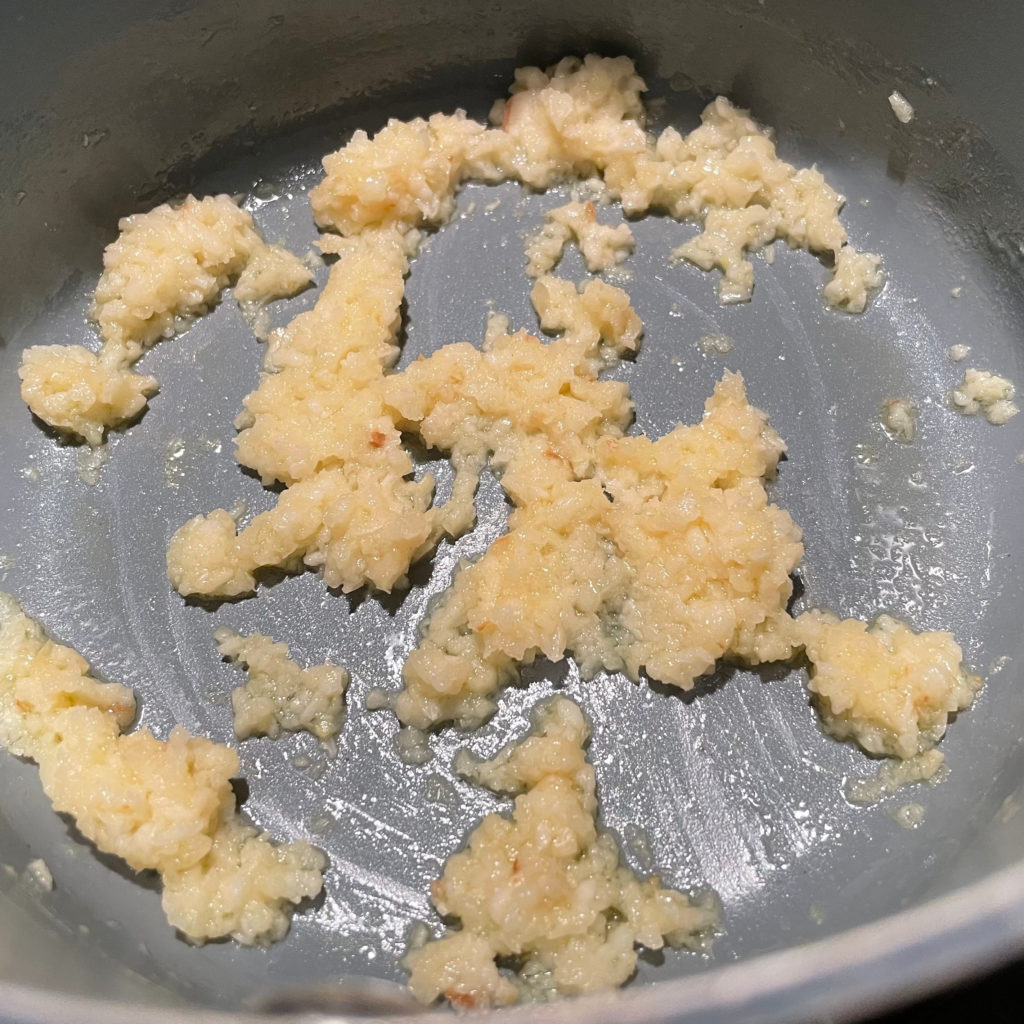 Mix vegetable bullion, corn starch, and water, then add to your pan.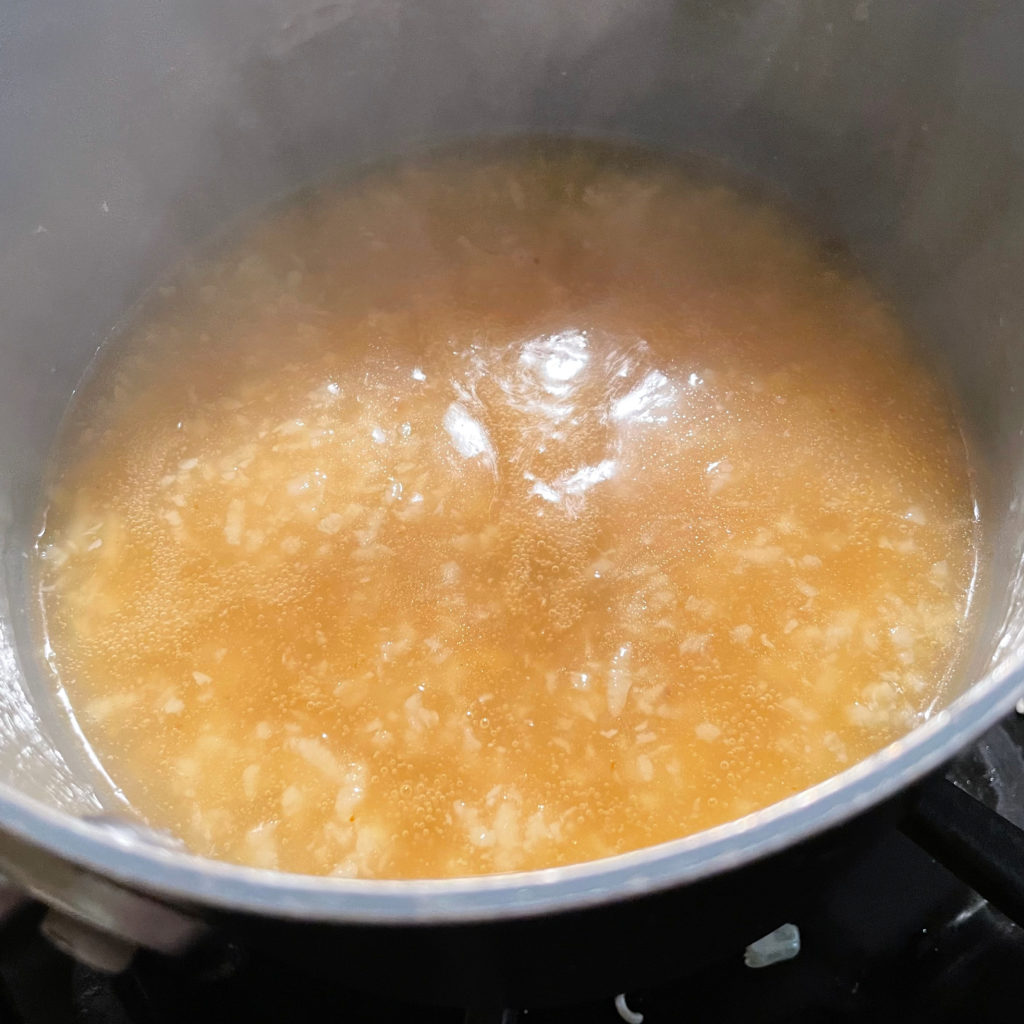 Add the tofu to the sauce, and allow to sit while you prep your veggies.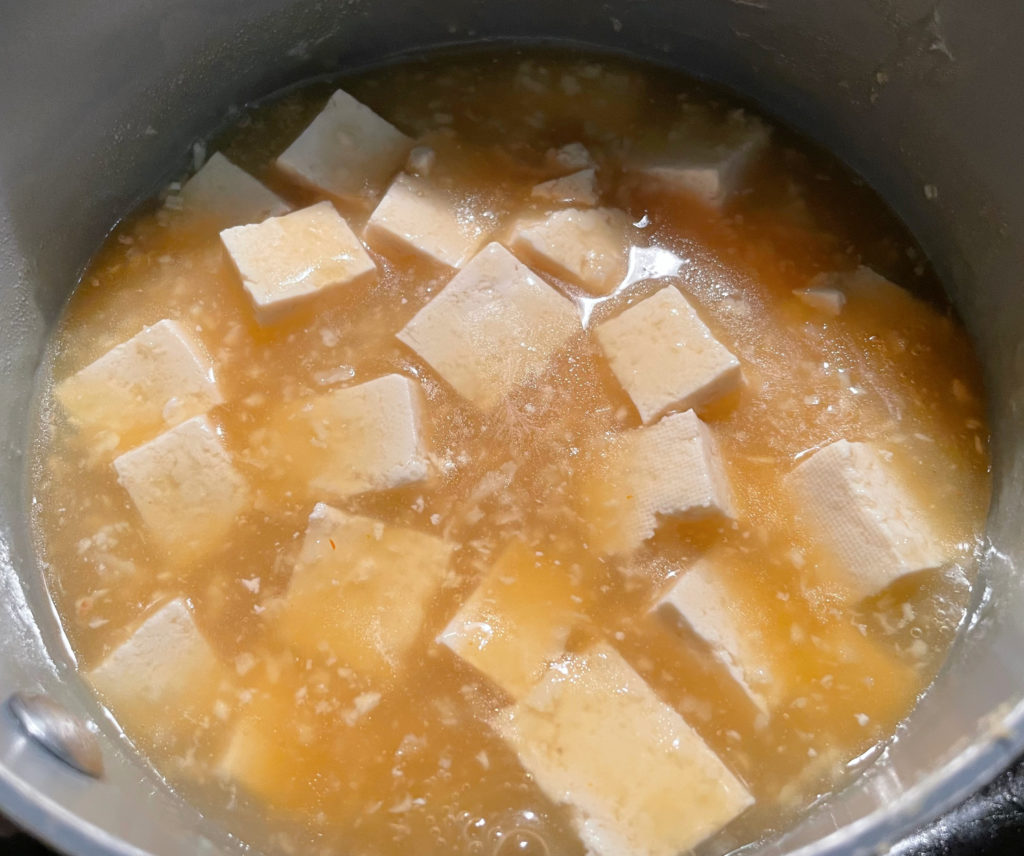 Steam your veggies.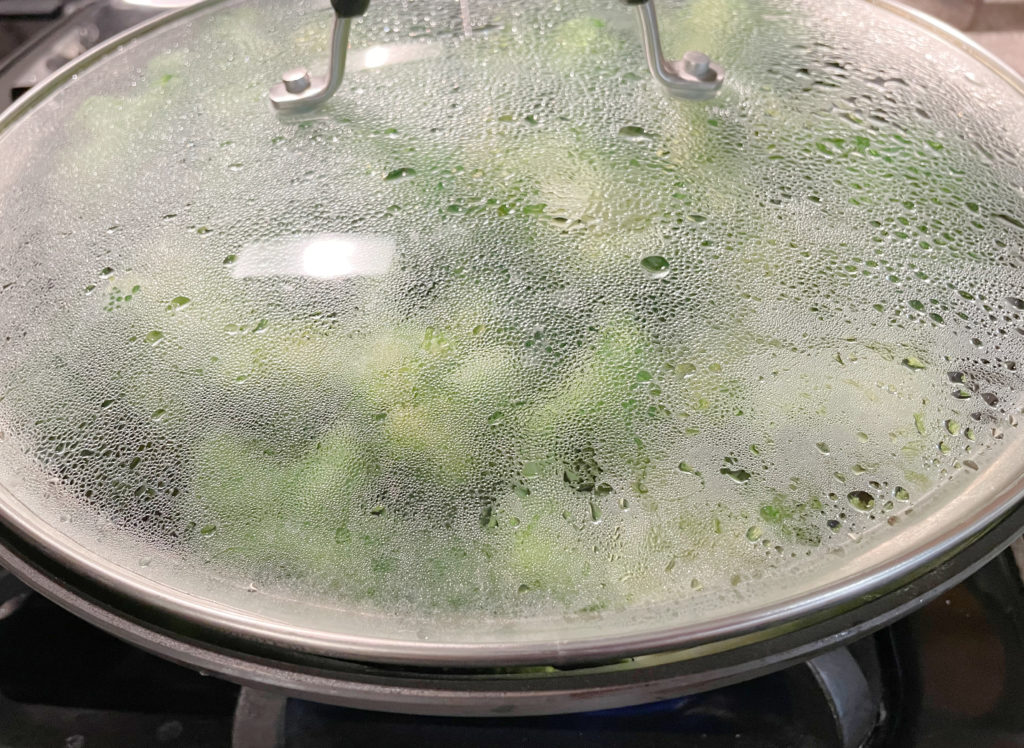 We use broccoli in this recipe, and we steam it quickly to preserve a fresh taste and so that it still has a little crunch to it.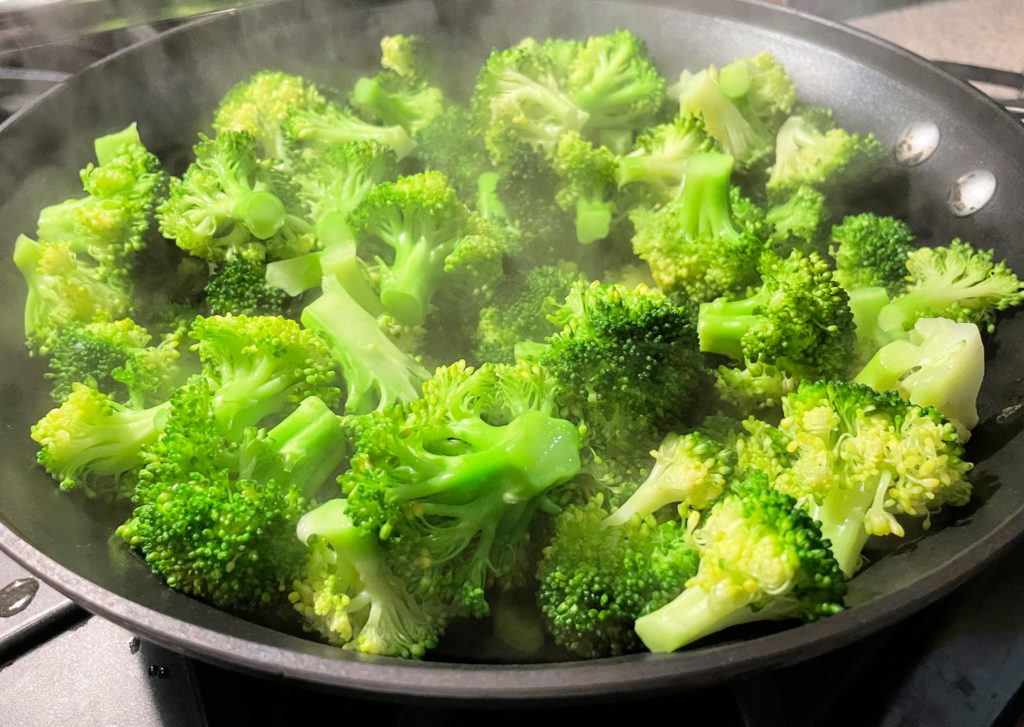 Once the broccoli is steamed, toss with the sauce and serve.