My teen daughter loves this dish and helps me make it. These cheesy scalloped potatoes are so delicious and make a great pair with any veggie.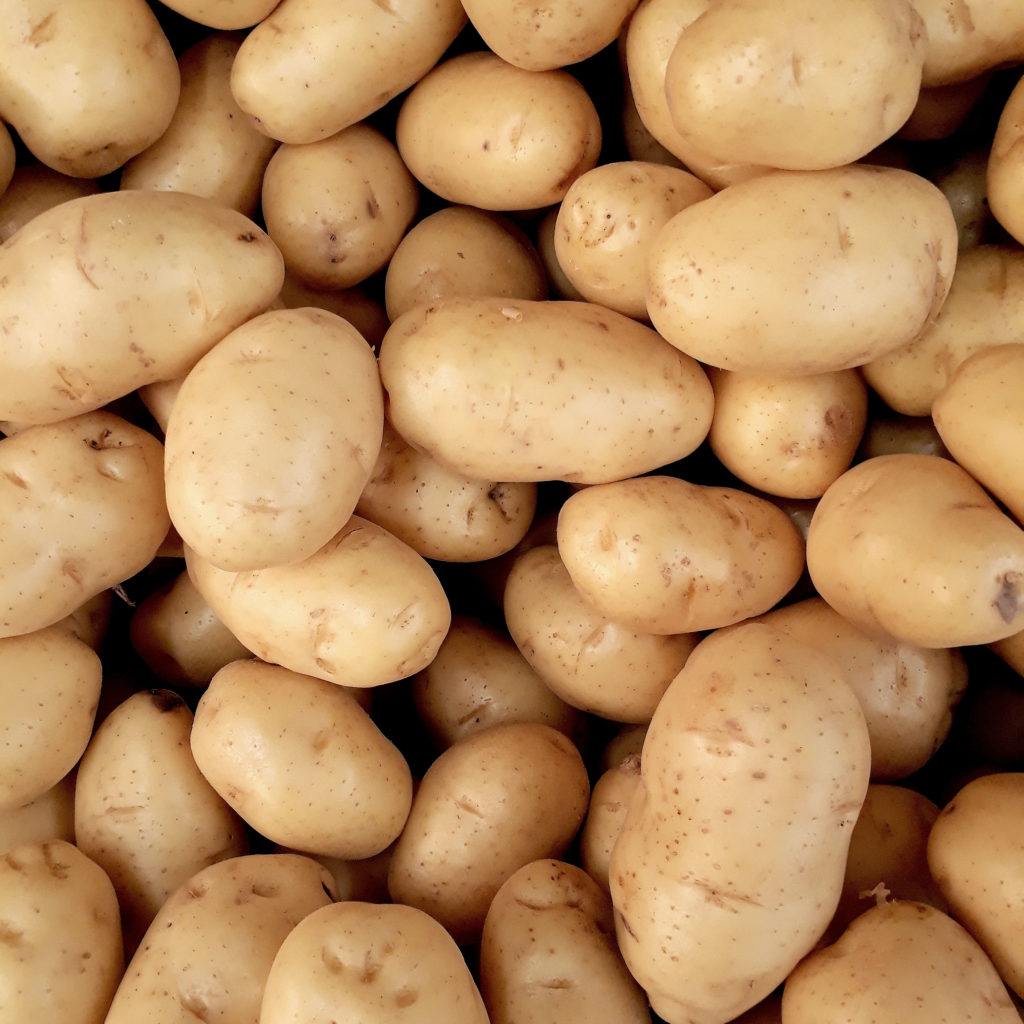 INGREDIENTS
4 tablespoons butter
4 tablespoons flour
2 cups milk
6 cups potatoes, peeled and sliced (we use yellow potatoes)
2 cups cheddar cheese, shredded
salt and pepper, to taste
DIRECTIONS
Begin by peeling and slicing your potatoes.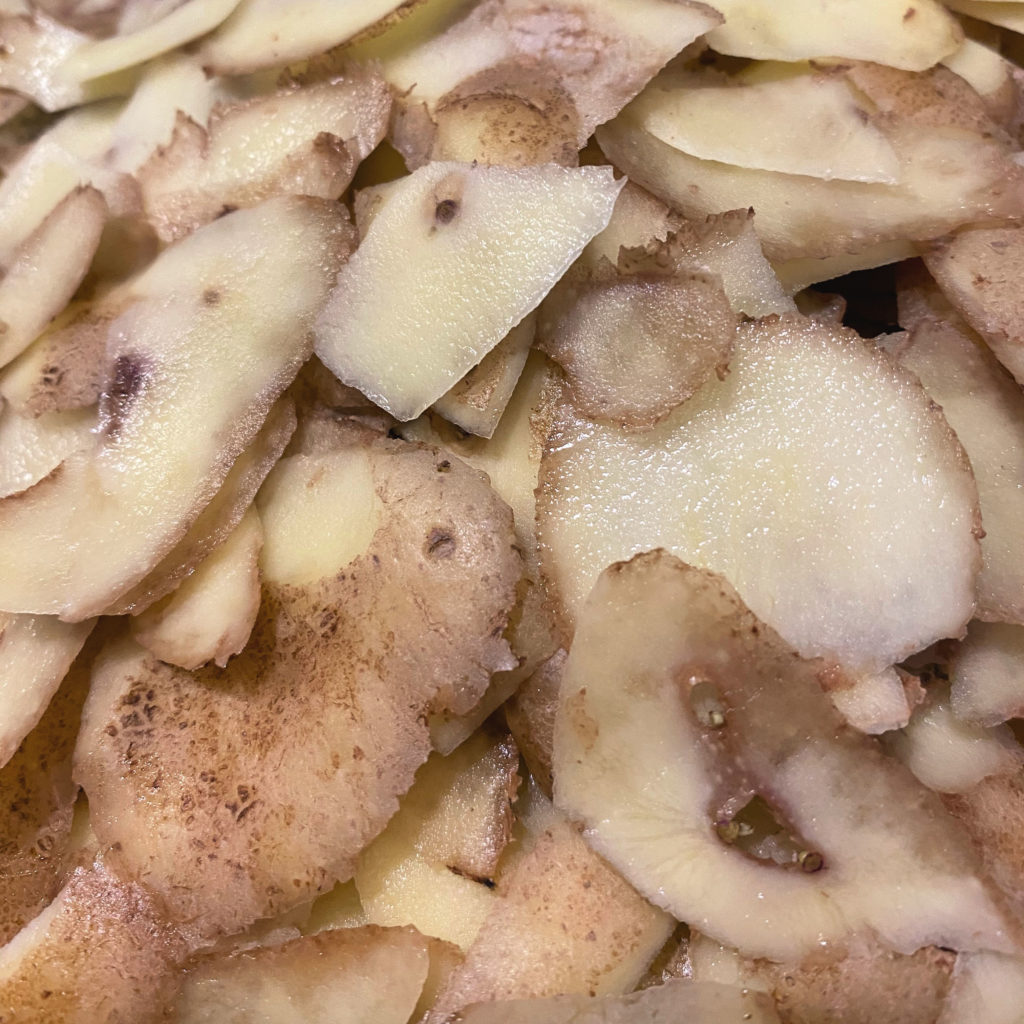 I have my daughter peel the potatoes and rinse them, and then I do the slicing. As much as a mandoline sounds tempting, I'll pass on slicing my fingers!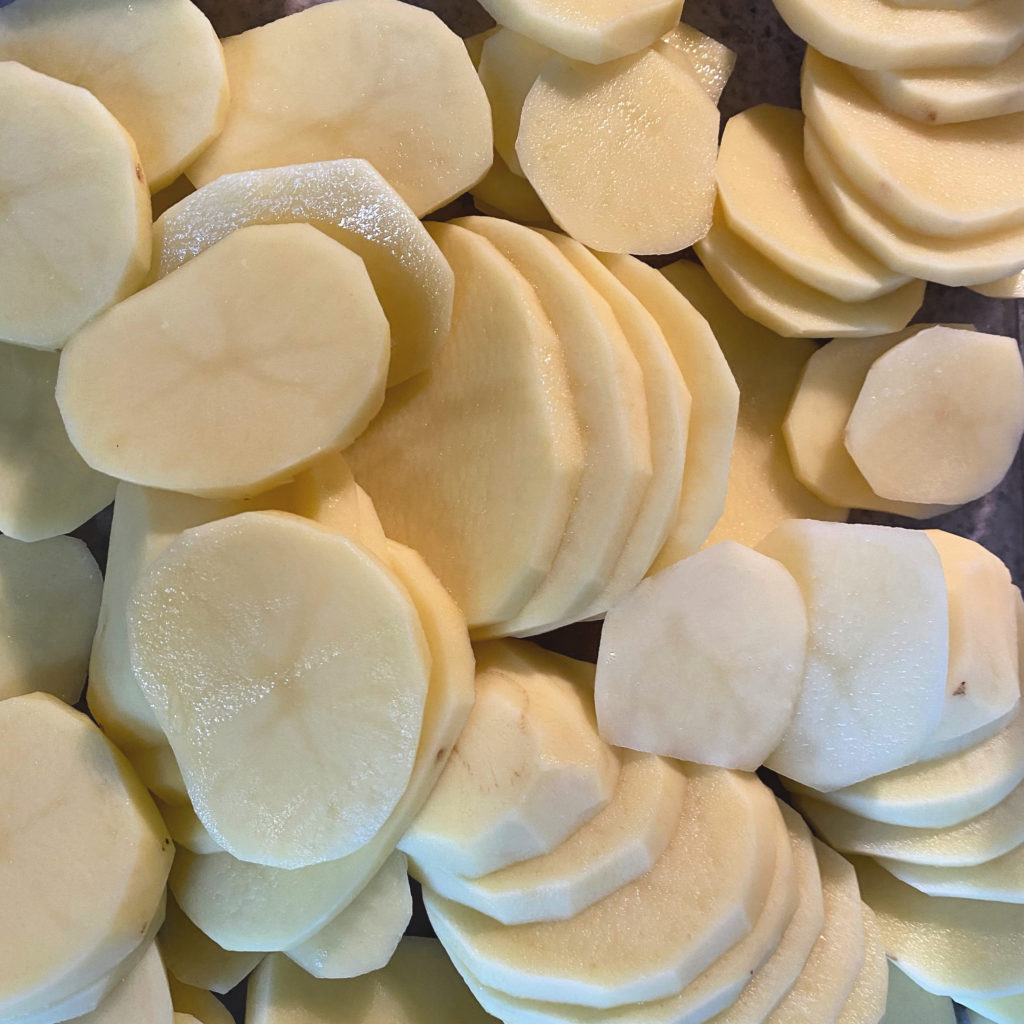 Start making your roux. I remember many years ago, being quite overwhelmed at making a roux and bechamel sauce. It is quite easy, but you can find another tutorial at Bon Apetit.
For this you use equal parts butter and flour – in this case, 4 tablespoons of each. Melt the butter, mixing in the flour slowly, whisking until thick. Be very careful that you do not burn this mixture.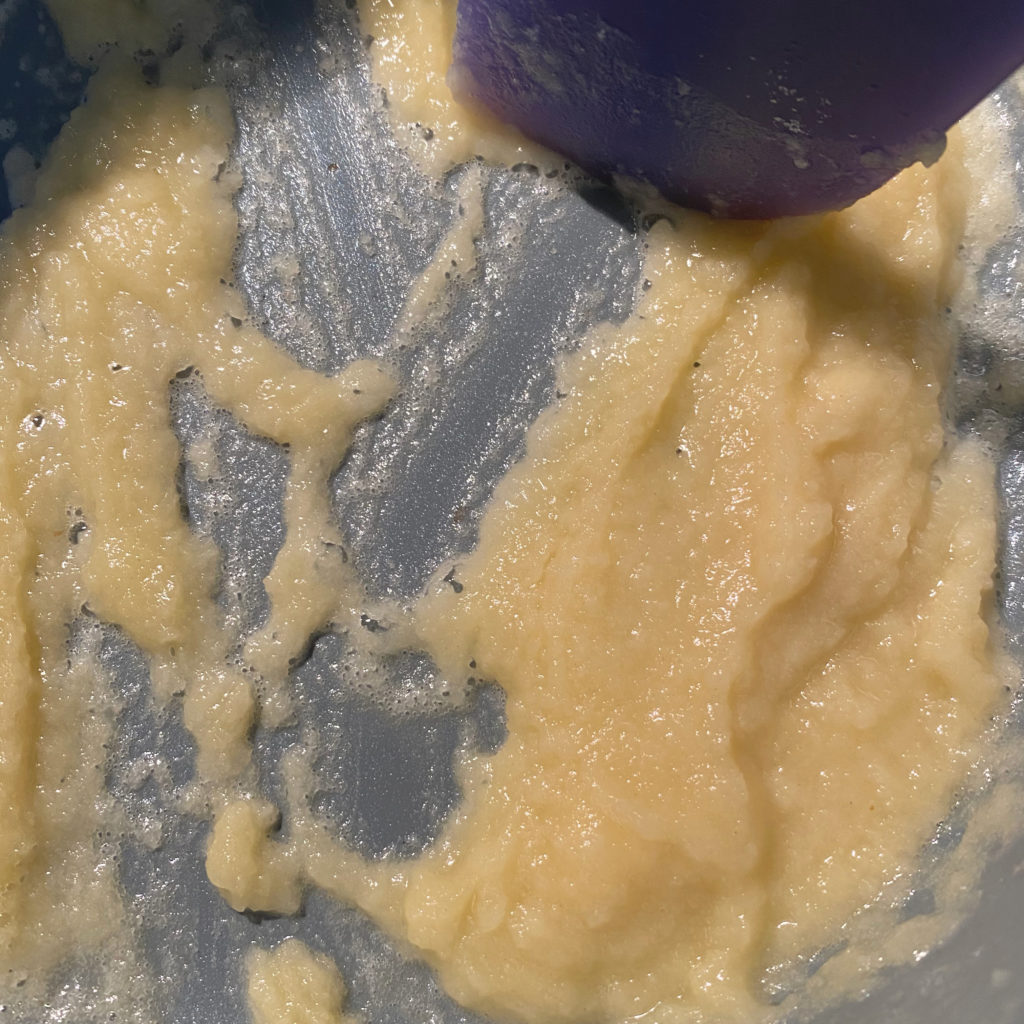 Leave the heat on low. Slowly add in the milk, whisking so that there are no clumps. Continue to add the rest of the milk, whisking until smooth. I also like to add a generous pinch of salt and some pepper at this point.
Once the mixture has thickened, add in your 1.5 cups shredded cheddar cheese, mixing until melted.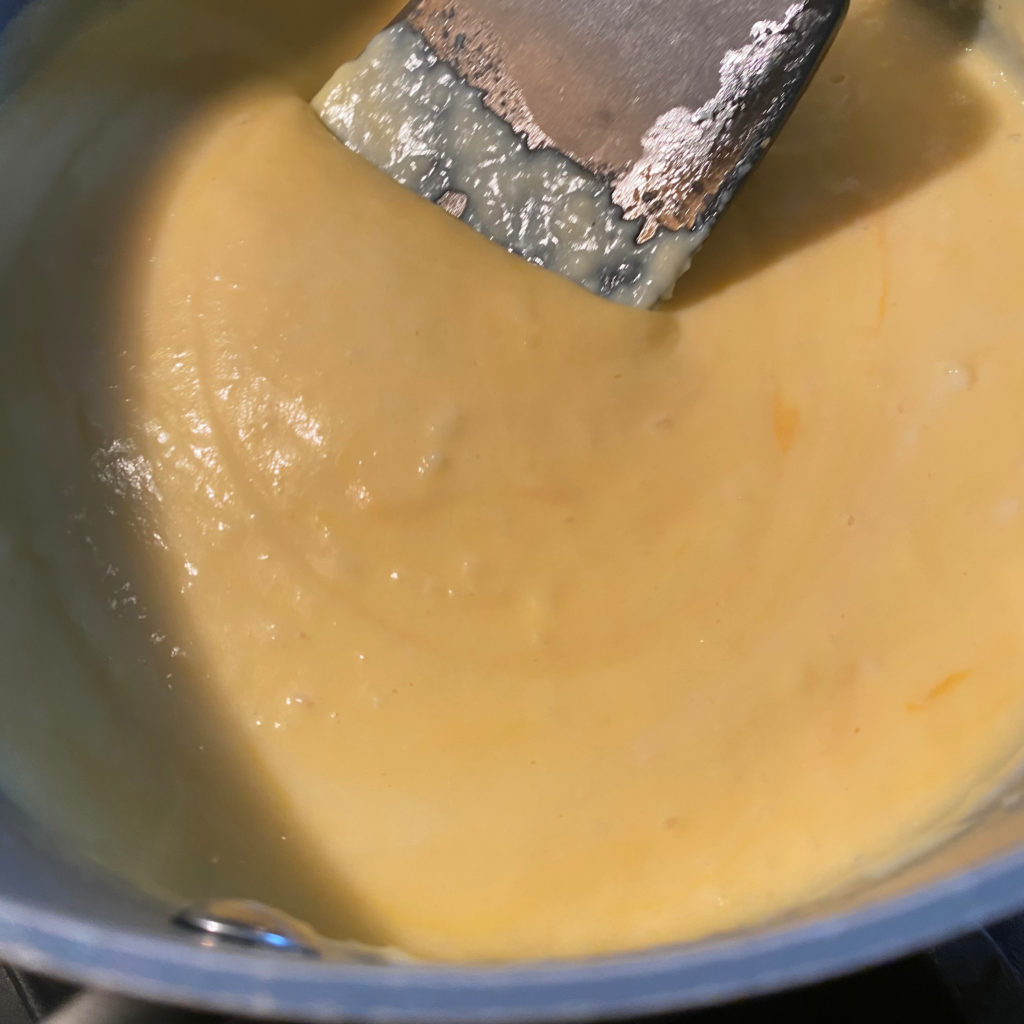 Pour your potato slices into the cheese mixture, trying to coat the potatoes. Many recipes have you just pour the sauce over the potatoes, but I at least try to toss some in the mixture, since the sliced potatoes tend to stick to one another.
Pour into a 9×13″ greased pan.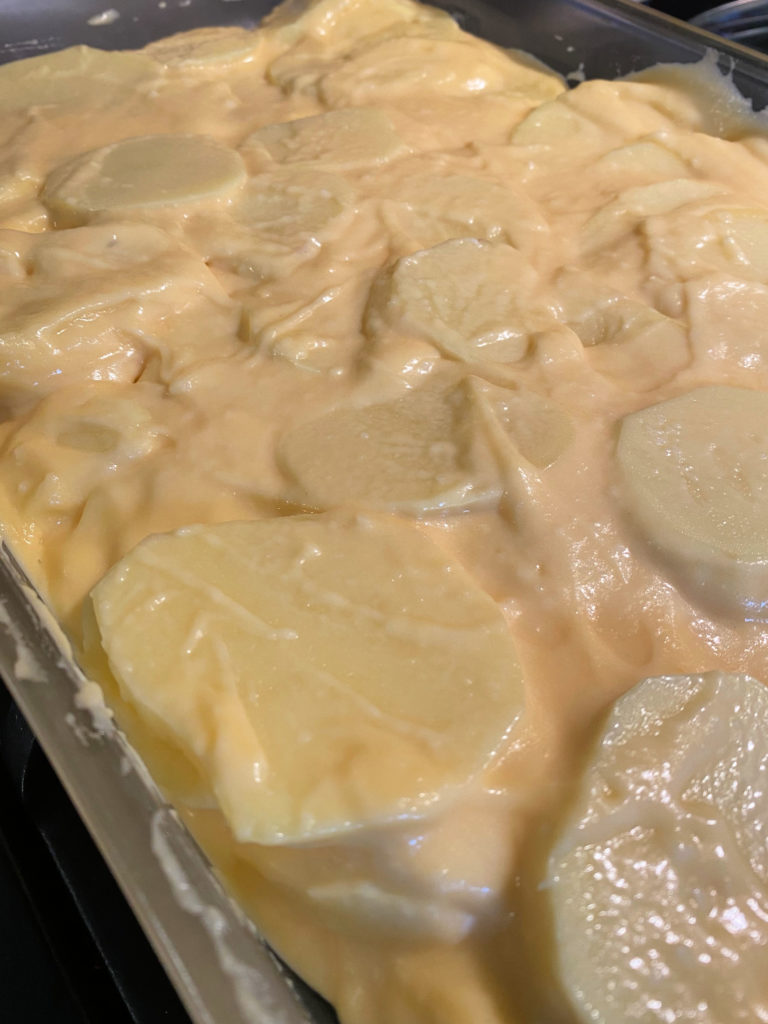 Cover with foil, and bake for 35 minutes.
Remove cover, sprinkle with the remaining 1/2 cup of cheese, and bake for another 30 minutes or until golden.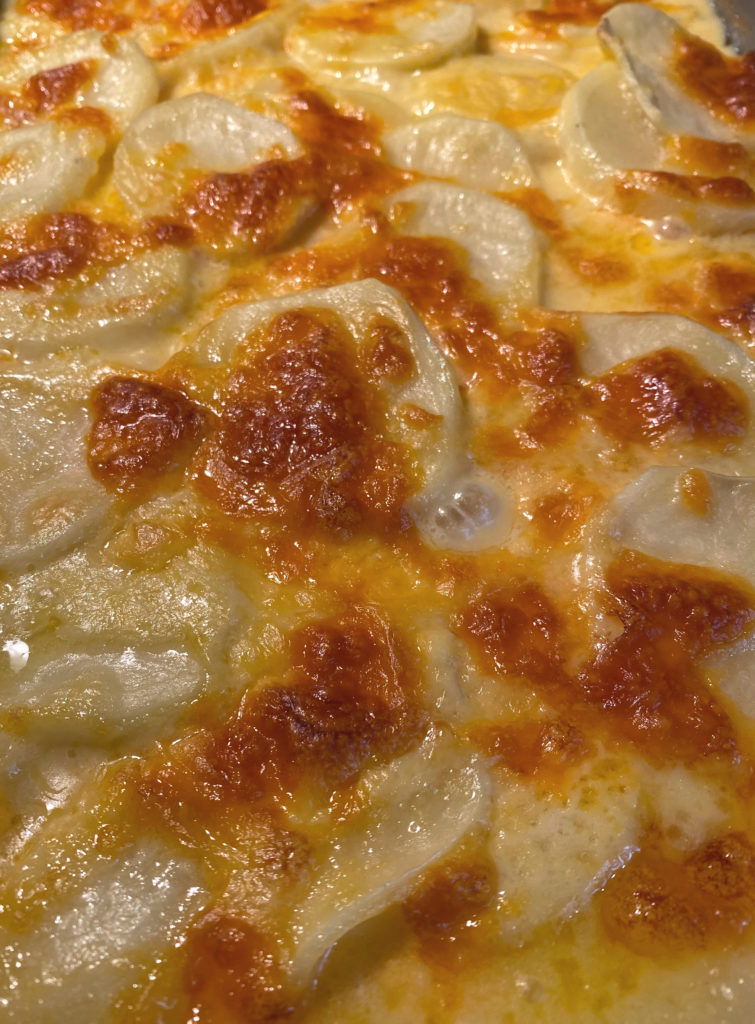 Once you remove the dish from the oven, allow to sit for at least 5 minutes, to allow the sauce to set.
This also makes for great leftovers!