I do my best to eat healthy, but realistically, it doesn't always happen. And I try to stick with a routine, like having fruit every morning, but that routine can be tedious. I usually have bananas on hand, and I love matcha, and this smoothie is quick and easy to make.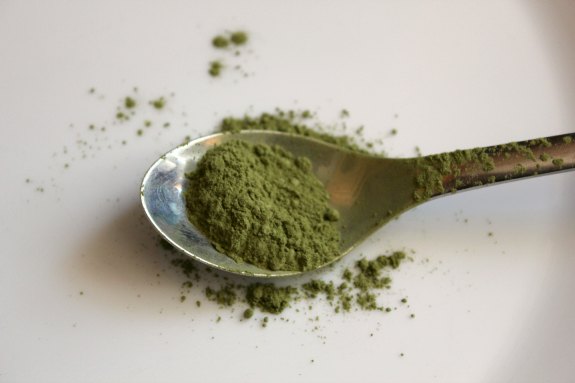 Ingredients:
~ approx. 1 cup milk (any kind – regular, vegan, etc)
~ 1 banana (not frozen, although you could use frozen banana)
~ 1 tsp. matcha powder
~ sweetener to taste
~ ice (as desired)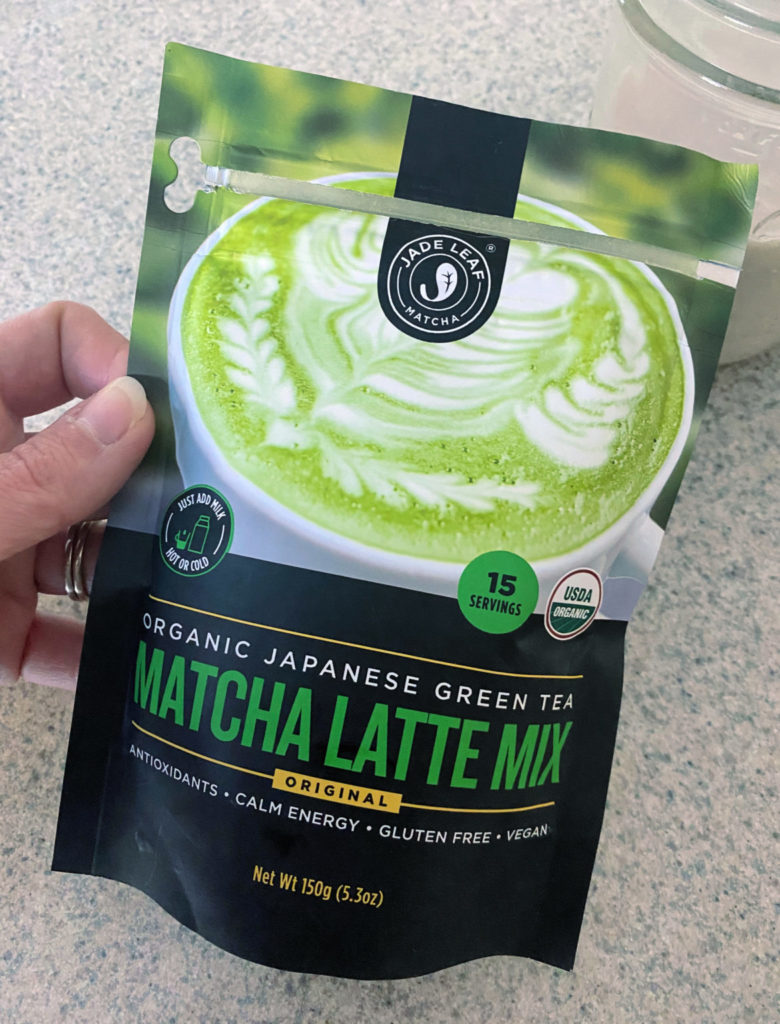 I have a matcha latte mix that I like, which already has some sugar in it. If you are using plain matcha powder, you may want to add some sweetener to taste.
This recipe is quite easy. Simply add your ingredients to the blender.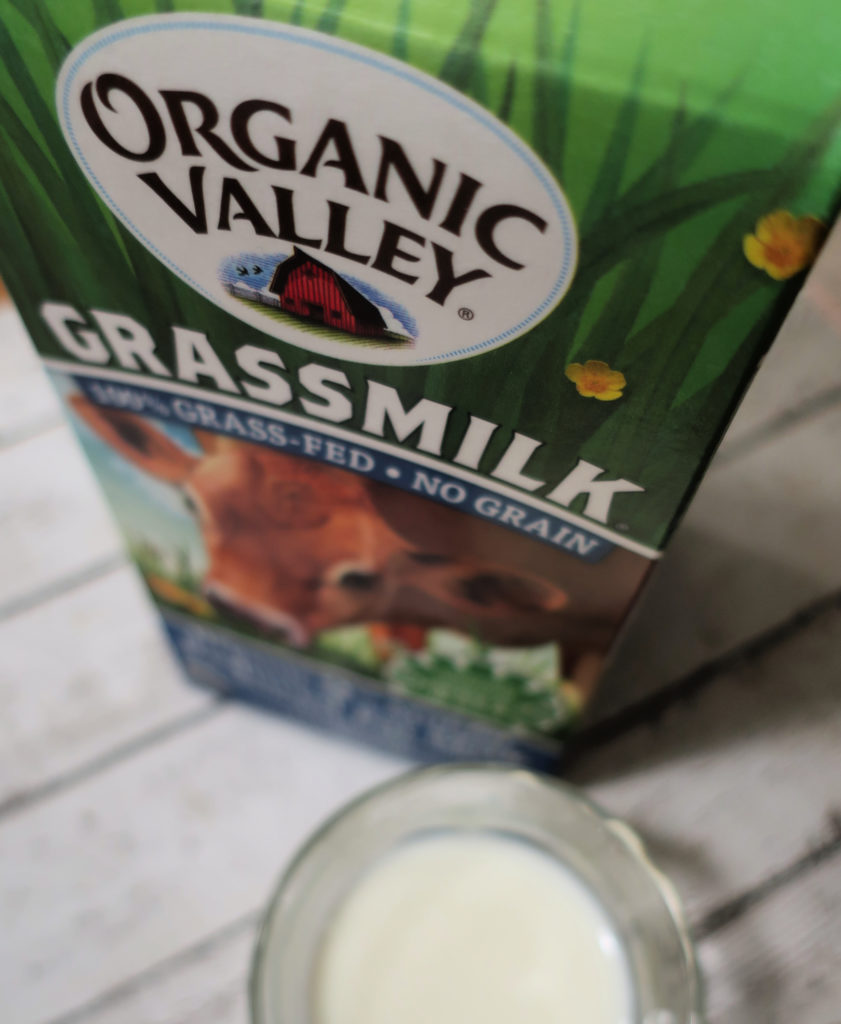 You can decide how much ice you want in this recipe. I don't like too much, so I just go with a few ice cubes.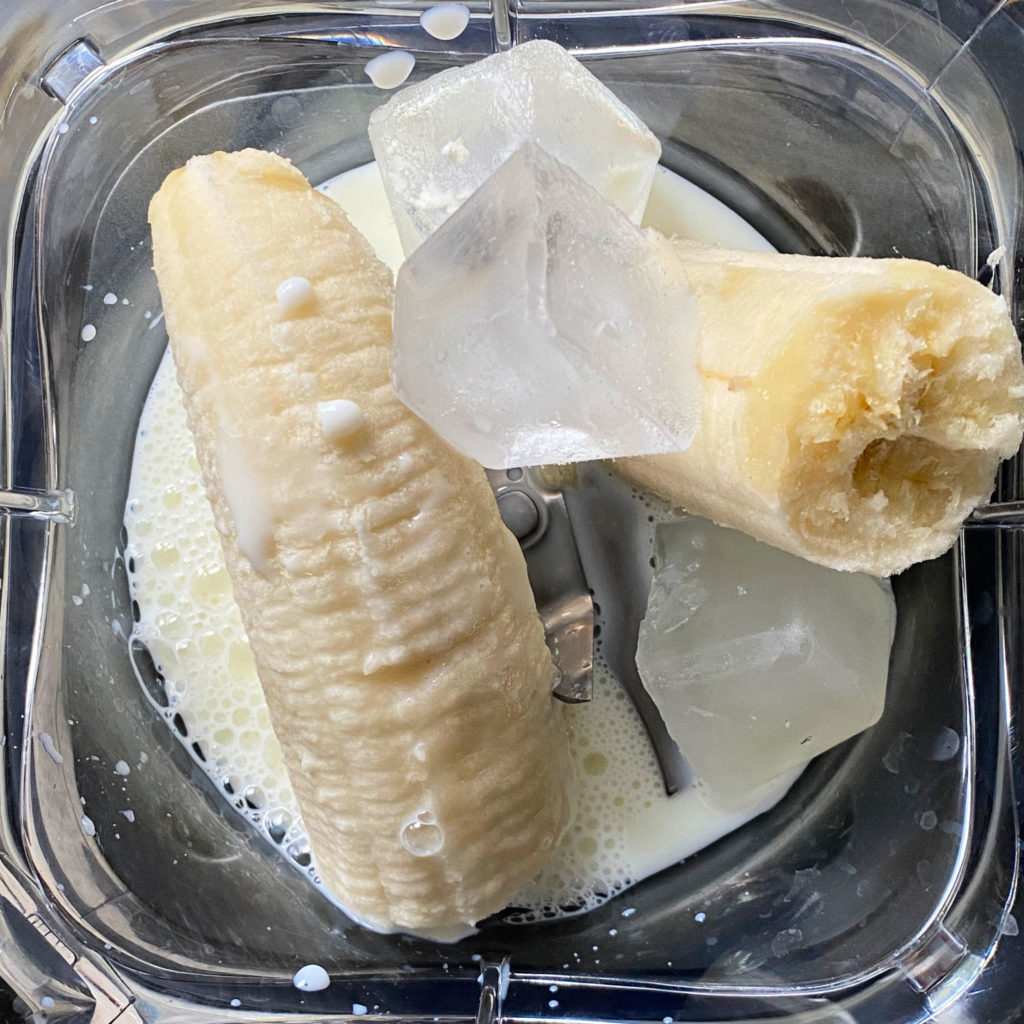 This is my matcha latte mix on top, which already has sugar in it. For pure matcha powder, add about 1 teaspoon.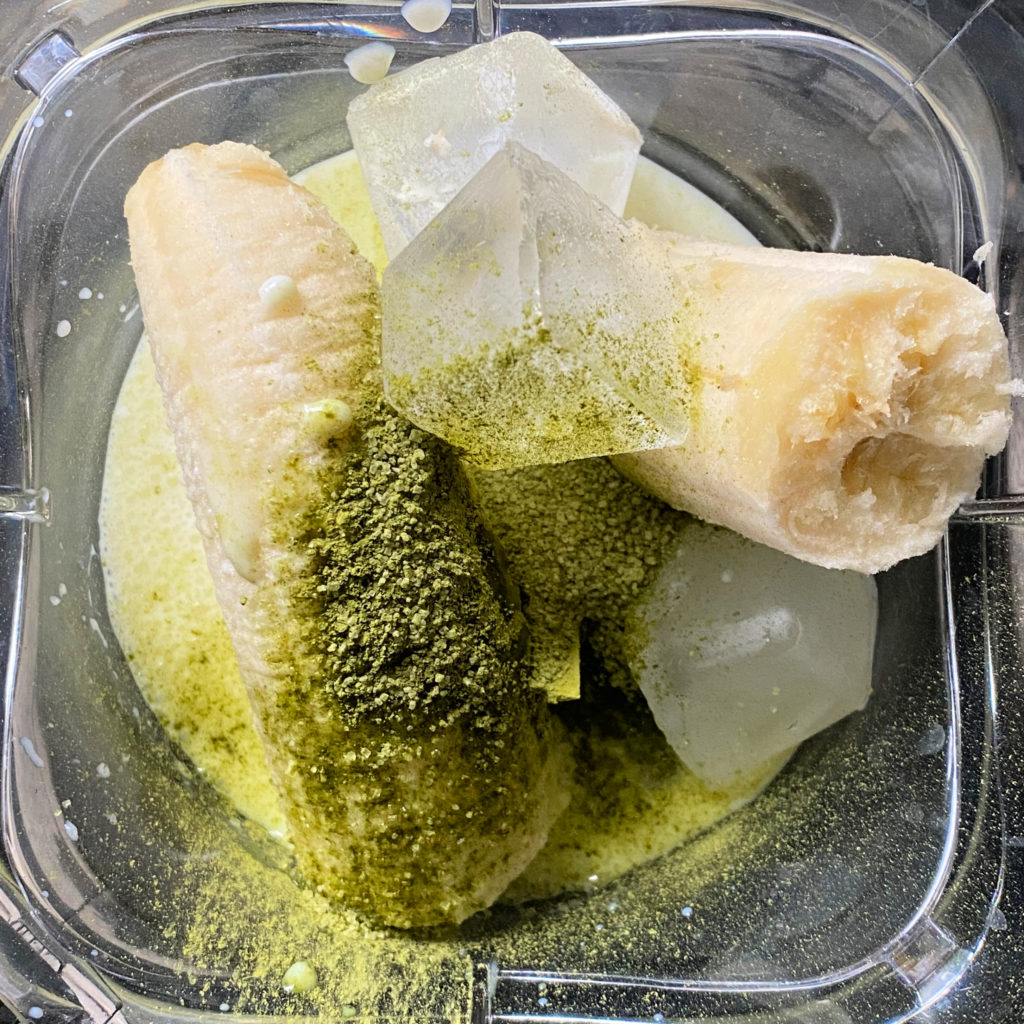 Blend until smooth.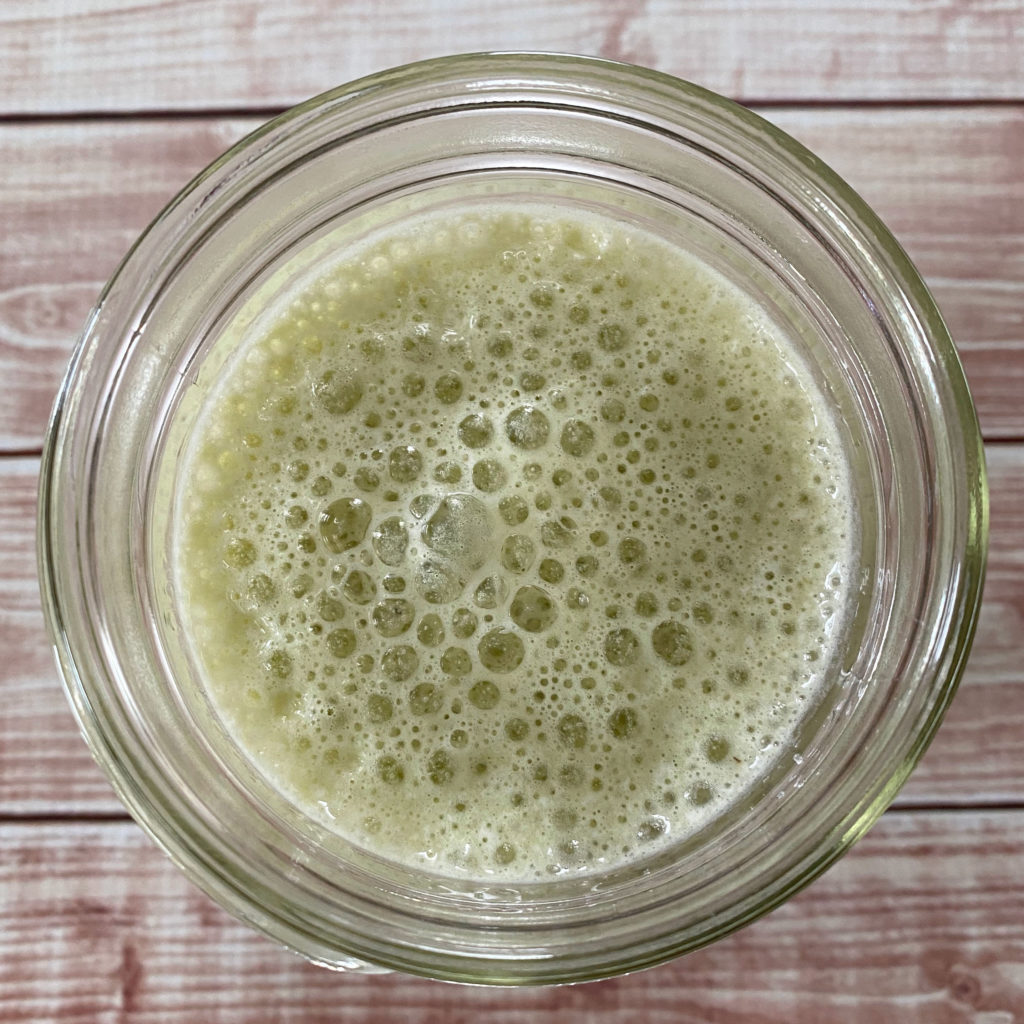 Enjoy!