On our last couple trips to Mexico, we went on our own road trips and had a chance to sample authentic local foods. We enjoyed drinking hibiscus iced tea, otherwise known as agua de jamiaca ("ha-MIKE-uh"). Hibiscus has a flowery, but tart taste, perhaps comparable to the taste of cranberry juice. Another one of our favorite drinks from Mexico is horchata, which we also have made at home.
After looking it up agua de jamaica online, I realized it would be easy to make at home.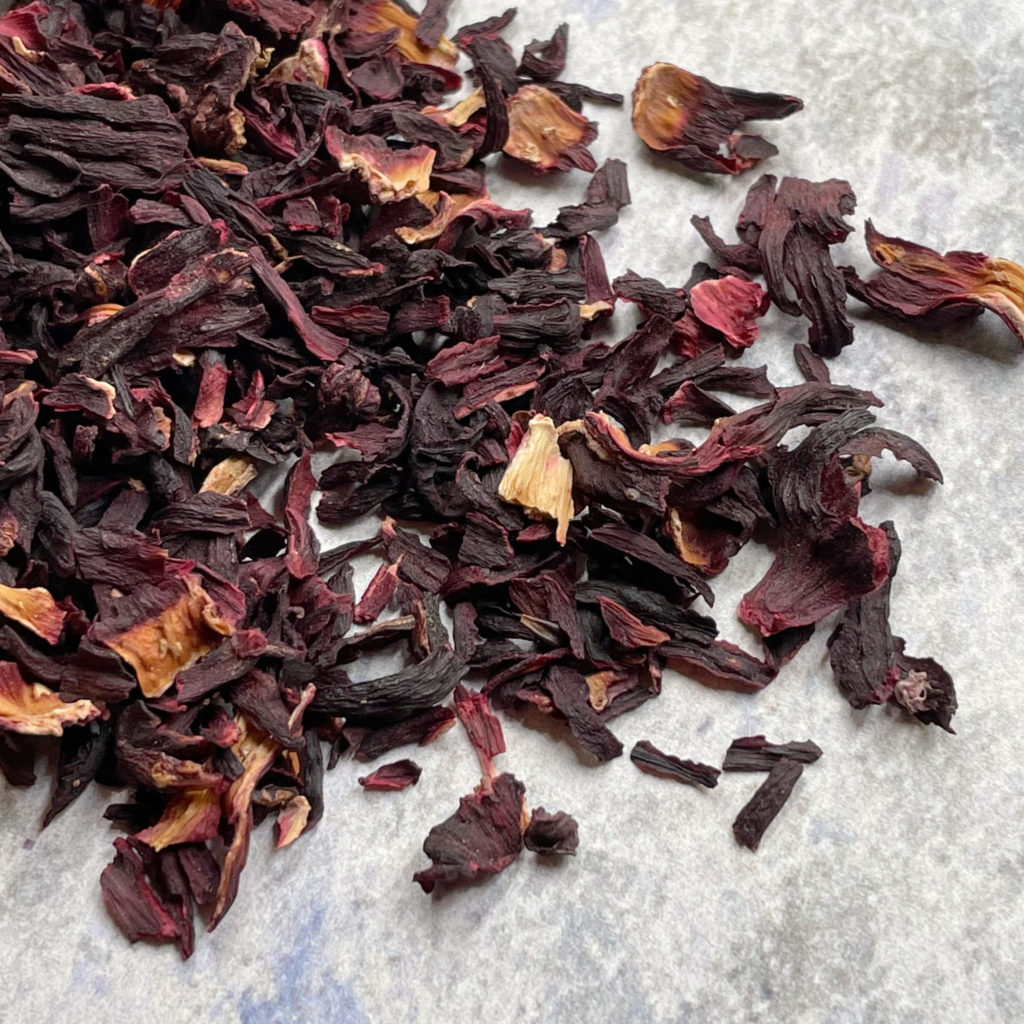 Ingredients
2 quarts water
3/4 cup sugar
1 cup dried hibiscus flowers
1 cinnamon stick
Directions
I bought loose hibiscus from Amazon, and we have tea sachets (empty tea bags) for loose teas.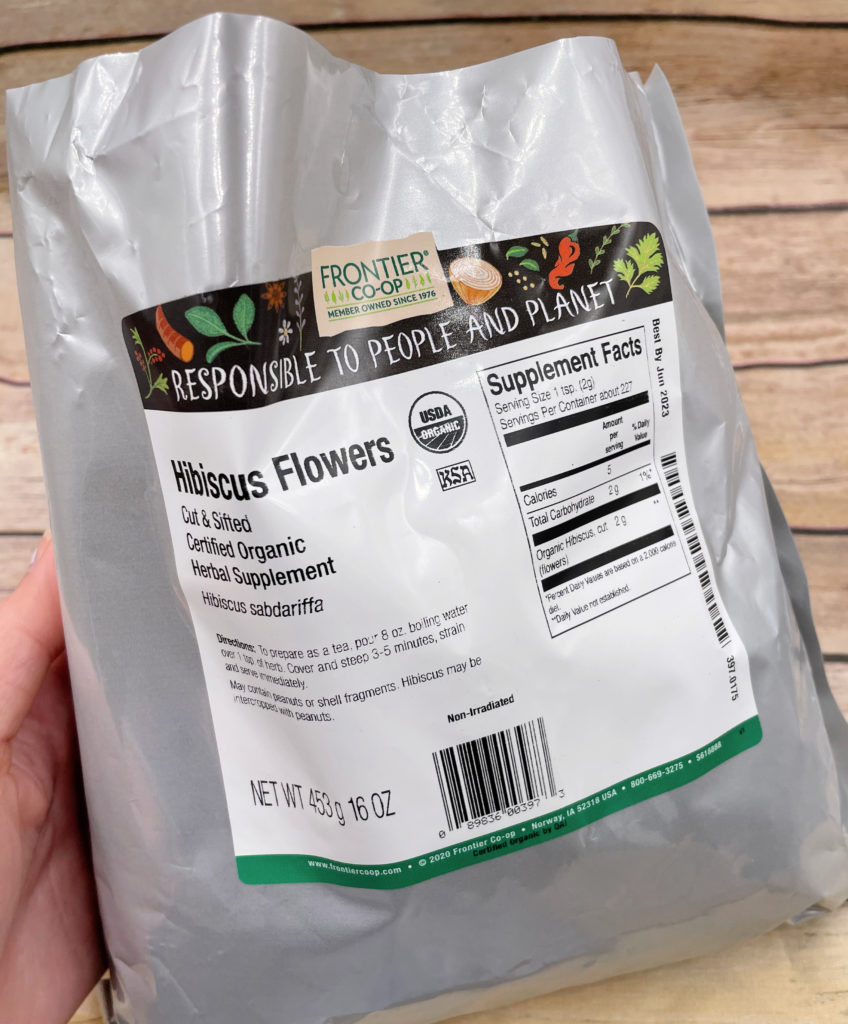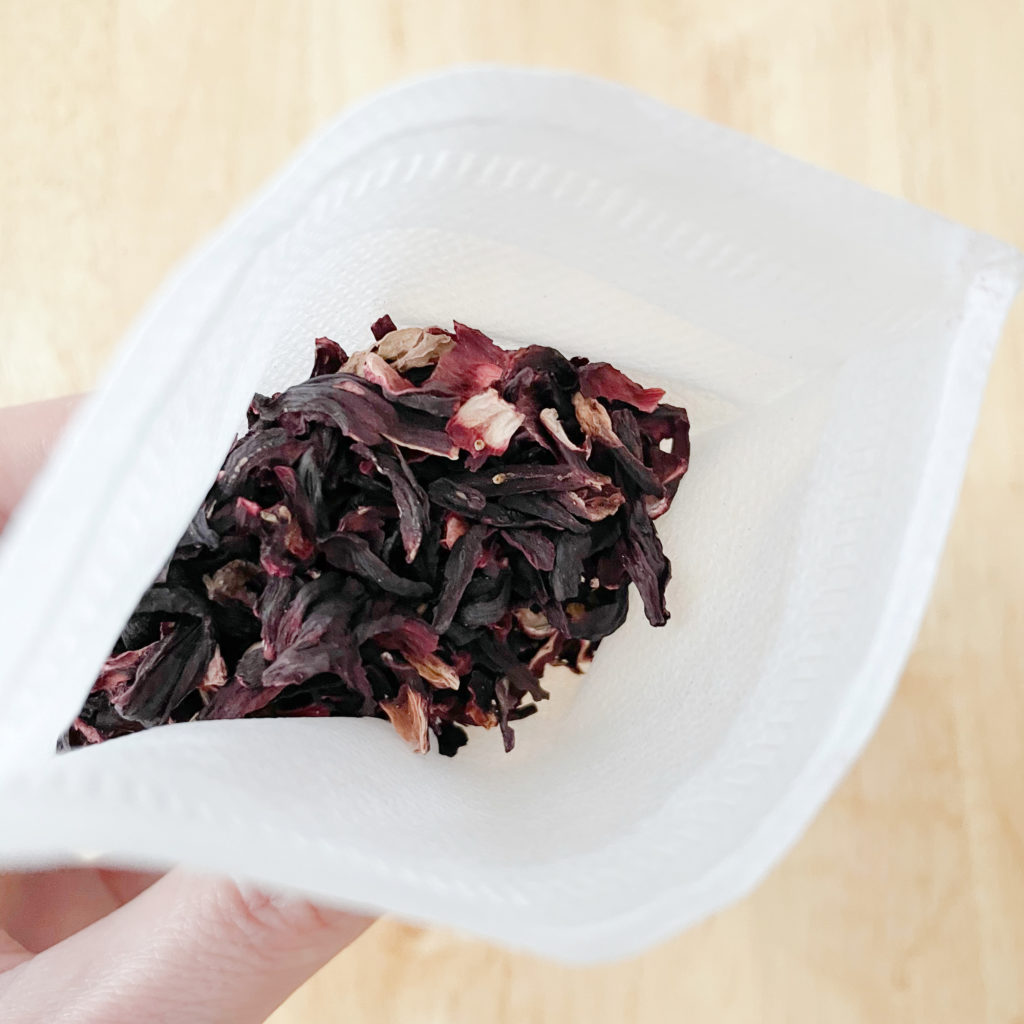 Start by steeping 1 cup of hibiscus flowers in 4 cups boiling water.
To do this, I used a glass pitcher, and put 3/4 cup of sugar in the bottom, as well as one cinnamon stick. I have heard this drink is often served quite sweet, but I felt like going up to a full cup of sugar was a bit too sweet for me.
I then filled the pitcher with 4 cups boiling water, and allowed the tea to steep for 20 minutes. Once complete, I removed the tea bag and the cinnamon stick. (If you like a strong cinnamon taste, then you can leave in the cinnamon stick).
** Note that hibiscus will stain! I recommend a glass pitcher when possible, and also take care if you are making this with kids or serving it to kids. I don't know how easy it would be to remove hibiscus stains.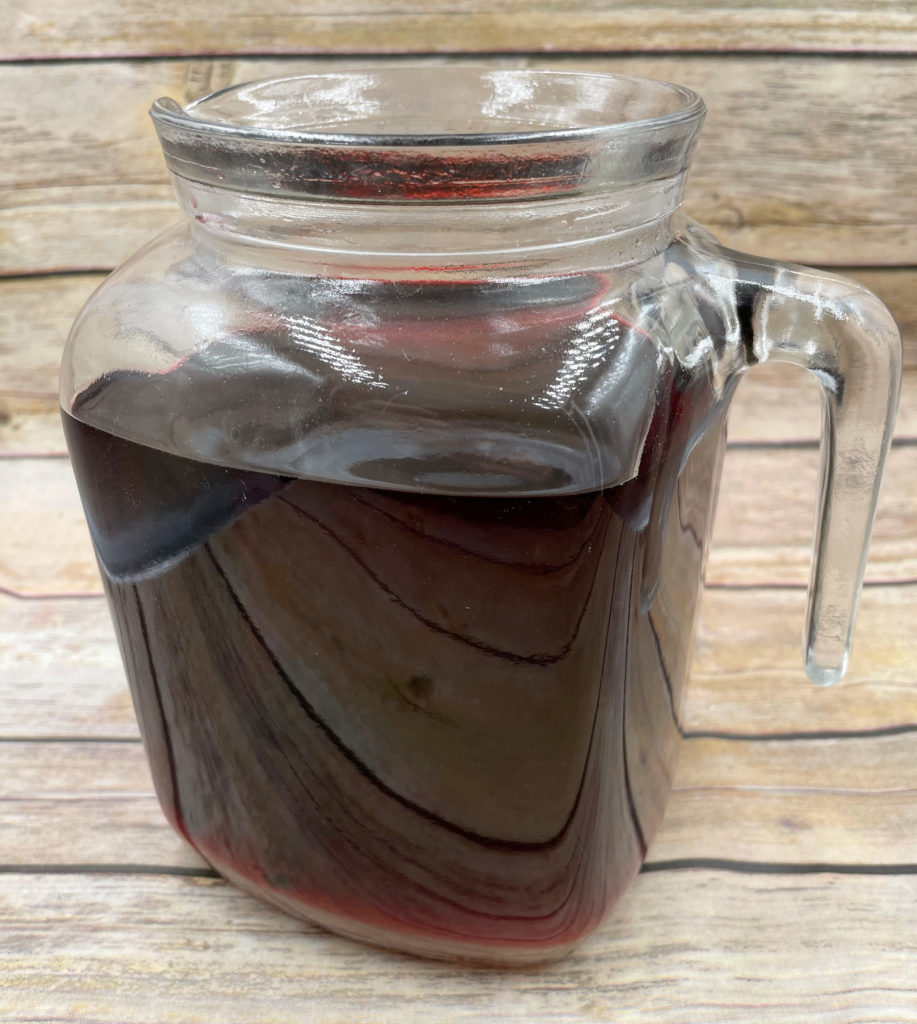 Alternately, you could combine your ingredients in a pot and strain out the hibiscus flowers after 20 minutes.
Once the tea is done steeping in the sugar water, add in 4 cups of cool water.
Allow your tea to fully chill, and serve!