We have been enjoying horchata for many years now. I had always bought pre-made horchata at the store, but never made our own, so this was an interesting experience! If you aren't familiar with horchata, it is basically made from soaking rice and sweetening the mixture.
According to Wikipedia, "Horchata, or orxata, is a name given to various kinds of plant milk beverages of similar taste and appearance. It originated at least as far back as 13th-century Valencia, where it is known as chufa horchata. In Spain it is made with soaked, ground, and sweetened tiger nuts, but in Mexico and other parts of the Americas the base is white rice."
There are so many recipes out there, so keep this in mind when making horchata. While rice is the main ingredient, we found a lot of different versions using milk, evaporated milk, condensed milk, white sugar, brown sugar, etc.
I had fun making this recipe with my daughter, since it is a unique drink and we had never thought much about the work that went into making it.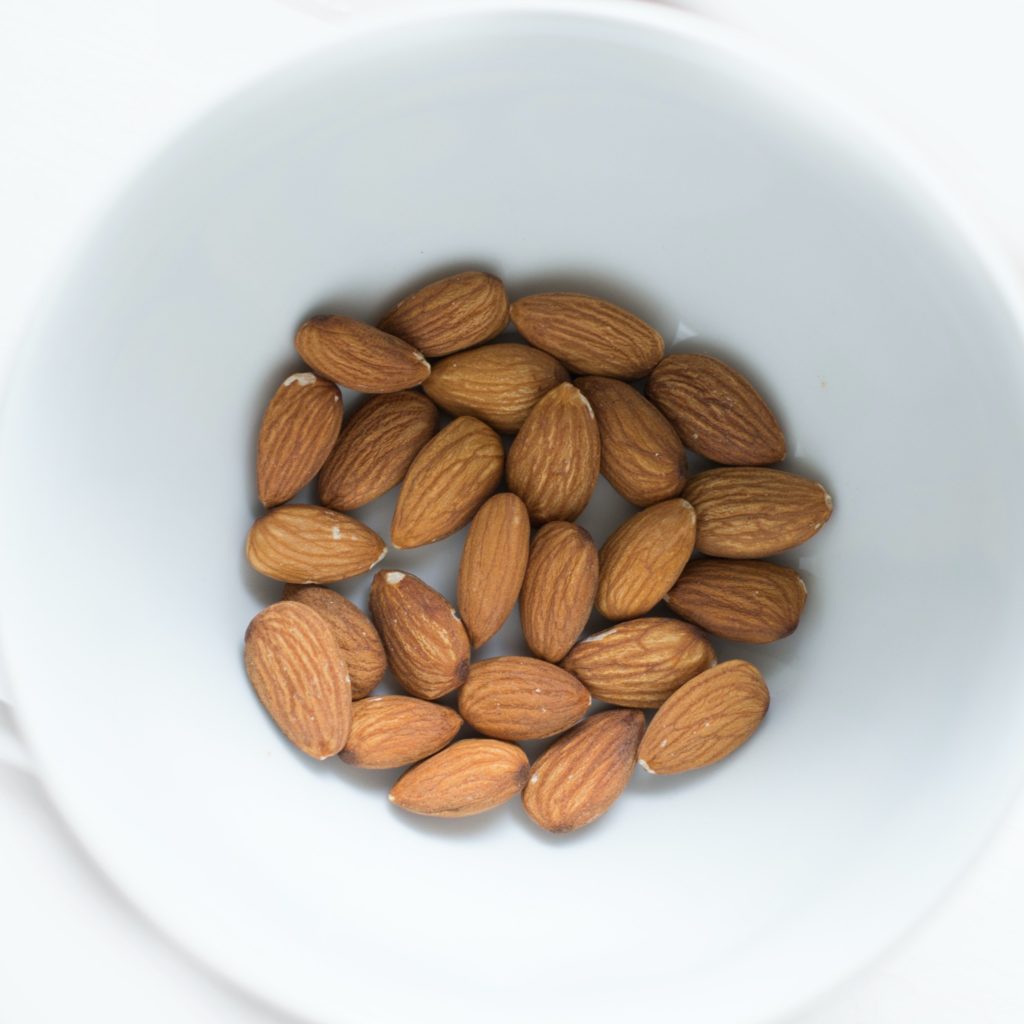 Ingredients:
1 1/4 cups white rice (uncooked, rinsed)
5 cups water
3 cinnamon sticks
1/2 cup chopped almonds
1/4 teaspoon ground cinnamon
1 cup milk
1/3 cup pure maple syrup
2 tablespoons brown sugar
1 1/4 tsp pure vanilla extract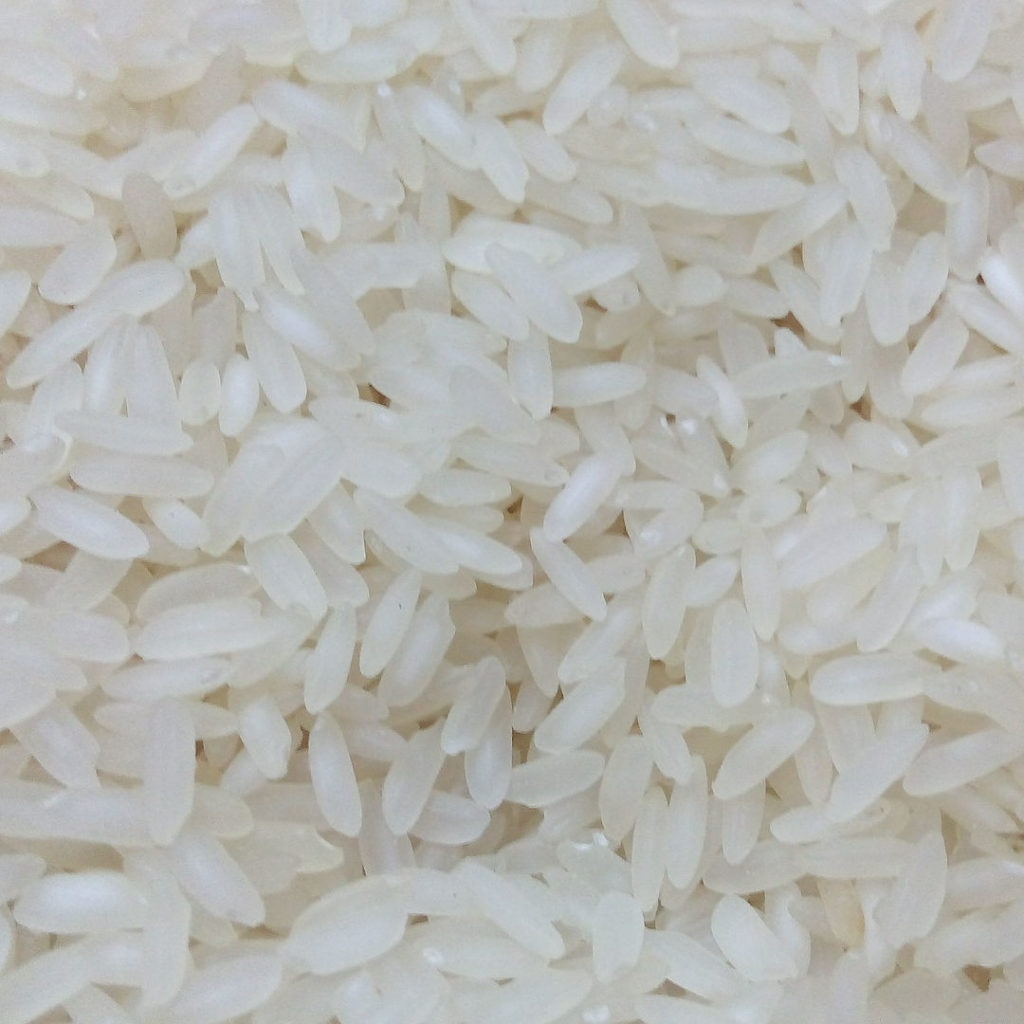 Start by rinsing the rice. Then, soak your rice with the water, almonds, and cinnamon sticks in a covered bowl in the fridge for 8-10 hours. Normally, I soak everything overnight so that we don't have to make the recipe at night. Also, I would assume the longer, the better, so it isn't a big deal if you don't get to it first thing in the morning.
When the rice is done soaking, remove the cinnamon sticks, and pour the rest of the mixture into a blender.
Add your sugar and ground cinnamon, and blend the mixture.
Strain out the rice with a sieve. We started with a regular metal sieve.
Then strain the mixture through a cheesecloth. We found that this was actually difficult, even after putting the mixture through a metal sieve. The mixture has a thick sludge that clogs up the cheesecloth.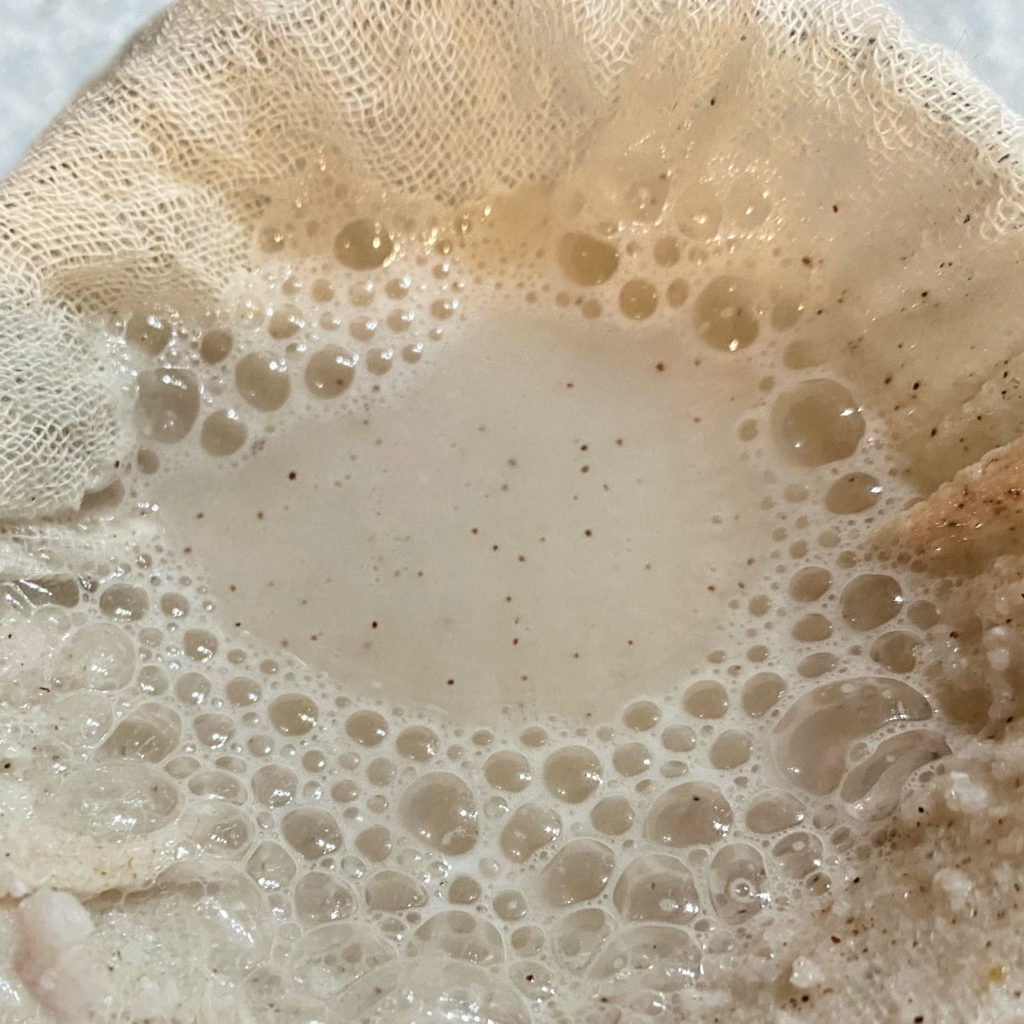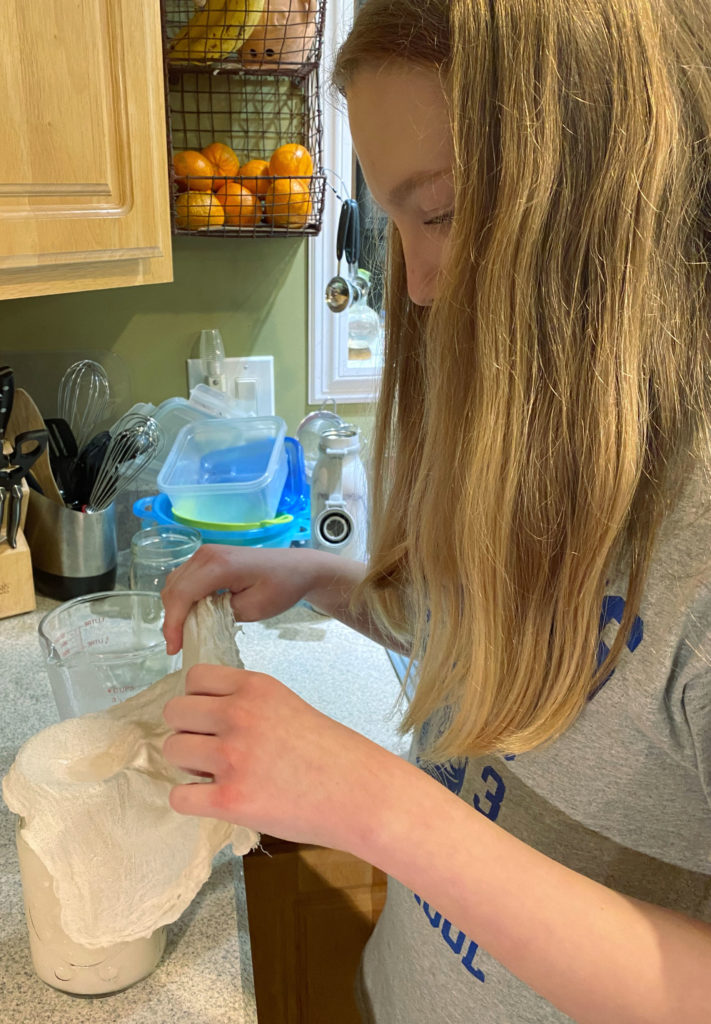 We bought some mesh bags for when we do this again in the future, because straining the rice "silt" was frustrating. There are lots of mesh bags for things like making your own almond milk at home, which is a similar process.
Once the mixture is strained thoroughly, you can add your milk, maple syrup, and vanilla.
Mix thoroughly. You can serve with a garnish of cinnamon.