I have made this soup many times over the years, and slightly different every time, depending on what I had in my pantry and fridge. I will never forget, when I had my first baby, the hospital gave me a bag of lentils! At the time, I didn't think much of it, and I really just wanted something like a donut or a granola bar. It was only later that I realized how useful lentils can be in your diet.
This soup is so healthy for you! It is a good mix of lentils and veggies, and you can use your favorite veggies.
The amounts in this recipe are approximate, as this is a very forgiving dish as far as ratios. I listed what I used the last time I made this recipe.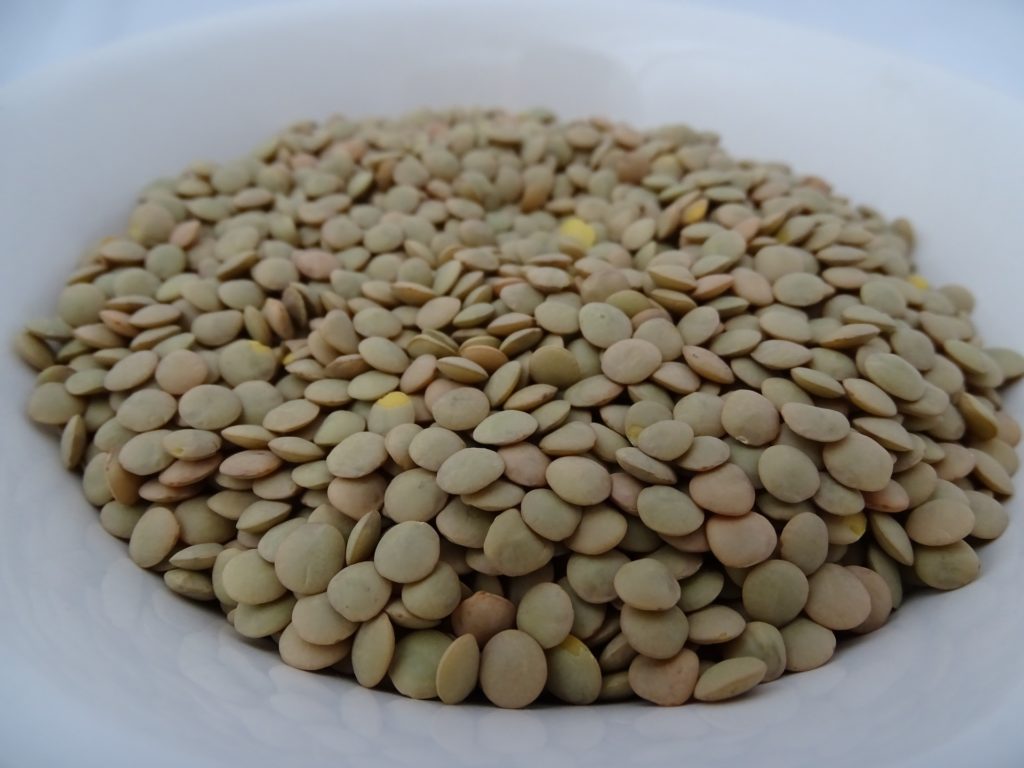 Ingredients:
Green lentils (14 oz bag)
Vegetable broth
Seasonings (optional) such as hot pepper flakes, celery seed, turmeric, etc.
Olive oil
Veggies such as:
~ onion
~ garlic (I used about 6 cloves)
~ carrots (I used two large carrots)
~ celery (I used about 1/2 of a celery heart)
~ kale (a large handful, deveined and chopped)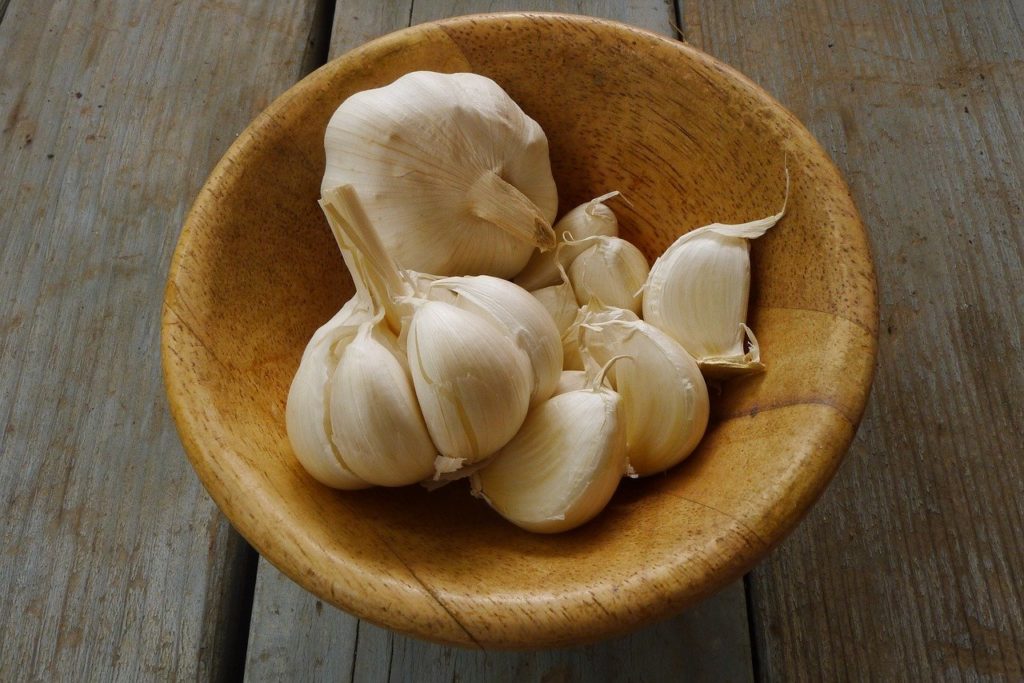 Directions:
Make sure you have a pot that is large enough to accommodate at least 6 cups of liquid.
Chop your veggies and saute in olive oil. ** Note that for greens like kale or spinach, do not add these until the very end.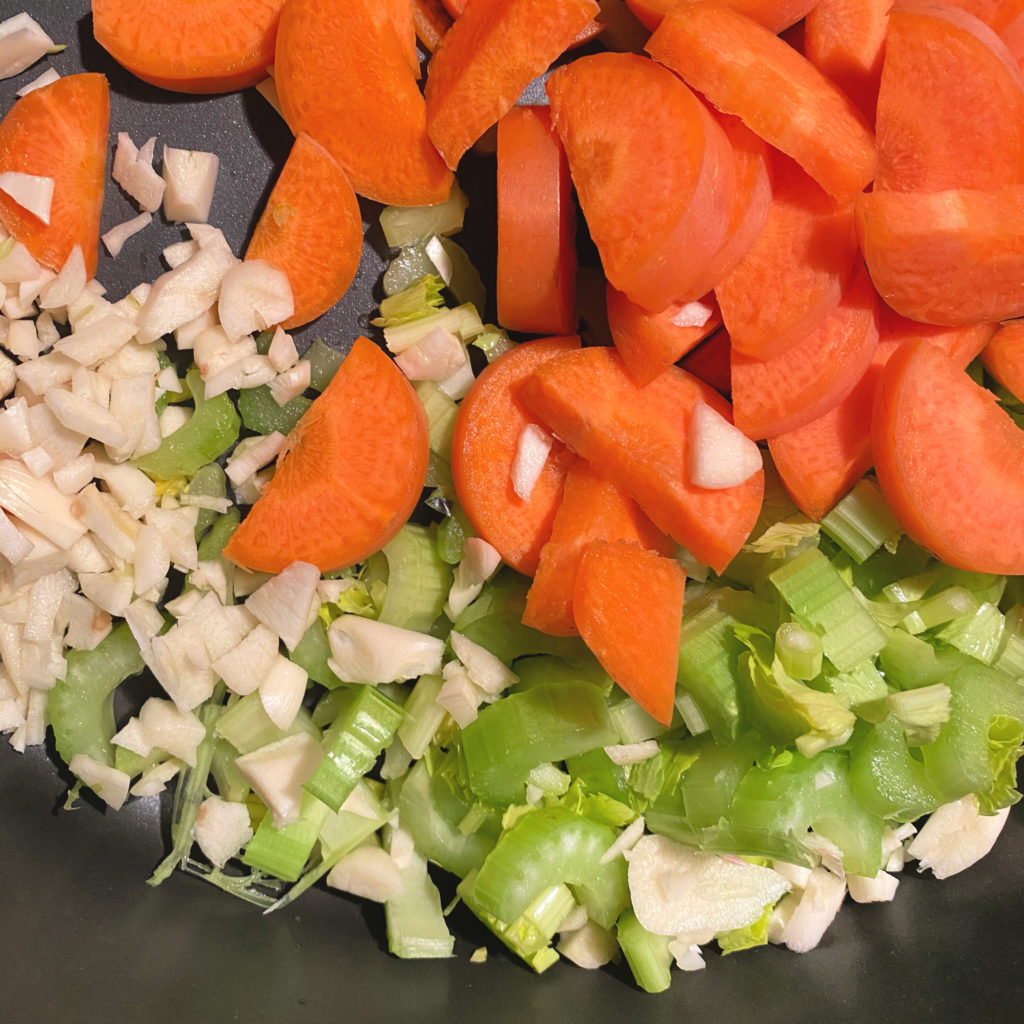 You don't want to burn any veggies, especially something like the garlic. Saute enough to soften the veggies. Things like the onion will start to look a little translucent, and I prefer not to cook them too much, as they start to caramelize and become too sweet for me.
Add about 5 cups broth and your rinsed lentils. Adjust your broth to taste. My favorite vegetarian bullion is Better Than Bullion. It has a great flavor and you can adjust the strength as needed.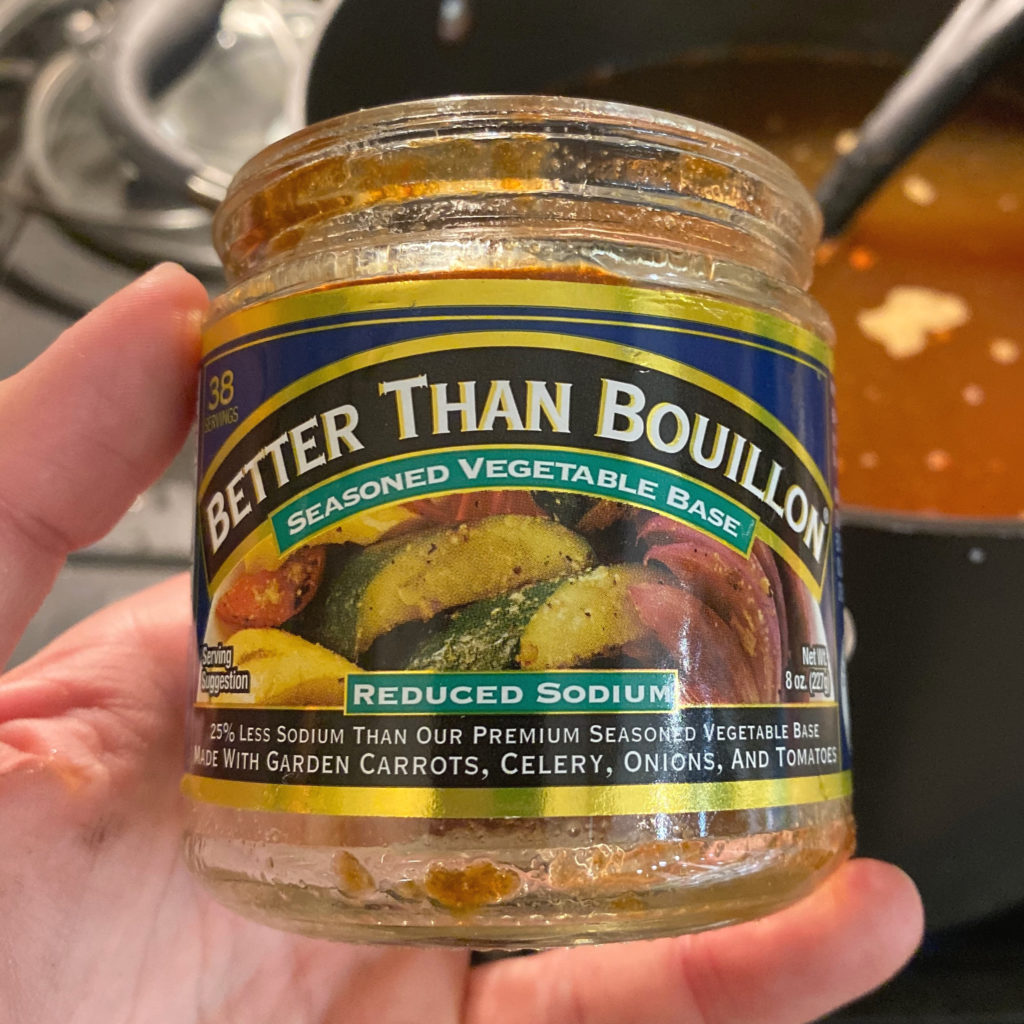 I also like to add in a sprinkle of turmeric, for health benefits, and some hot pepper, for heat.
Cook until the lentils are soft. The packaging for my green lentils recommended about an hour. I left the lentils a touch al dente since I knew they would cook a little longer just from residual heat, and that I would be saving leftovers.
You may want to add in some more liquid/broth as needed. This really depends on how many veggies you put in your soup, and your personal preferences as far as ratio.
Add in your greens last.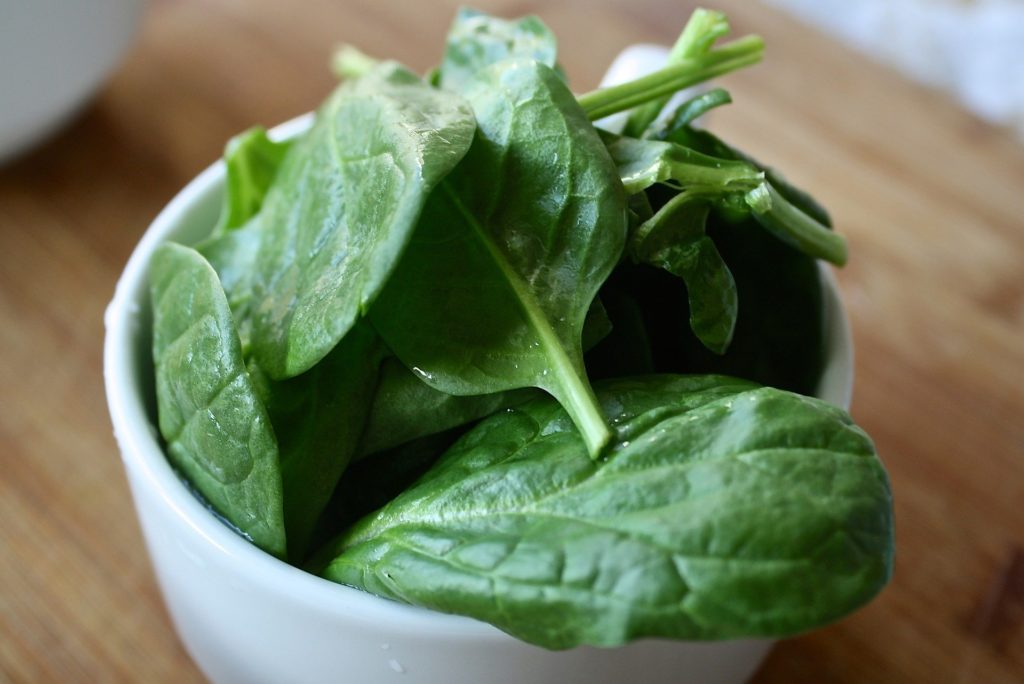 I chop up kale or add in baby spinach, giving it a few minutes to wilt down. We have even filled up soup bowls and added fresh spinach on top, which wilts down in the time it takes for the bowl to cool down enough to eat.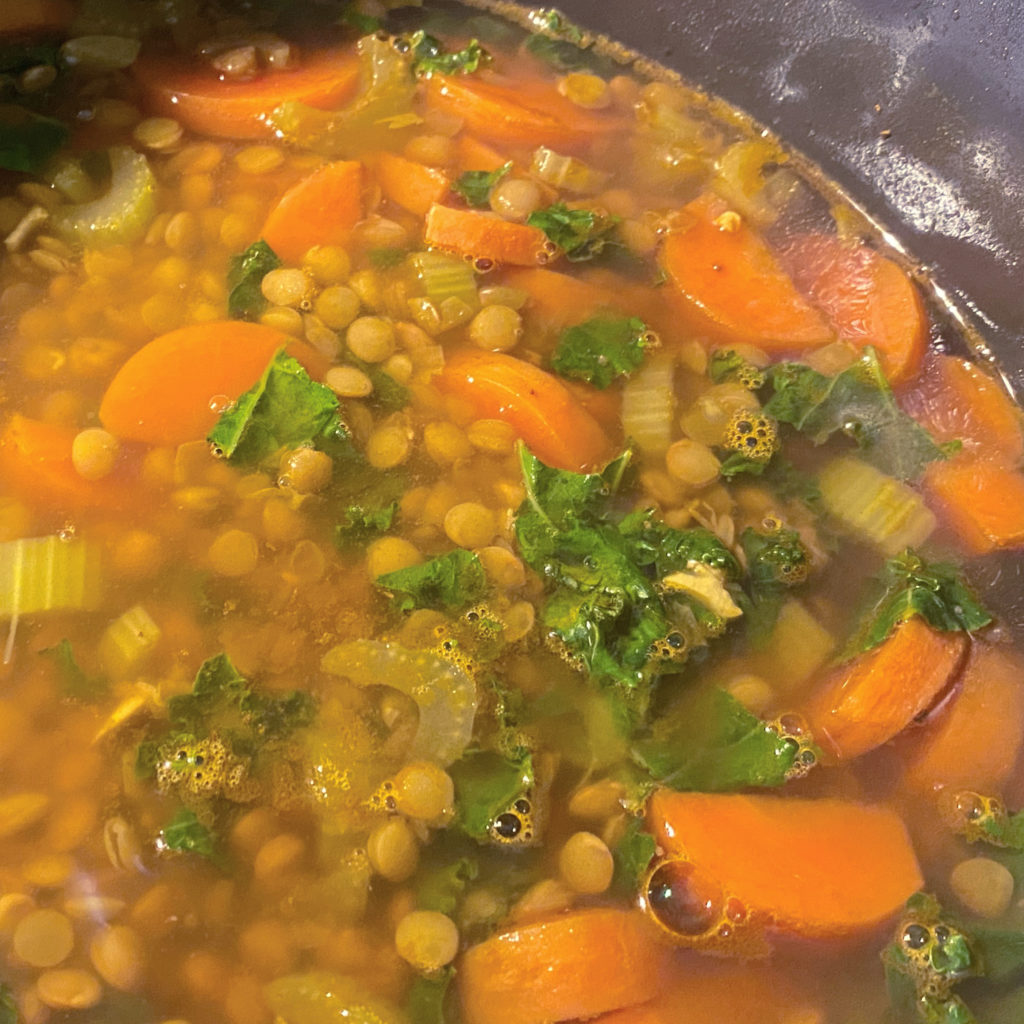 Enjoy!