I enjoy simple recipes since they are easy, but they also tend to have less additives. These cookies are a great way to use up bananas and have a healthier snack. These are not going to be overpoweringly sweet! I do not like overly sweet things for breakfast, and these cookies are a nice break from sugary treats.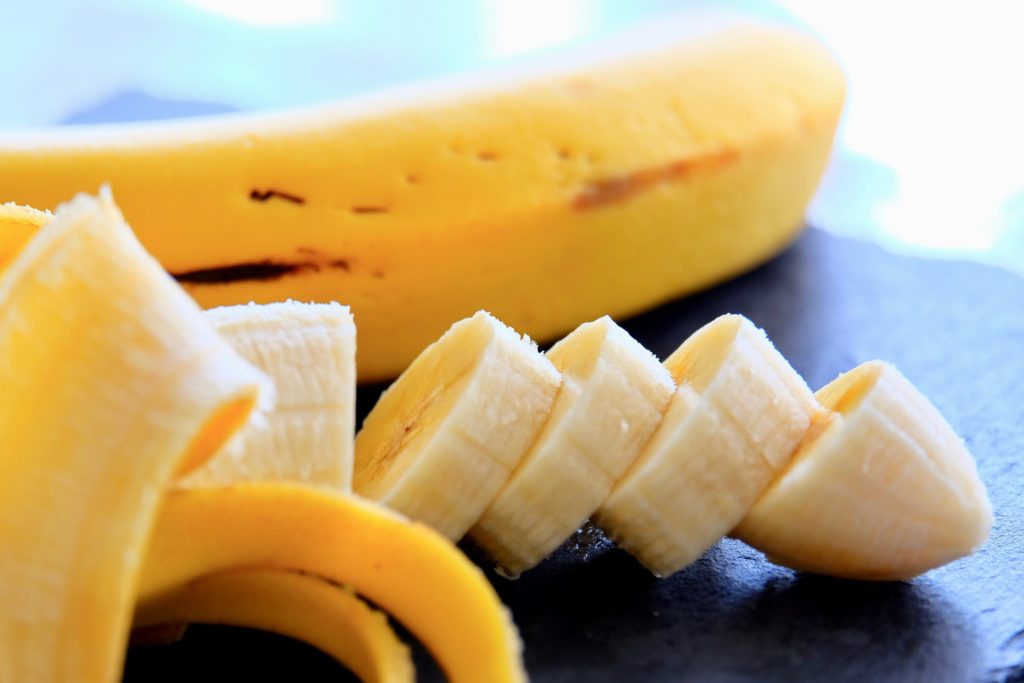 INGREDIENTS:
1.5 cups oats (I use quick oats)
2 bananas
1/3 cup mini chocolate chips, raisins, etc.
Optional: cinnamon or other spices
DIRECTIONS:
Preheat the oven to 350 degrees F.
Mash your bananas in a bowl.
Add in oats and thoroughly combine.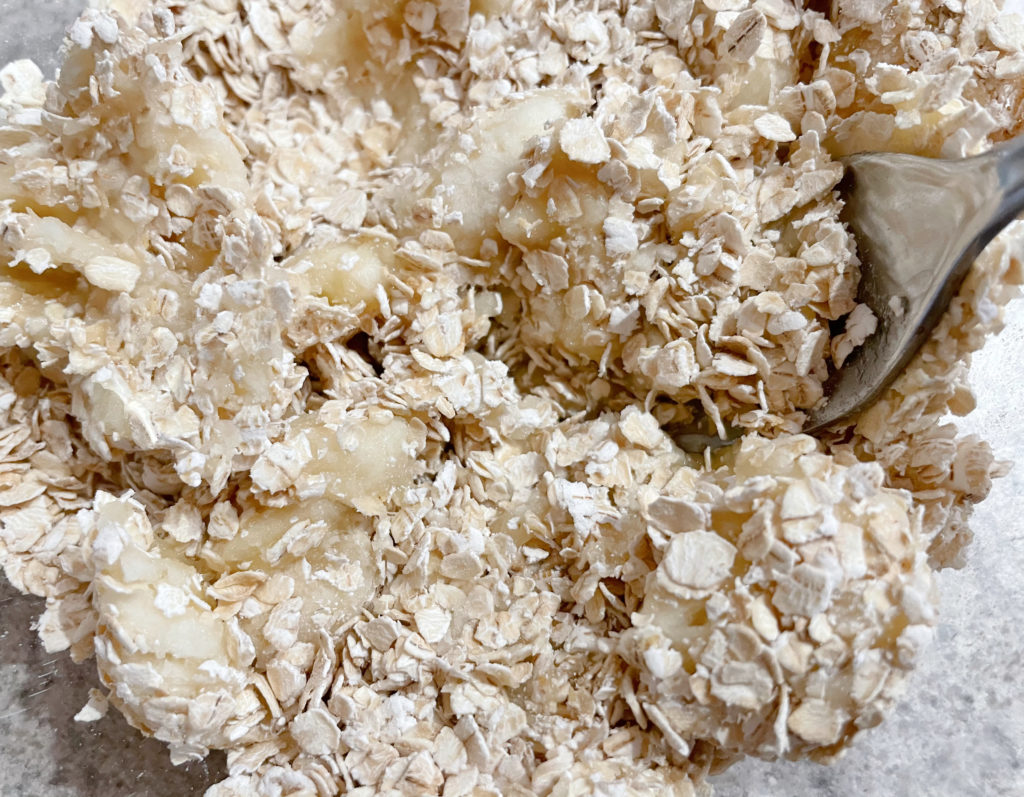 You can then add in your chocolate chips or raisins, as well as any spices you want to use.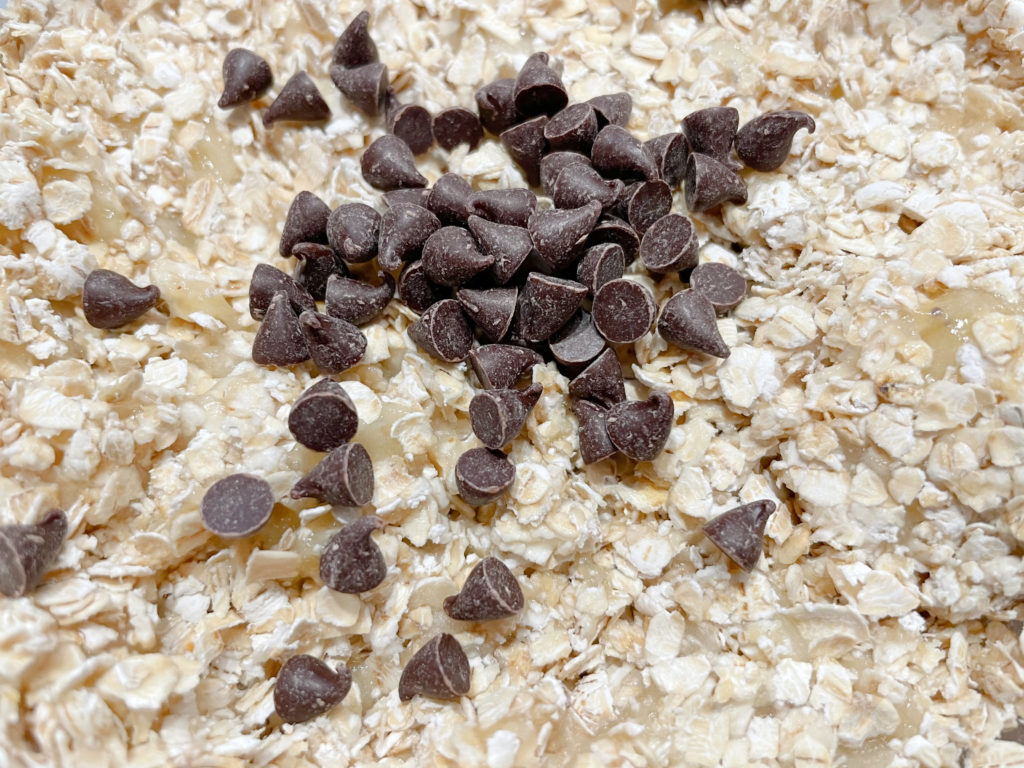 Scoop in spoonfuls on to a cookie sheet.
Bake approximately 12-15 minutes, until edges appear golden.