We have enjoyed naan bread for as long as I can remember. We did make our own years ago, but we usually buy it at the grocery store. There are so many creative ways to use naan bread. This recipe is inspired by seeing some rosemary foccacia bread, and thinking a naan version would be delicious! This is a fun recipe to do when you have an ample amount of fresh rosemary in your garden that you want to use up.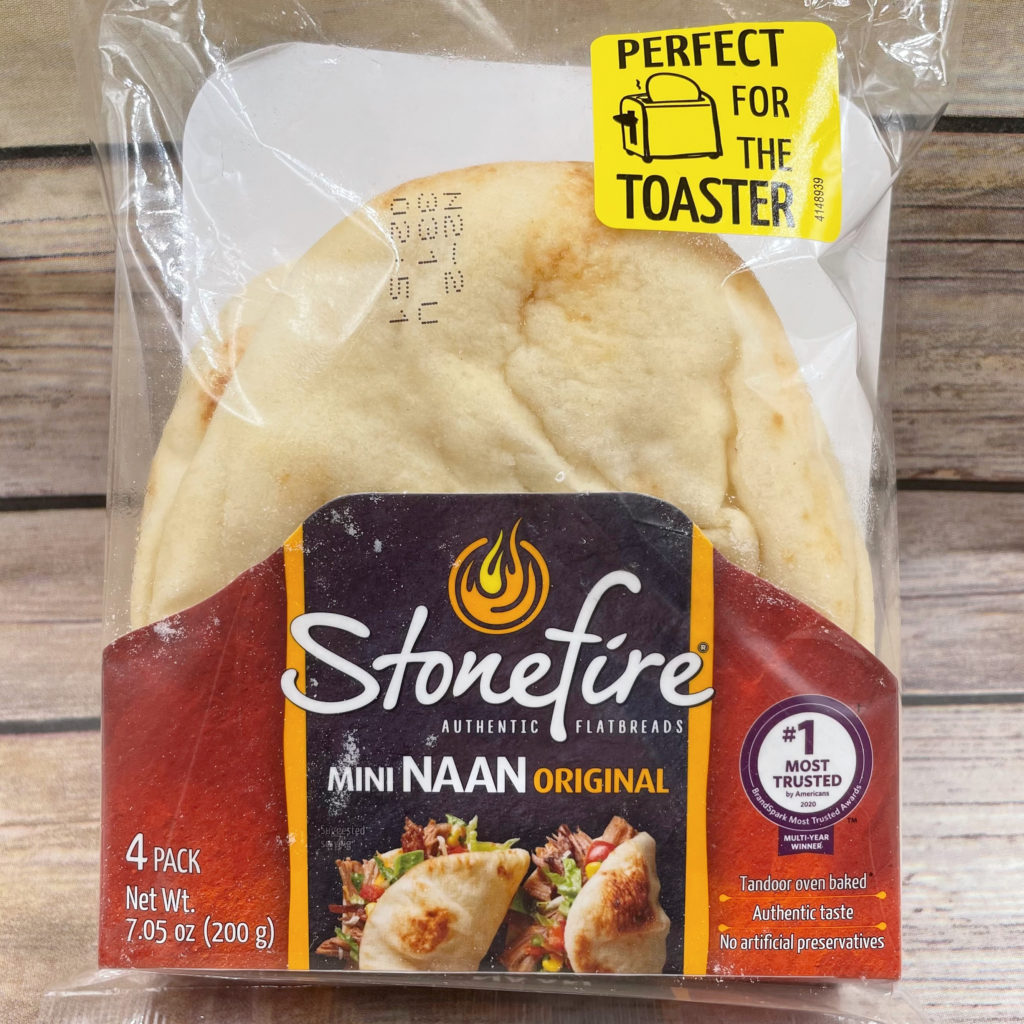 Ingredients:
Naan bread (homemade or store bought)
Rosemary (fresh is best, but you can use dried)
Olive oil (darker is more flavorful)
Salt (I prefer coarse)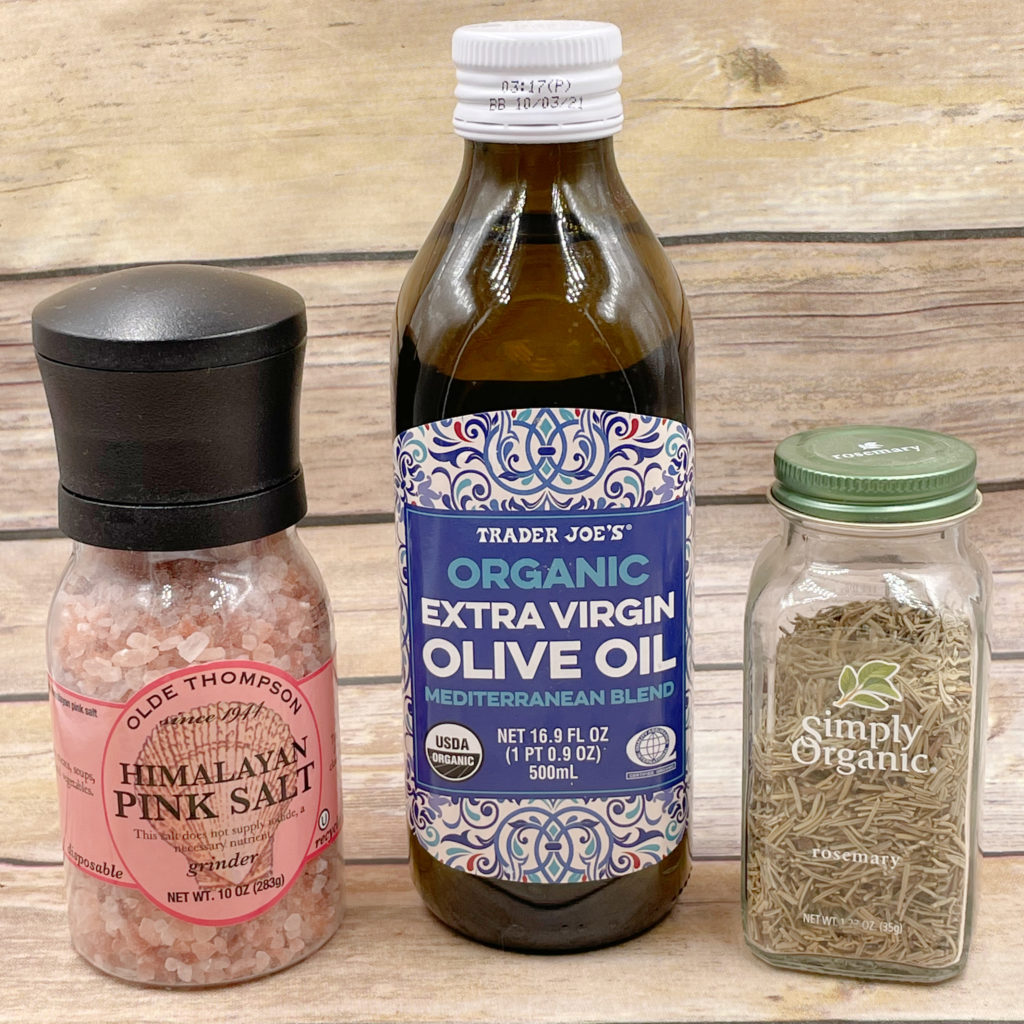 Directions
Simply brush your naan bread with a tasty olive oil, and sprinkle with rosemary and coarse salt. (I love my Pampered Chef toaster pan!)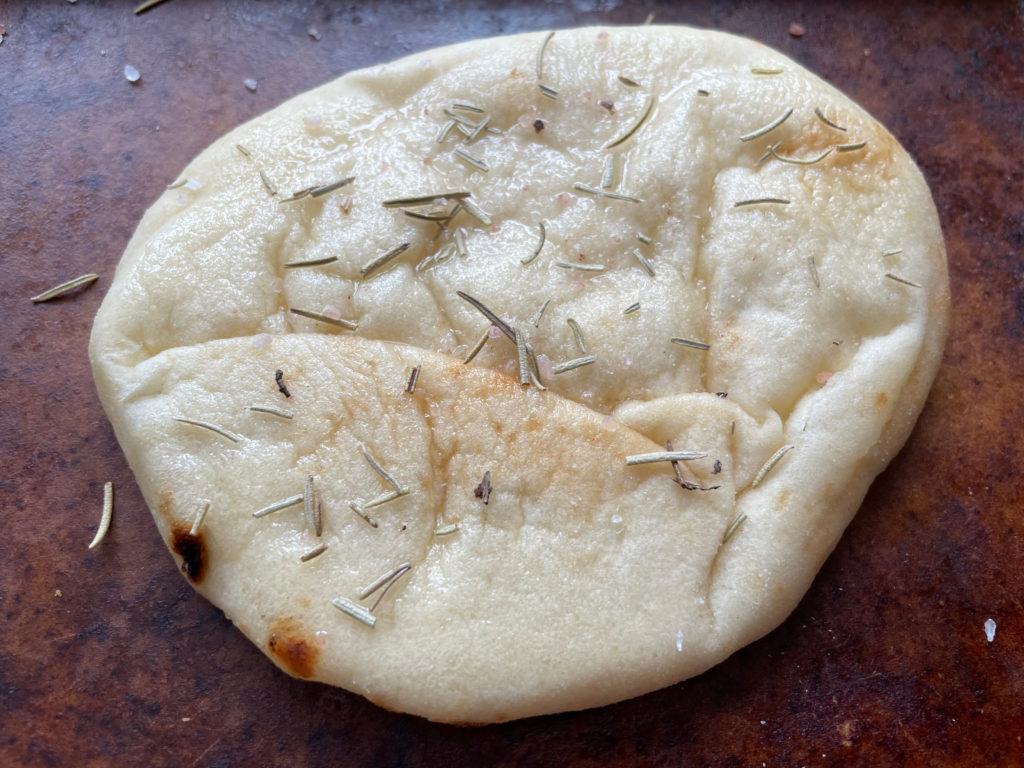 I always prefer fresh rosemary, but in the winter, I have to settle on dried rosemary.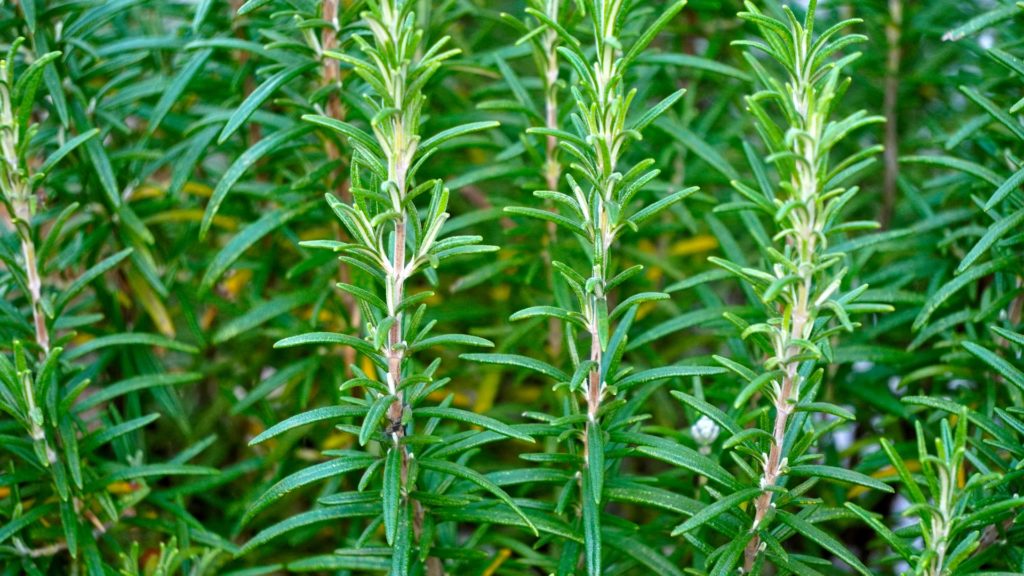 Place your naan bread in the toaster (or oven).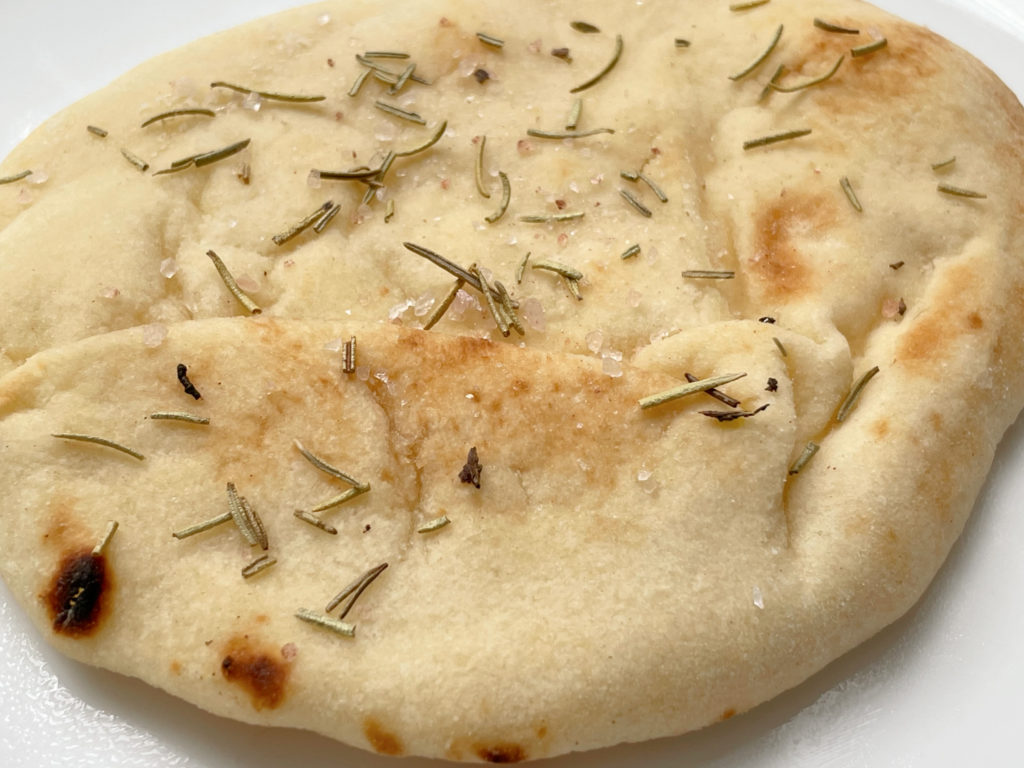 Toast until browned, and serve warm.