Mozzarella Caprese is a classic Italian salad that is simple to make and delicious. I love making this in the summertime, using fresh, locally grown tomatoes and basil. I have also been able to find some locally made fresh mozzarella as well.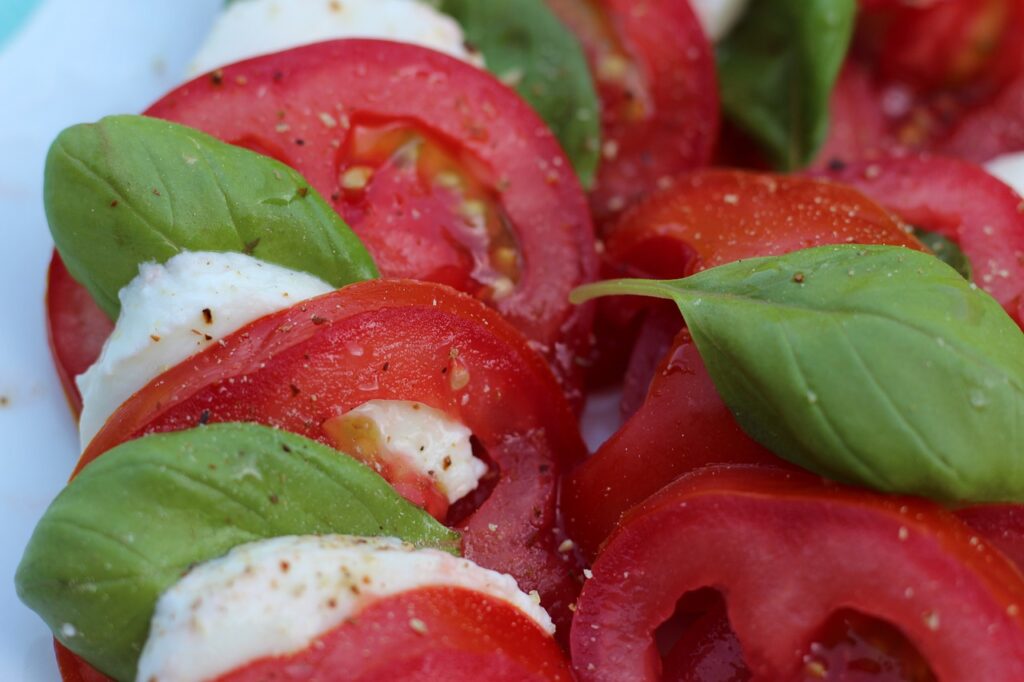 Here's how to make this easy dish.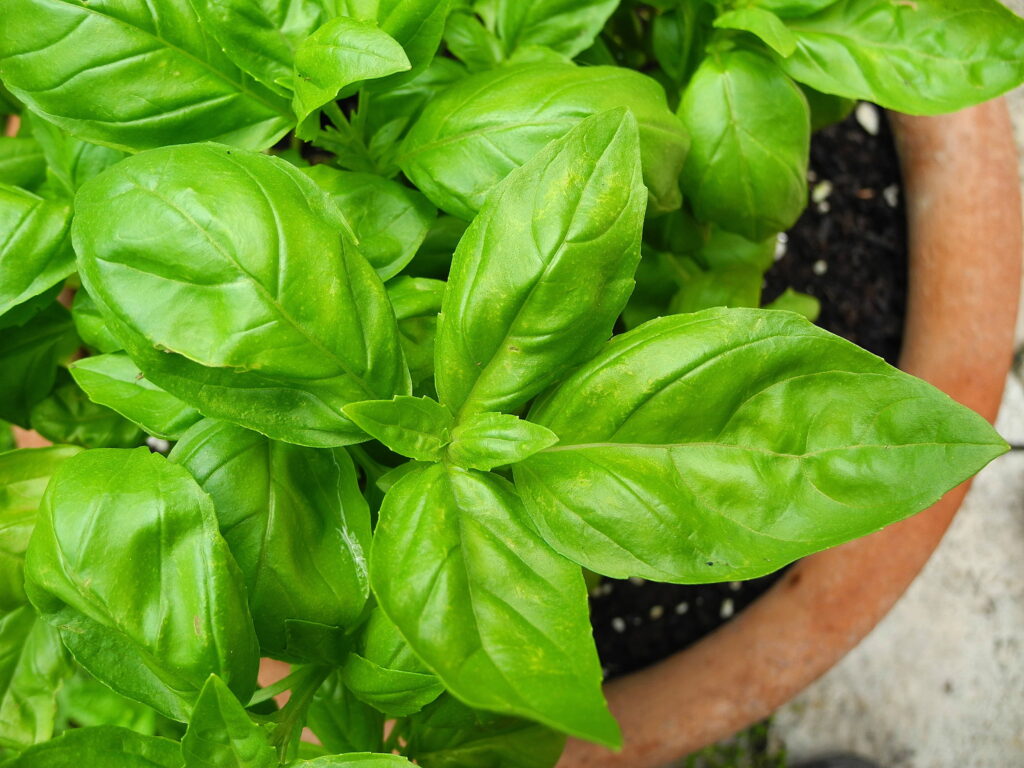 Ingredients
1 pound fresh mozzarella cheese (I am a fan of BelGioioso or local high quality cheese)
4-5 ripe tomatoes
1/2 cup fresh basil leaves
1/4 cup extra-virgin olive oil
Salt and freshly ground black pepper, to taste
Balsamic vinegar (optional)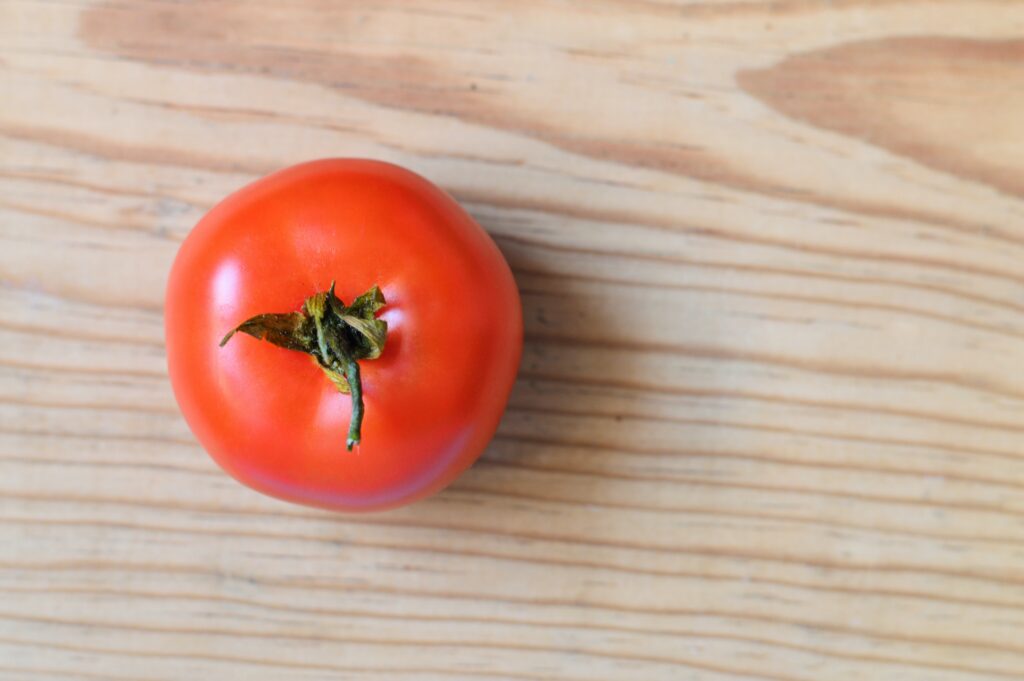 Instructions
Slice the mozzarella cheese into 1/4-inch thick slices. You can also find mozzarella that is pre-sliced, which is convenient.

Slice the tomatoes into 1/4-inch thick slices as well.

Arrange the slices of cheese and tomatoes on a platter, alternating them.

Gather whole basil leaves, and insert between your tomatoes and cheese. You can also cut up the basil and sprinkle across the tomato/cheese platter.

Drizzle olive oil over the salad.

Sprinkle some salt and freshly ground black pepper over the salad.

You can also drizzle balsamic vinegar over the mozzarella caprese.
Serve and enjoy!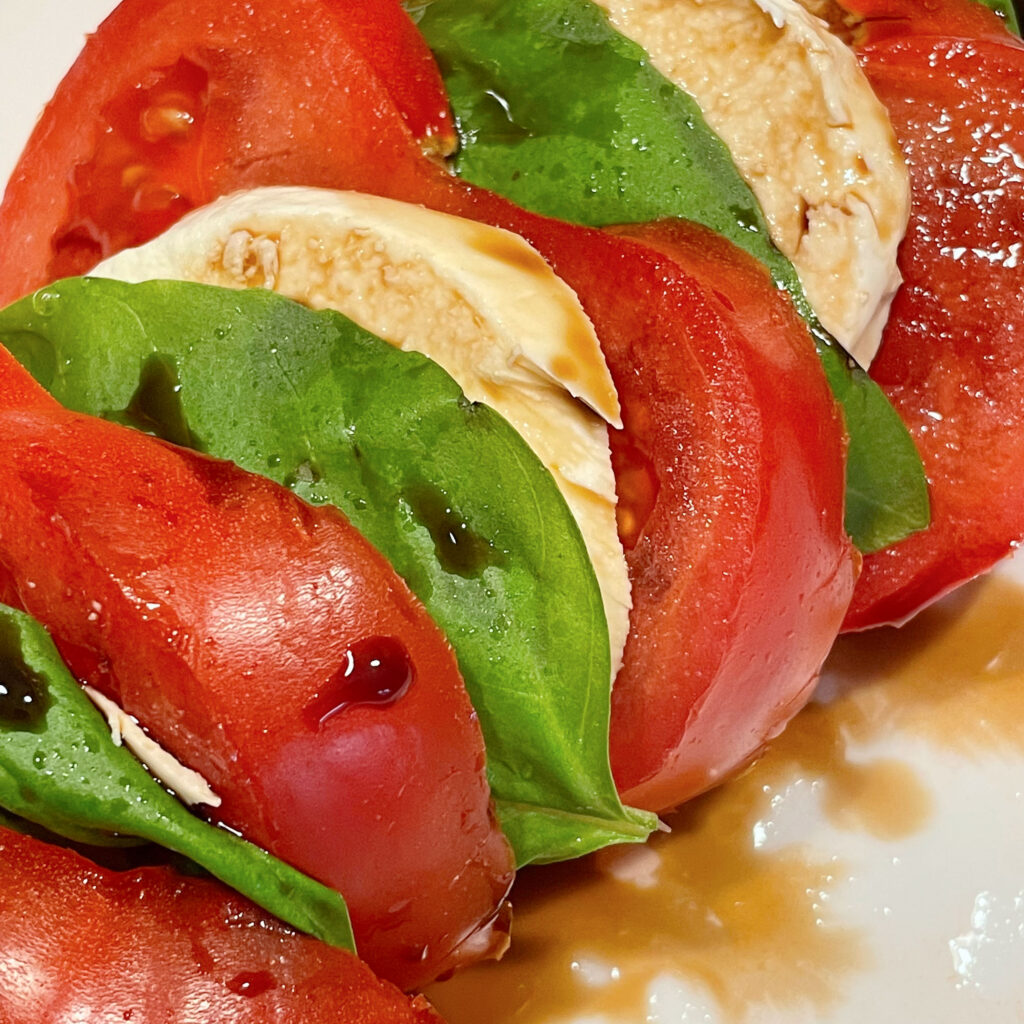 Some fun ways I have made caprese to make it more visually interesting and change up the flavor a little:
~ Use various color tomatoes, such as red, yellow, or purple.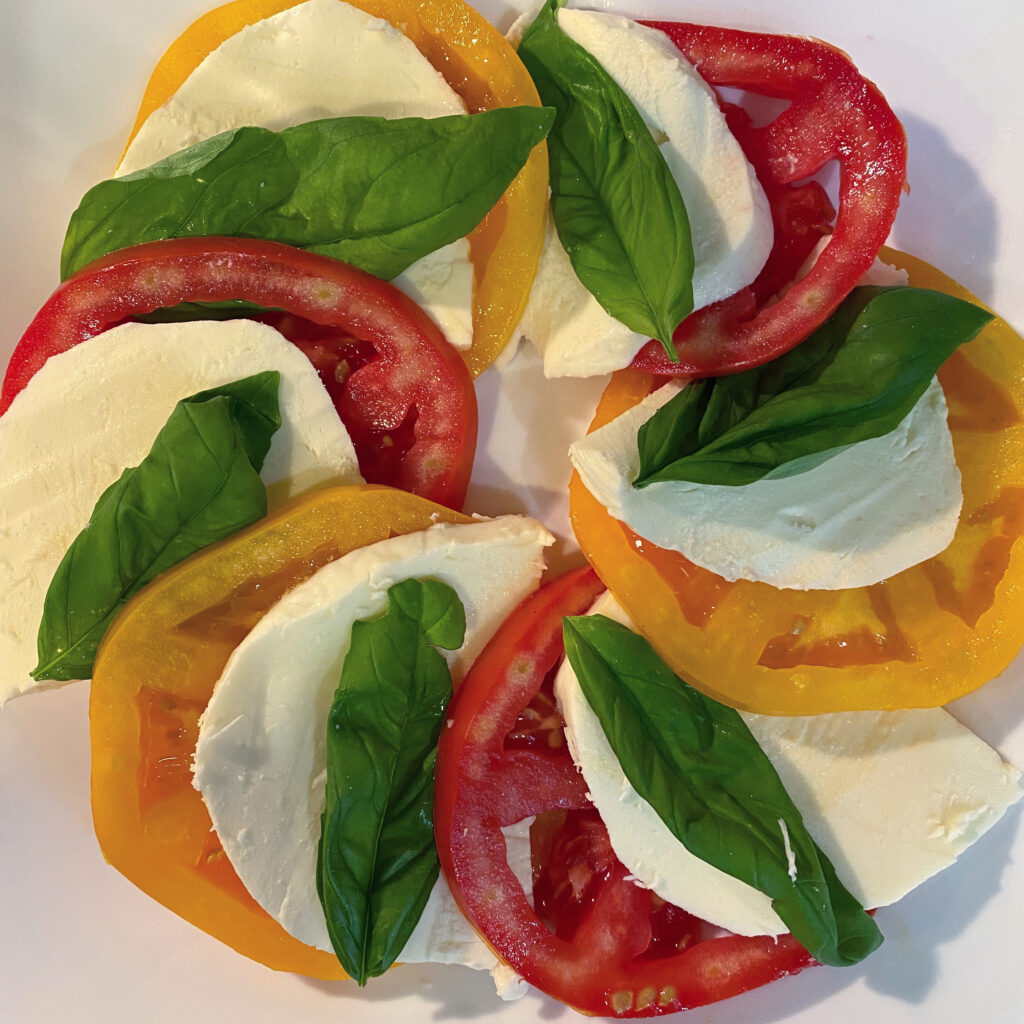 ~ Use different colors of basil.