I love arugula, and I usually don't use it alone as a salad, but I recently discovered arugula salad with lemon and parmesan. What an amazing combination!
I also recently learned how easy it is to grow arugula. Someone gave me some arugula plants, and now I have arugula growing everywhere! It is nice to have some growing fresh at all times.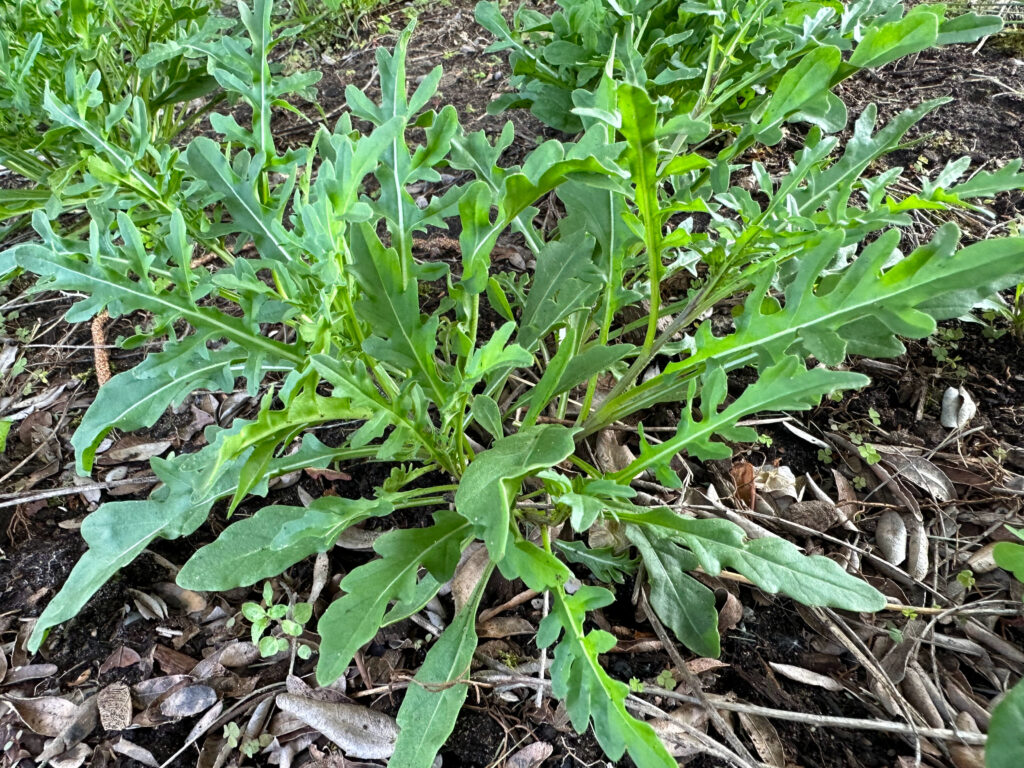 Ingredients
Arugula
1 tablespoon lemon juice
3 tablespoons EVOO
Parmesan cheese (shaved or shredded)
Salt & pepper to taste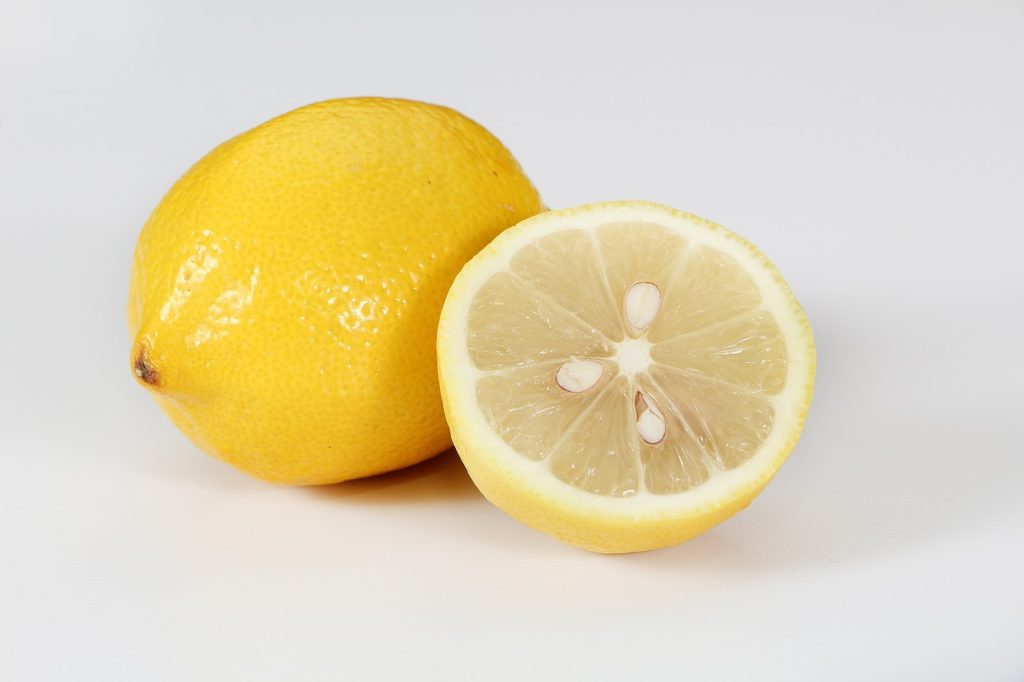 Directions
Whisk together the lemon juice and olive oil.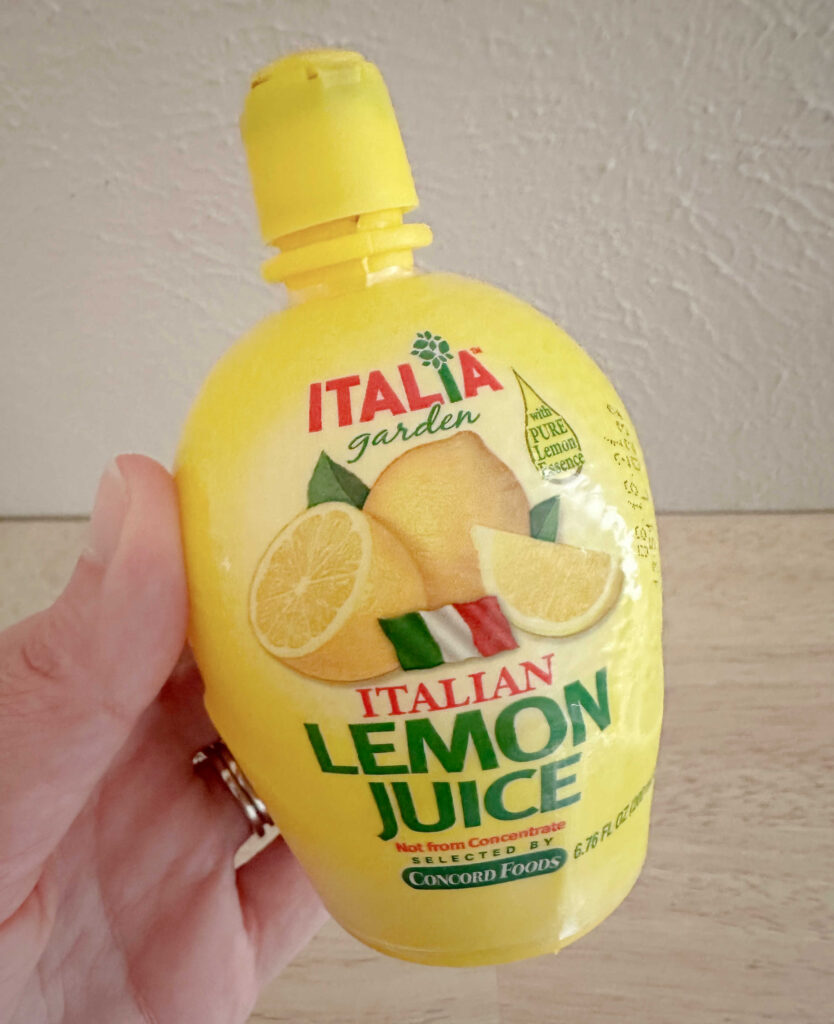 I also add in the salt and sometimes pepper to the dressing.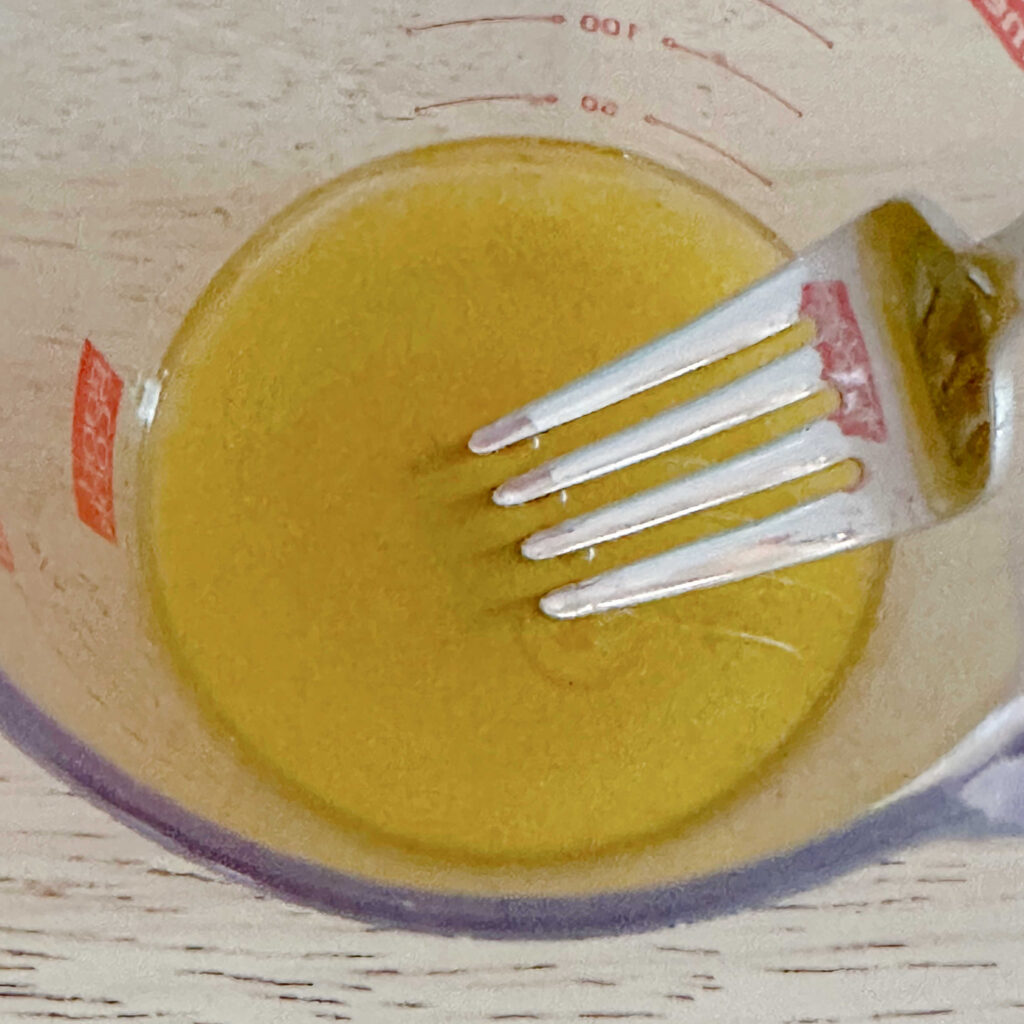 Toss with the arugula.
Sprinkle with parmesan shavings, either in the serving dish or on each bowl of salad.