We have enjoyed scallion pancakes from restaurants for years. After the kids asking for them all the time, I decided we would finally just make our own scallion pancakes! This recipe originally sounded daunting, but it came out wonderfully.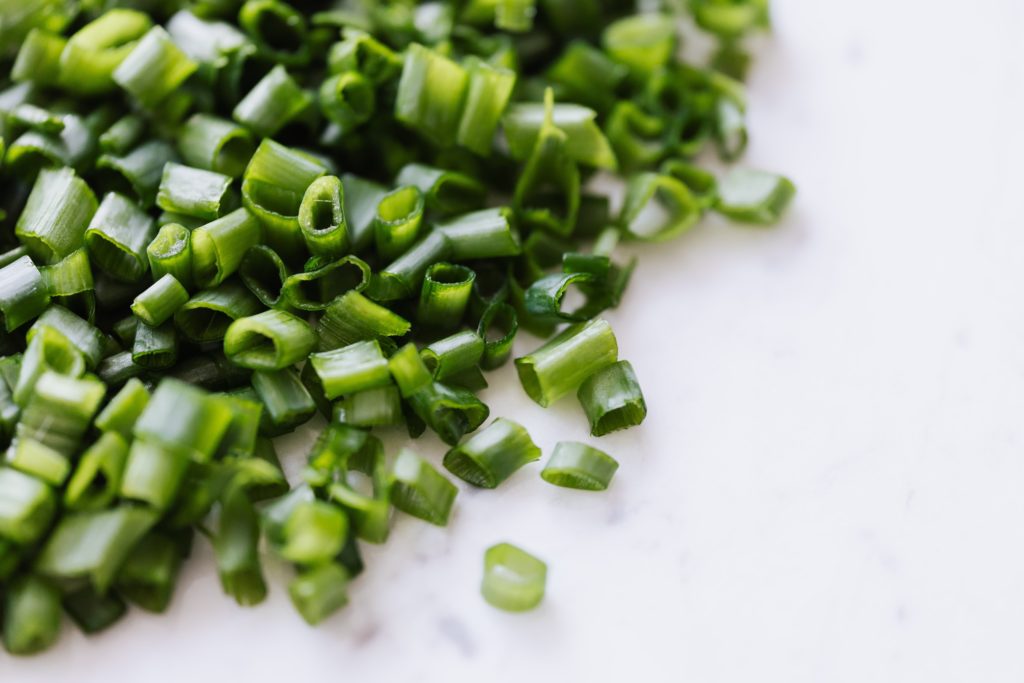 Ingredients for pancakes:
2 1/2 cups white flour
1 cup warm water
vegetable oil

salt

scallions
Supplies needed:
Vegetable oil
Rolling pin
10-inch pan
Directions:
Start by preparing the dough. Mix 2.5 cups flour with 1 cup water, making sure the dough is smooth. Knead thoroughly, then coat your ball of dough with oil and place in a bowl.
Cover with a dampened cloth and allow it to rest for 30 minutes.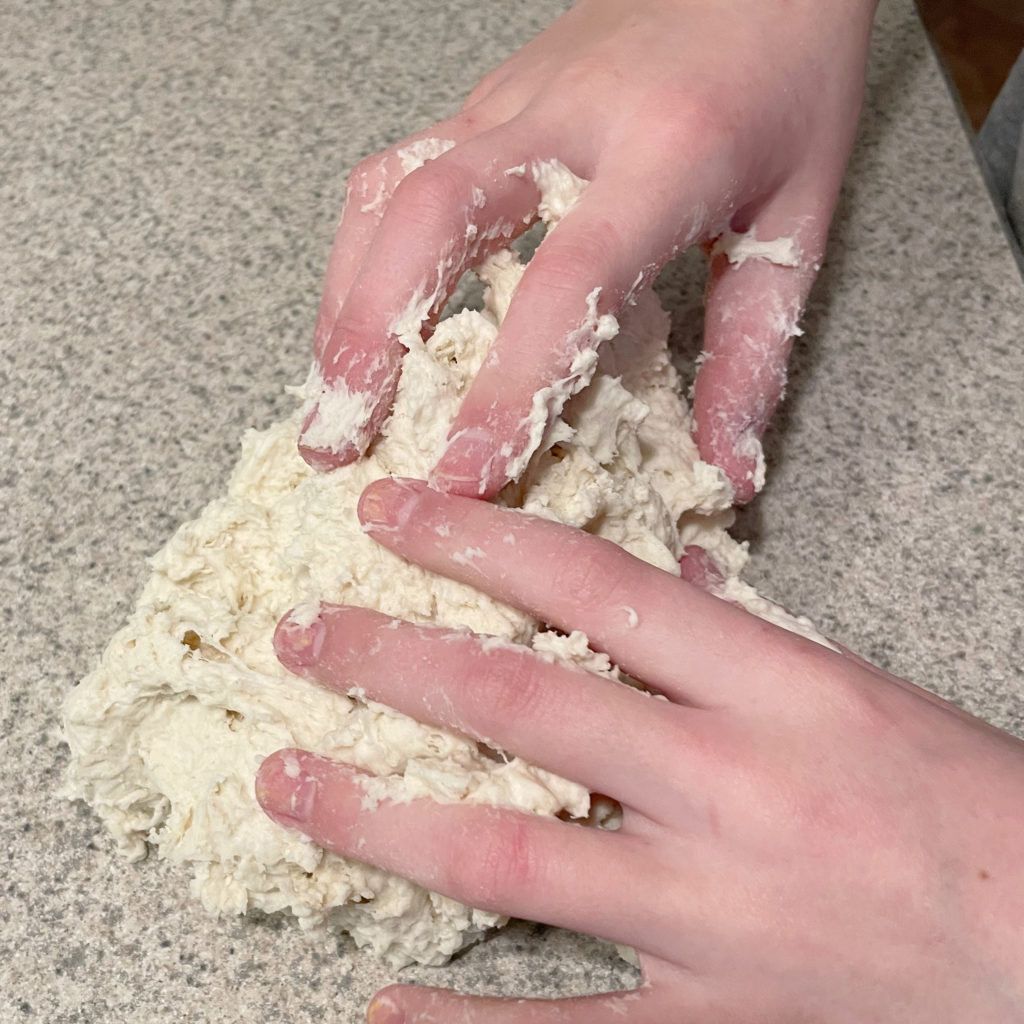 Cut your dough into 4 equal sections. Lightly oil your countertop and roll out the dough until thin, and measures approximately 9×12″.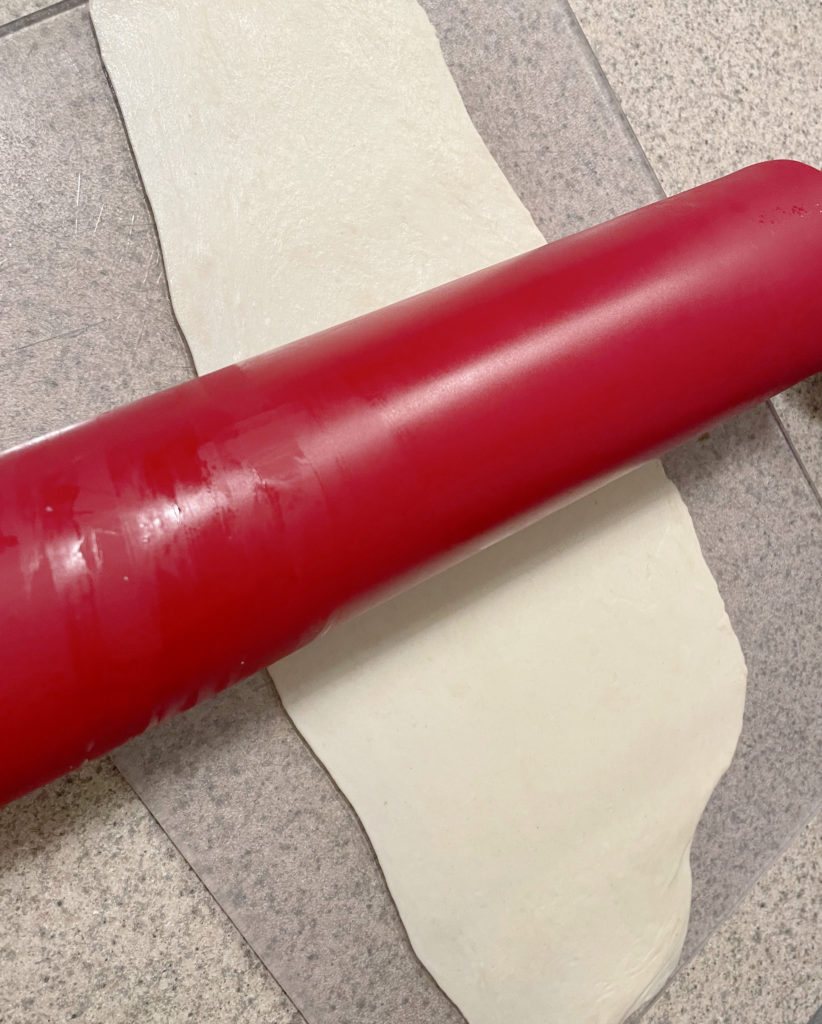 Chop the scallions finely.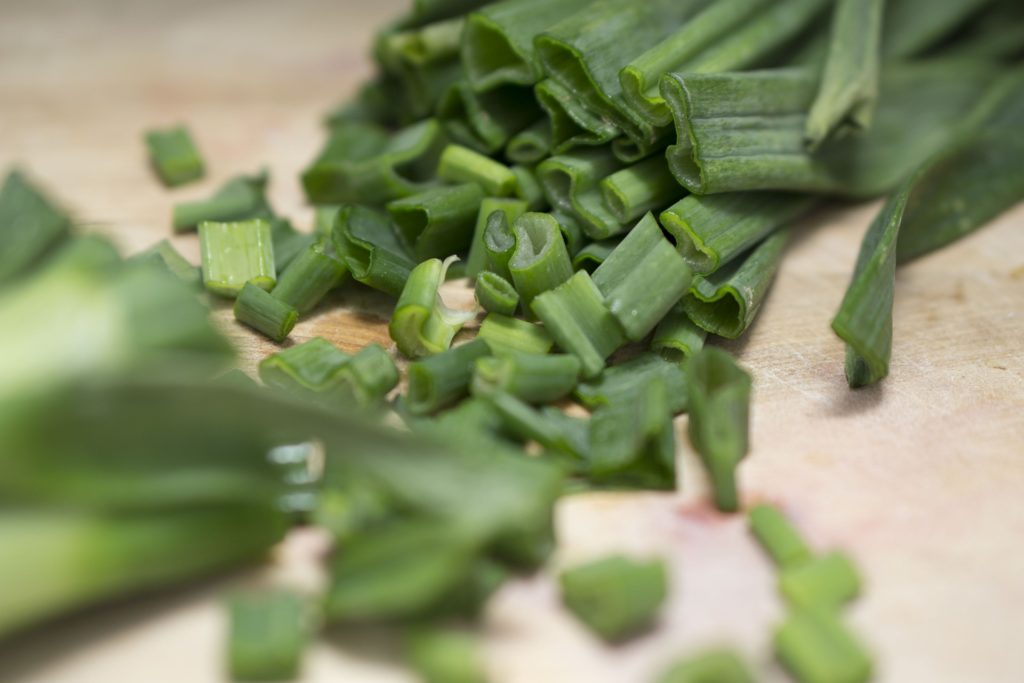 Lightly brush your rolled out dough with oil, then sprinkle with chopped scallions and salt.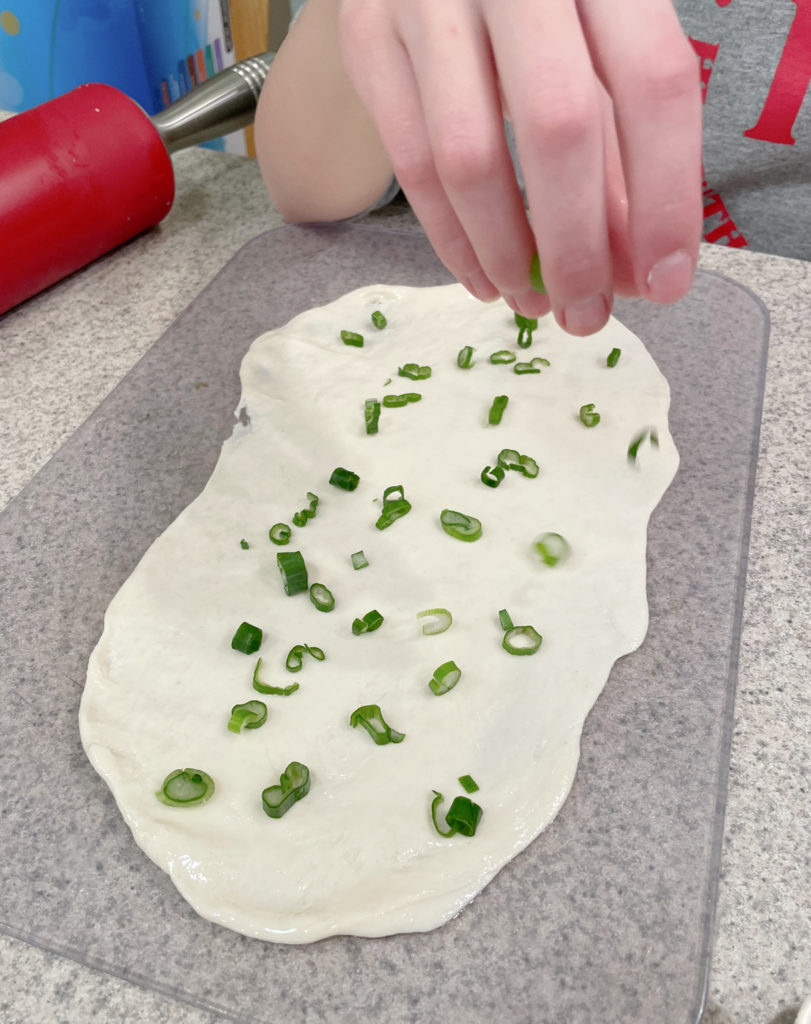 Roll up the dough. Start with the long end, rolling it tightly, making a long "snake" of dough, then cut it into two sections. Coil each section into a round dough ball. Allow to rest for 15 minutes or longer.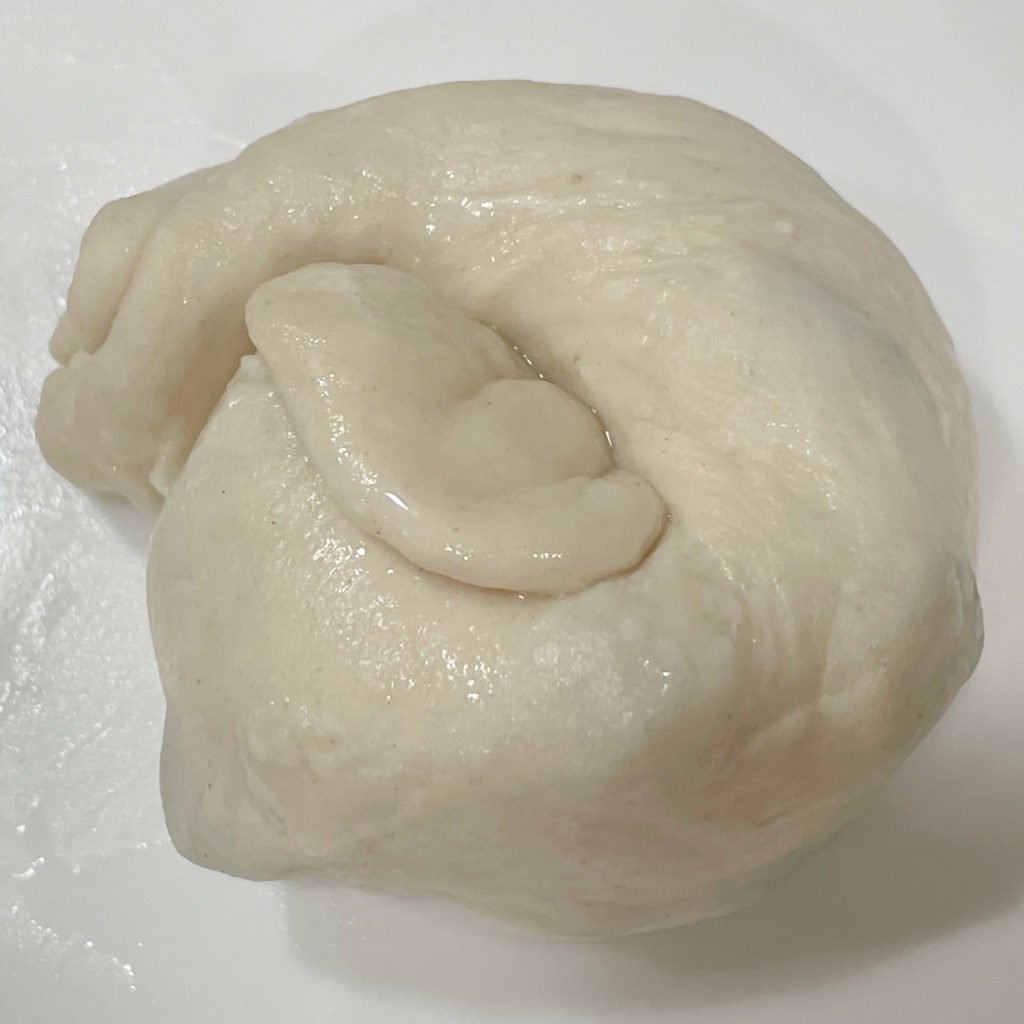 Using your rolling pin, roll out the scallion dough ball into a pancake.
Prepare your pan, using vegetable oil over medium heat. Once the oil is warmed up, cook the pancake for about 2 minutes on each side until golden brown.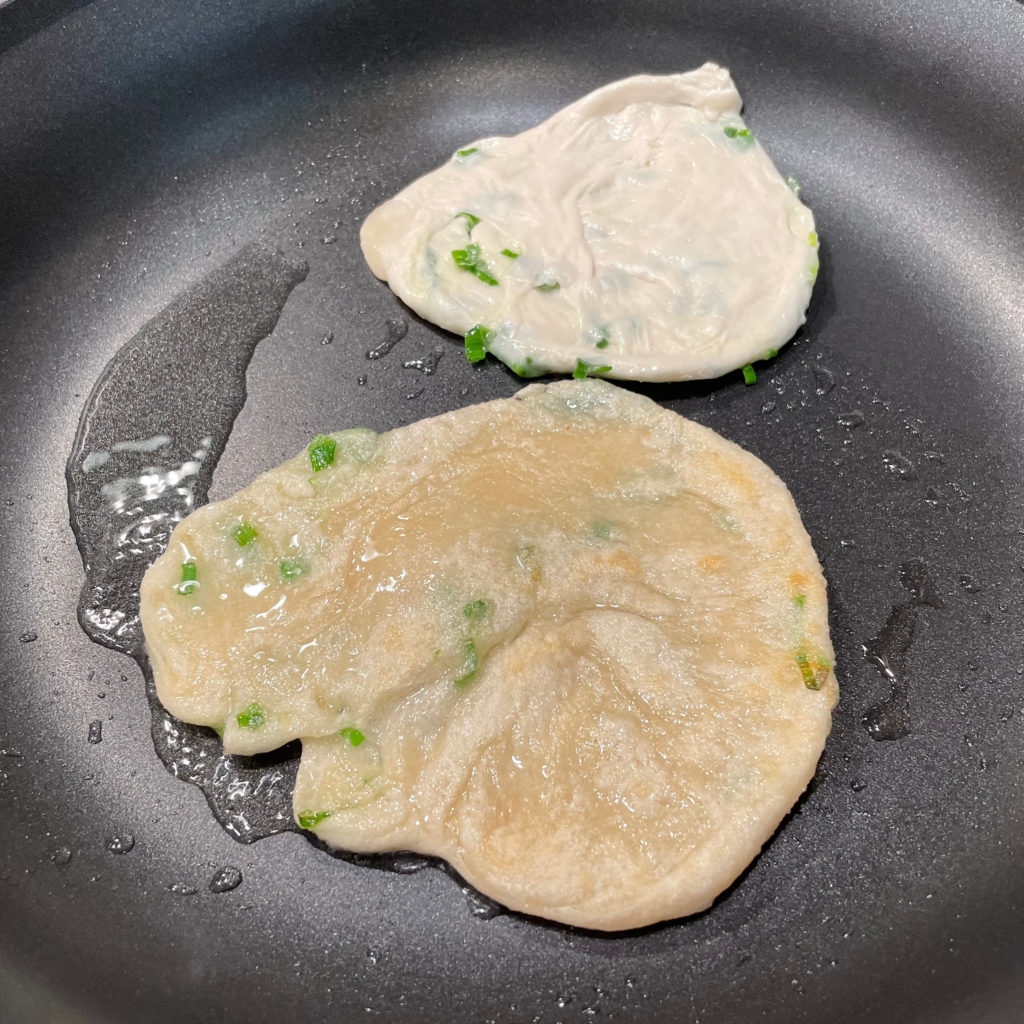 Our scallion pancakes looked pretty good after the first few tries! These are delicious, and the kids are a big fan. The kids like to dip these in soy sauce, but you could also make a special dipping sauce.