I love zucchini, and by the end of summer, fresh zucchini from the garden or farmer's market is in abundance! Zucchini fritters are a great way to go, with just a few ingredients and not a lot of prep work. Plus, they are kid-friendly!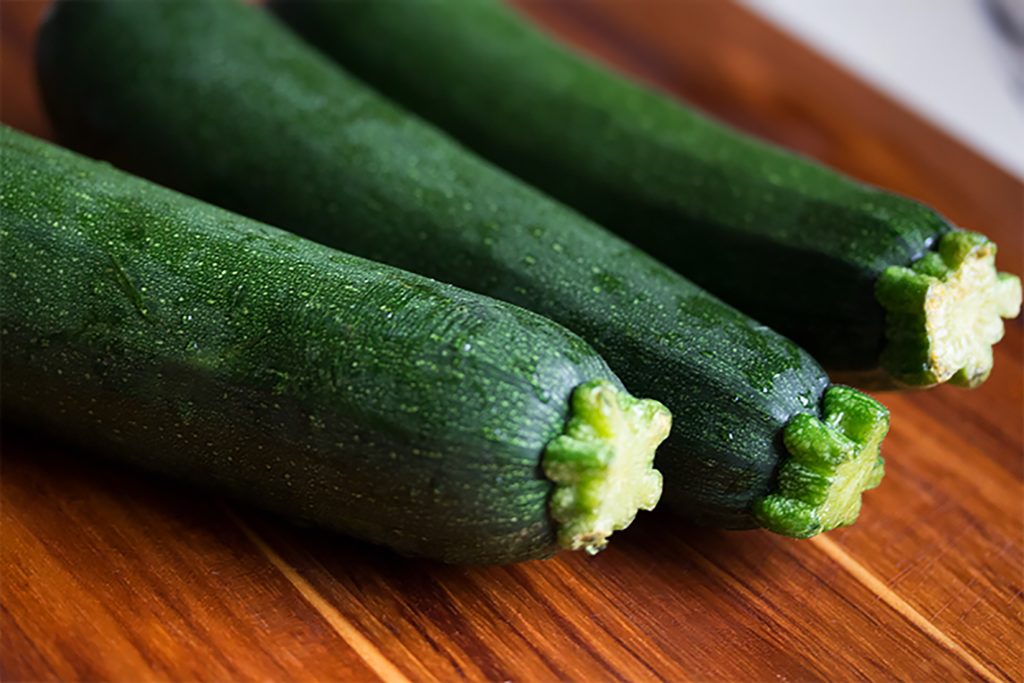 Ingredients
1.5 lbs Zucchini (grated)
1/4 cup Flour
1/4 cup grated Parmesan cheese
1 Egg
Salt & pepper to taste
Olive oil
Optional: Garlic, scallions, or onion (approx 1-2 tablespoons or to taste)
Optional toppings/dip: e.g. sour cream
Directions
Start by washing and grating your zucchini.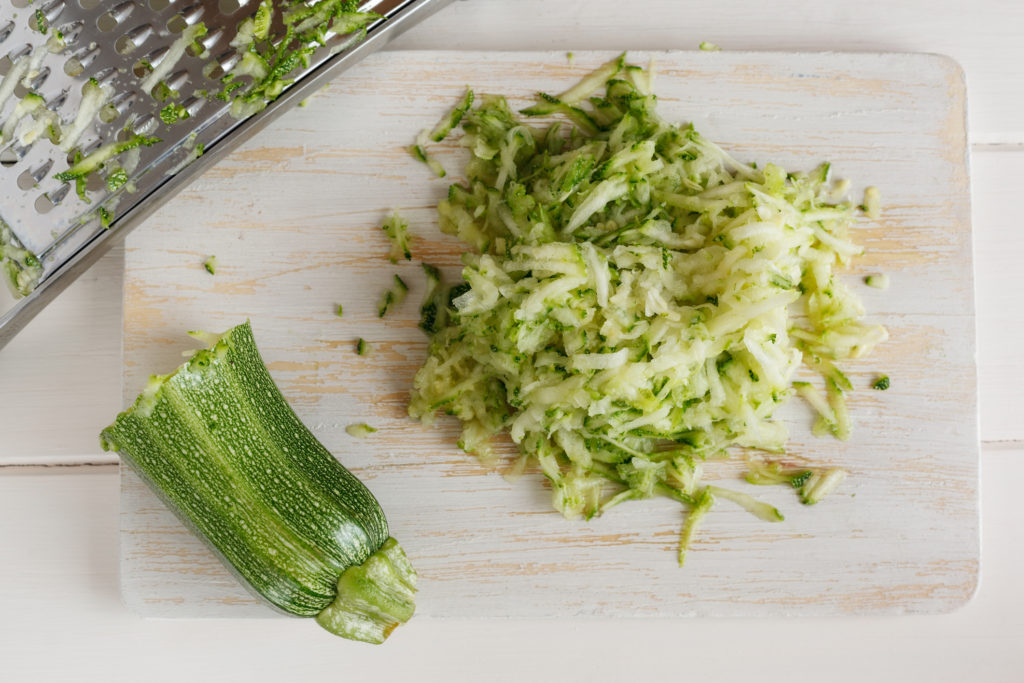 Sprinkle with approximately 1 teaspoon of salt, and toss. I prefer a fine salt to allow for a good coating.
Allow to sit and drain – the longer the better. I let mine sit for about an hour and I pressed very firmly to press out as much fluid as possible. Ideally, you want to remove liquid as possible. You could even squeeze or press out liquid as well, with something like a cheesecloth.
Draining the zucchini is key to good fritters!!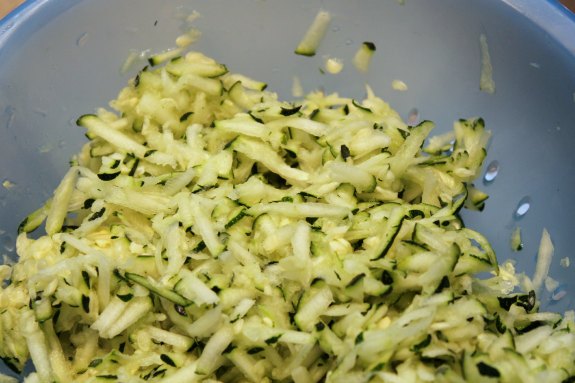 Next, you will want to mix the zucchini with the Parmesan cheese, egg, flour, garlic, and salt and pepper.
Once you have thoroughly mixed the ingredients, scoop the mix by spoonfuls and form into small patties.
Heat your oil in a pan, then brown the fritters on each side until golden.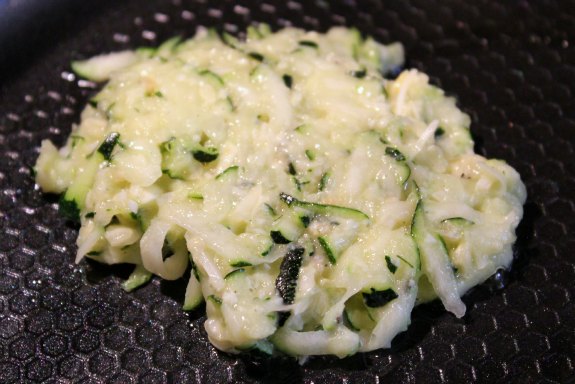 I press down on each fritter as I place them in the pan to flatten them out to the desired thickness and so that they cook evenly.
Serve while hot.
These are amazing with some sour cream and some fresh chives sprinkled on top (for both garnish and flavor). Our chives come up in the garden every year, and it is nice to use fresh chives to garnish our dishes.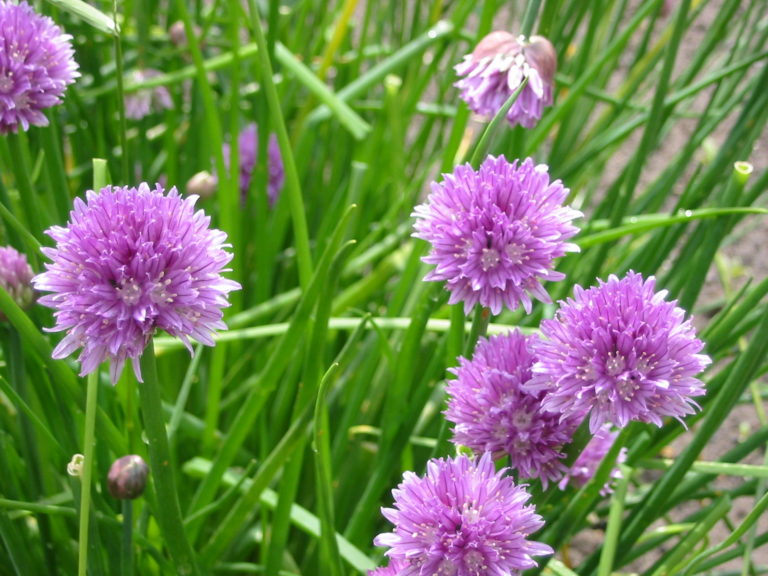 Inspired by a post over at Damn Delicious!