For years we have enjoyed Thai Tea at restaurants and drink places. We have also purchased powdered Thai Tea mix, but I always seemed to find that they contained artificial dyes. This recipe is so easy, and it beats the often expensive prices and the food dyes.
Keep in mind that there are so many variations of Thai Tea out there! There are quite a few different teas out there, and ingredients range from whole milk to regular sugar.
Ingredients:
~ Thai tea
~ Sweetened condensed milk
I recently bought Thai Tea so that we could make this on our own at home. Even though the bag claimed that the tea is all natural, we found that it stains things orange (including our countertops), so be careful about not making a mess.
This is a loose tea, so you'll need strain it yourself.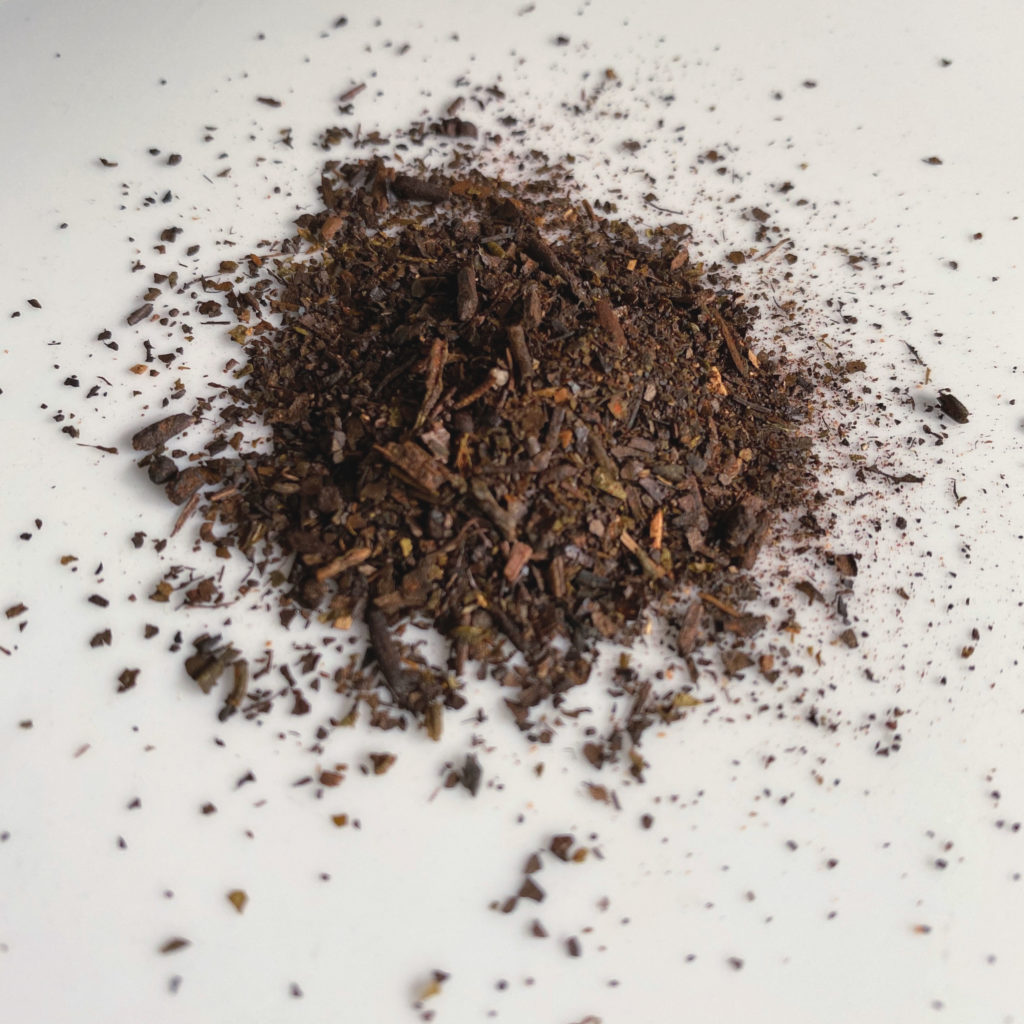 We found that this is a finer tea, so we used mesh bags that we found on Amazon to brew and strain the tea. (Also great for other things like nut milk or horchata!). You could alternately get a Thai Tea filter.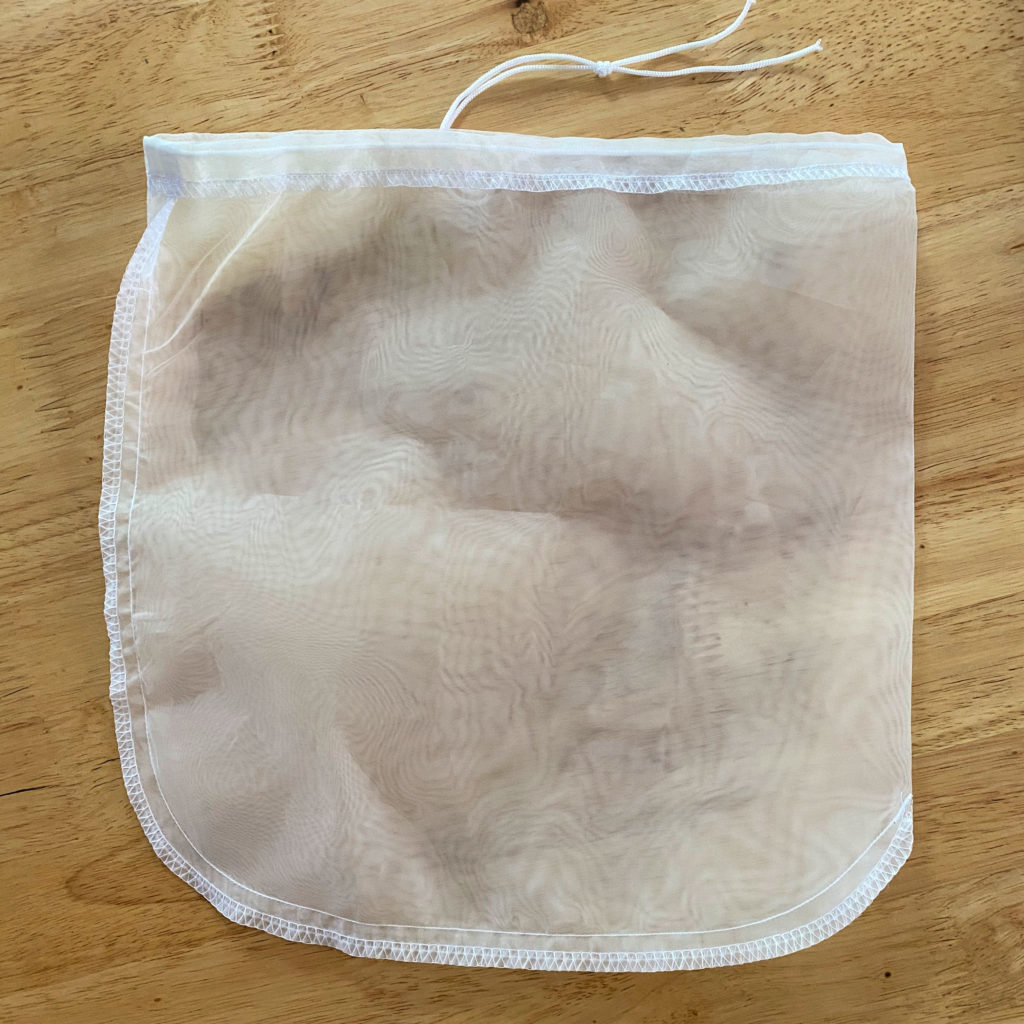 Follow the brewing instructions for your Thai Tea. We used 8 cups hot water with about 1/2 cup of tea, but you can make whatever amount you want, brewing it per the packaging.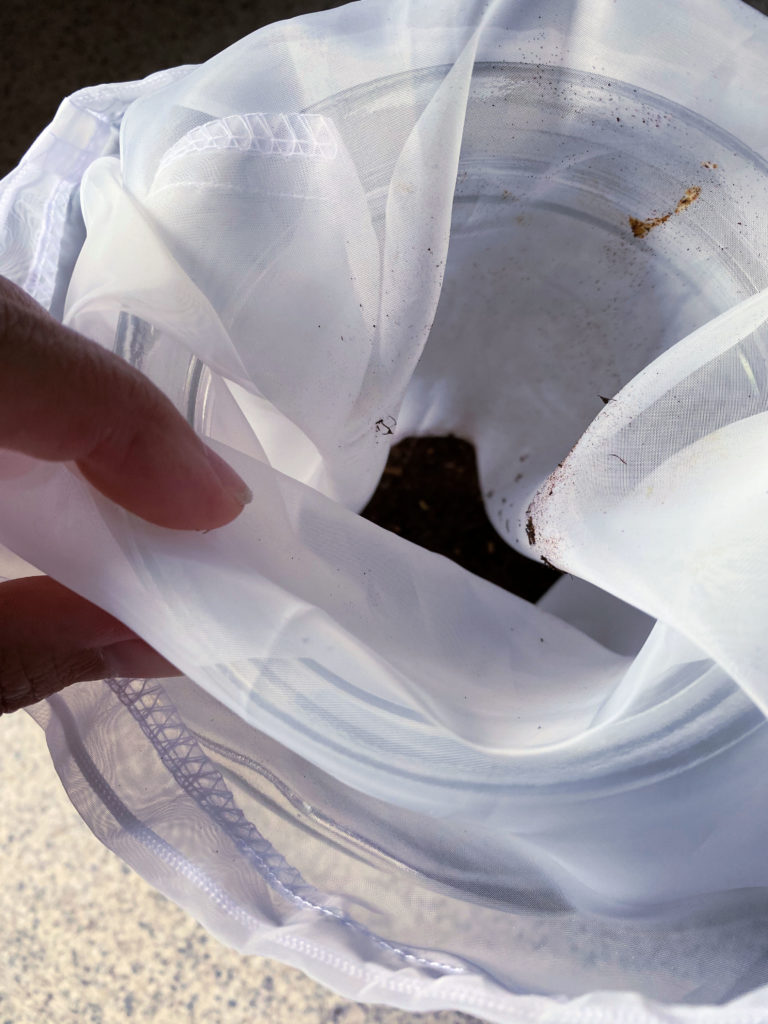 Once your tea is brewed, add sweetened condensed milk. We used a good portion of a 14oz can of sweetened condensed milk for our recipe.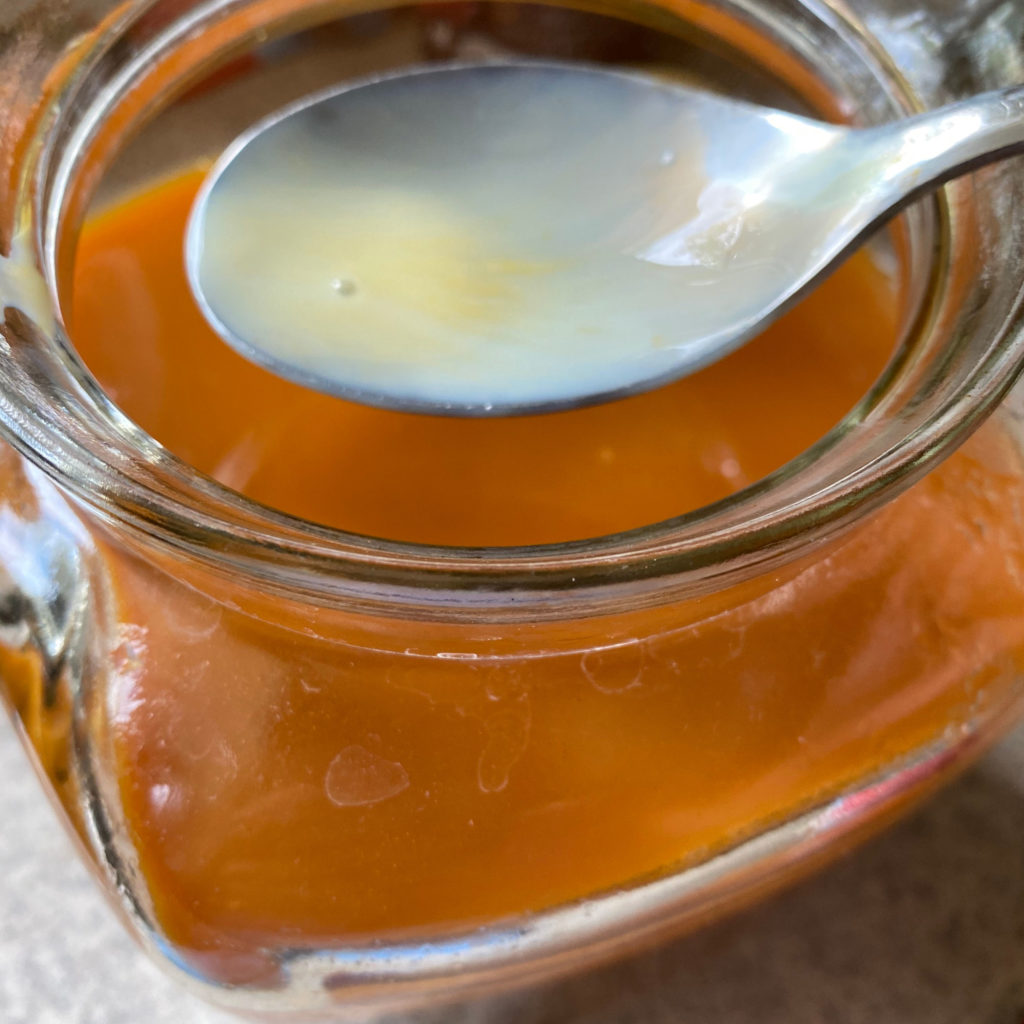 Mix thoroughly and refrigerate.