We are always looking for ways to use fruit and get our kids excited about cooking. One of our favorite summer recipes is making fresh fruit pies! This is especially fun if we have freshly picked fresh cherries from our tree or if we have just gotten home from berry-picking. (Check out my berry-picking tips!)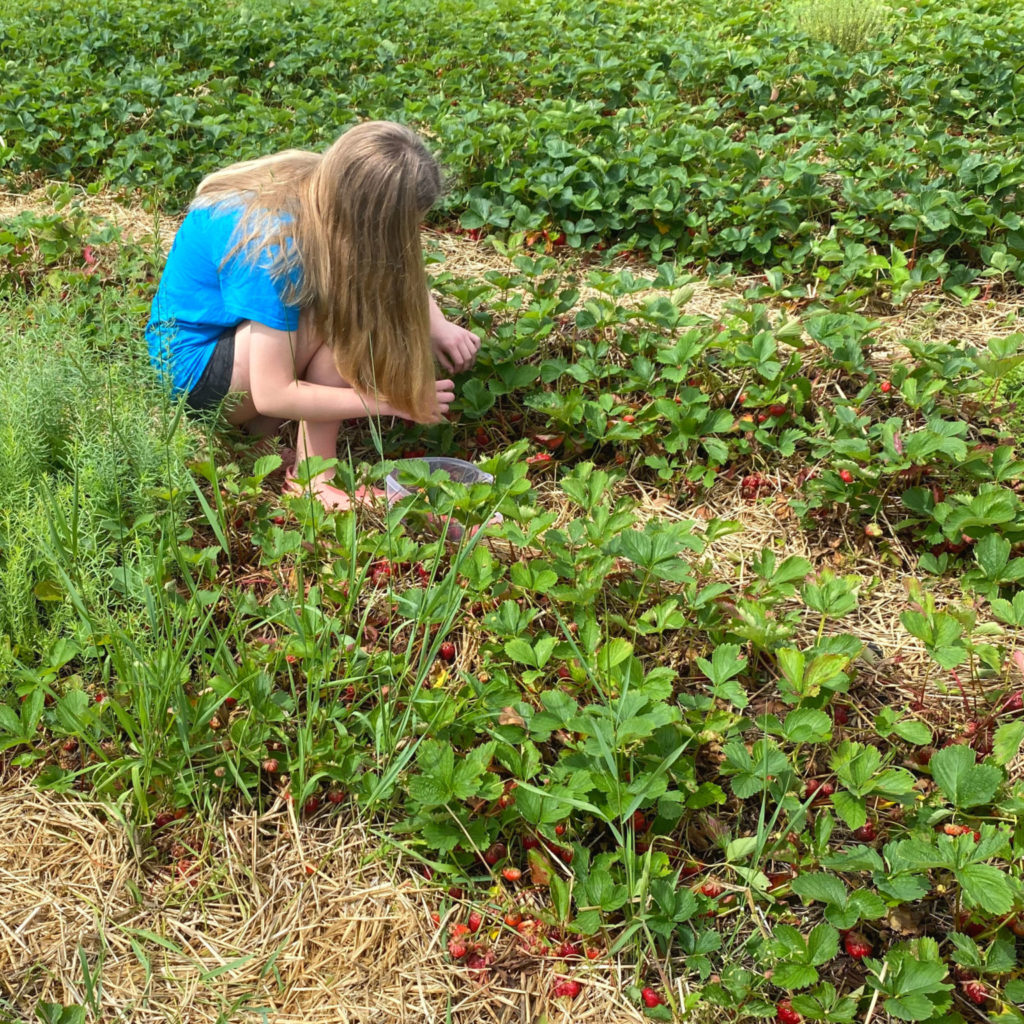 Fresh fruit can go overripe quite fast, and so this is one of our go-to recipes for using up fruit.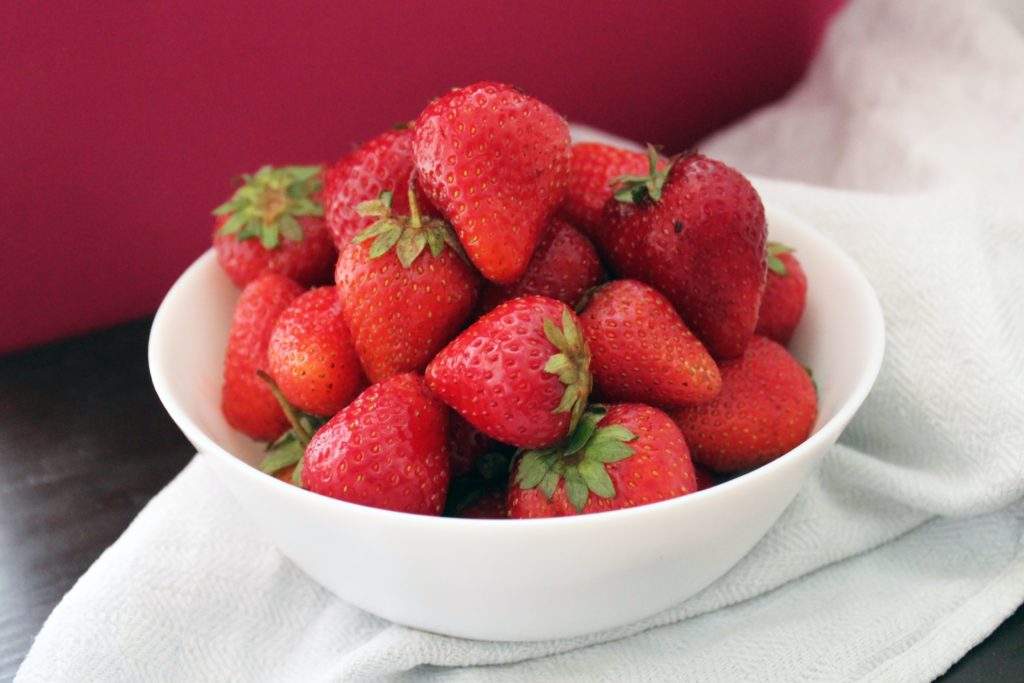 Last time we went fruit picking, we found the biggest blackberries I have ever seen!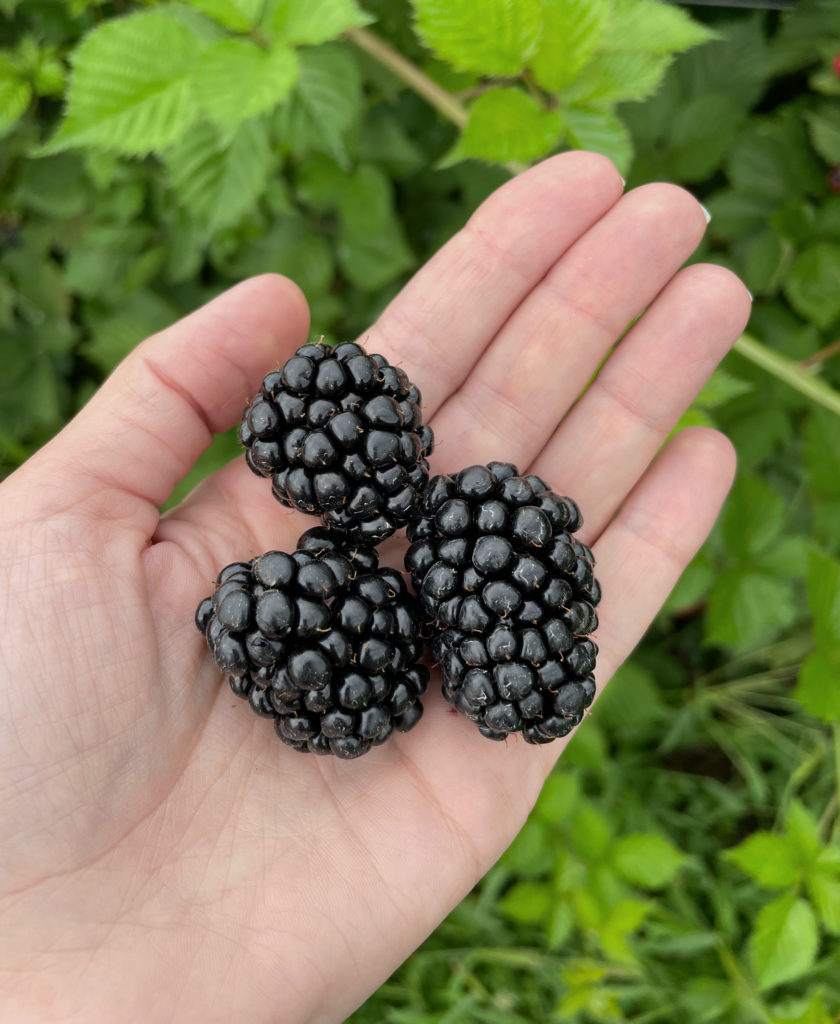 To make the fruit pie:
Pie crust:
I purchase pre-made graham cracker crusts. We have also made our own, but it is also nice to have some on hand especially if we are in a rush to use up fruit.
For the filling — ** note that you may want to make 2x this mix to fill a pie crust.
~ 8oz package cream cheese, softened (you can also use neufchatel cheese – I don't really notice a difference)
~ ½ cup granulated sugar
~ 1 teaspoon vanilla extract
Thoroughly mix the filling, and then spread into the pie crust(s). Be careful as spreading the cream cheese mix on the pie crust can pull apart the graham cracker crust.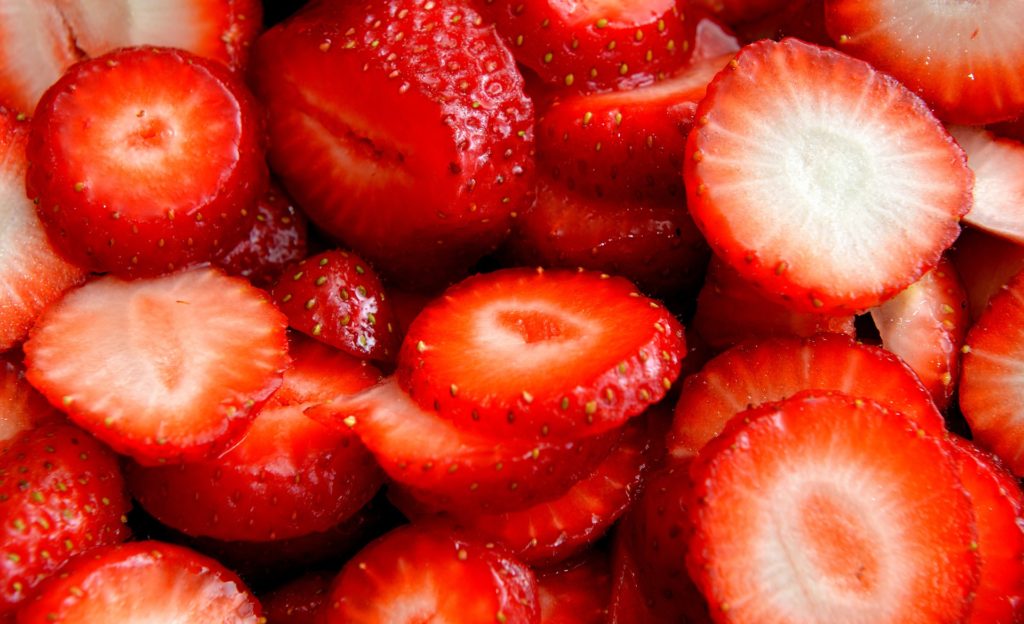 Next, you simply cover the filling with fruit. You can be creative and use anything that sounds tasty! You can also cut the fruit into shapes, and make designs or patterns with the fruit.
Some fruits you may want to use:
~ blueberries
~ raspberries
~ strawberries
~ mandarin orange slices
~ cherries
~ kiwis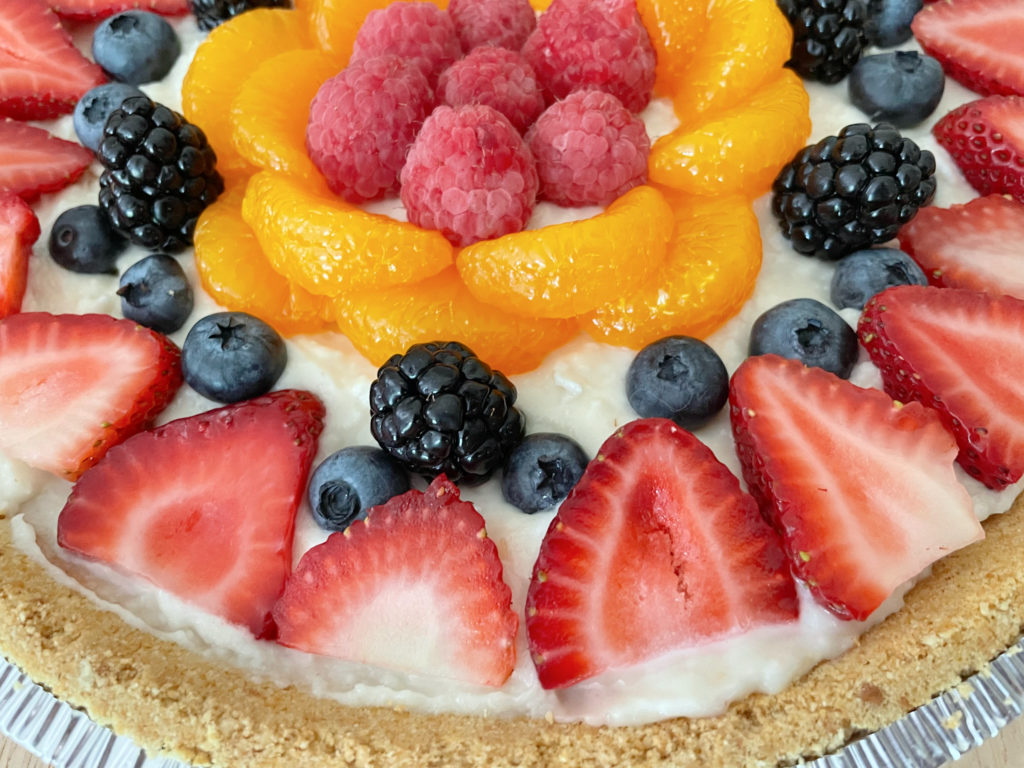 If you are ambitious and have the time, you can add an additional glaze to the tarts. For this, you need:
~ 6 oz lime juice
~ 1 tablespoon cornstarch
~ ¼ cup granulated sugar
Heat mixture in a small pan until it thickens. Allow to cool and then brush on the top of the tart – I recommend a silicone pastry brush. Kids can enjoy "painting" their tarts. You will have leftover glaze, but it can be difficult to cook a smaller portion.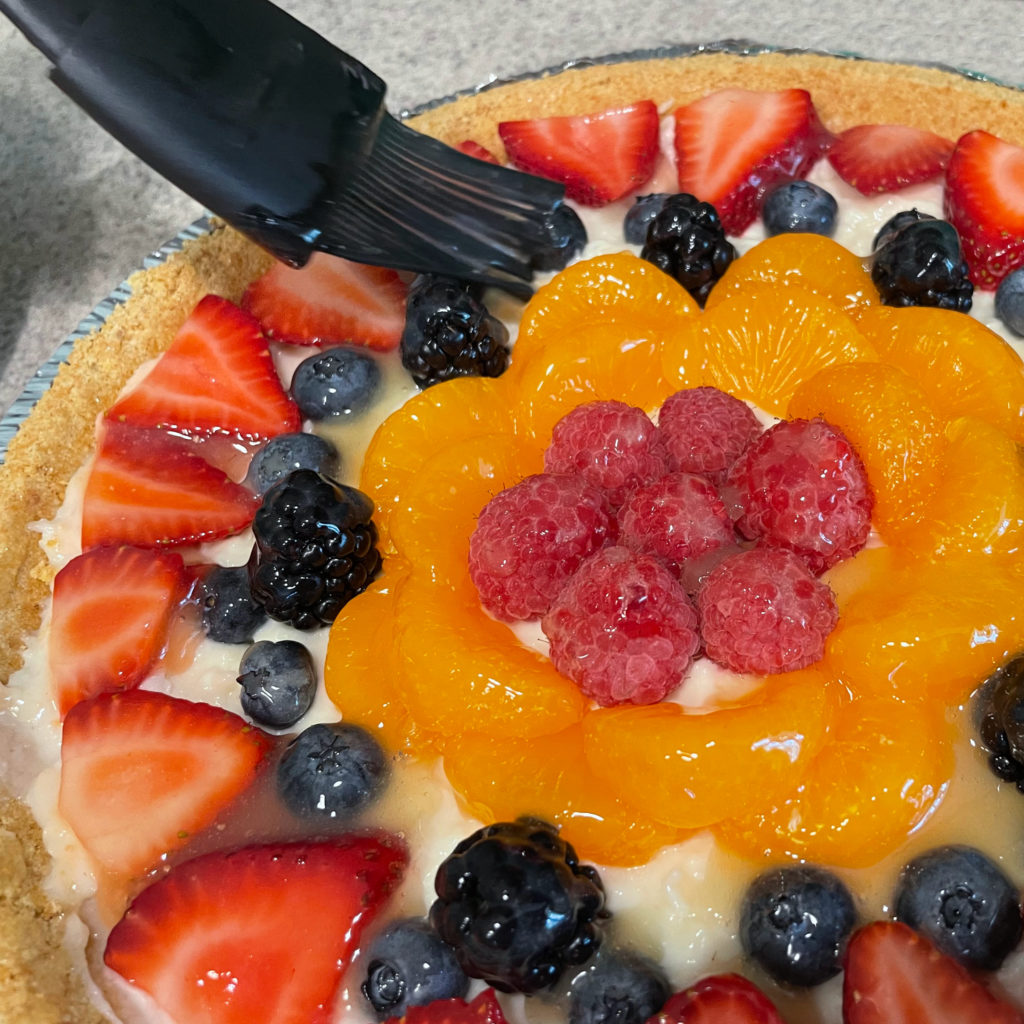 Chill the tart before serving, which makes an especially nice treat on a hot day. My kids love this recipe because they can really participate in creating the tarts, and it gets them excited about picking and eating fruit. And since it doesn't need to be cooked, they like to lick the spoon/spatula when we are done with the "batter"!