We don't have brussels sprouts often, but it is a nice vegetable to have every so often. In the warmer months, you can find these at the farmer's markets right on the stalk. I definitely recommend the fresh version if you can, as opposed to frozen sprouts.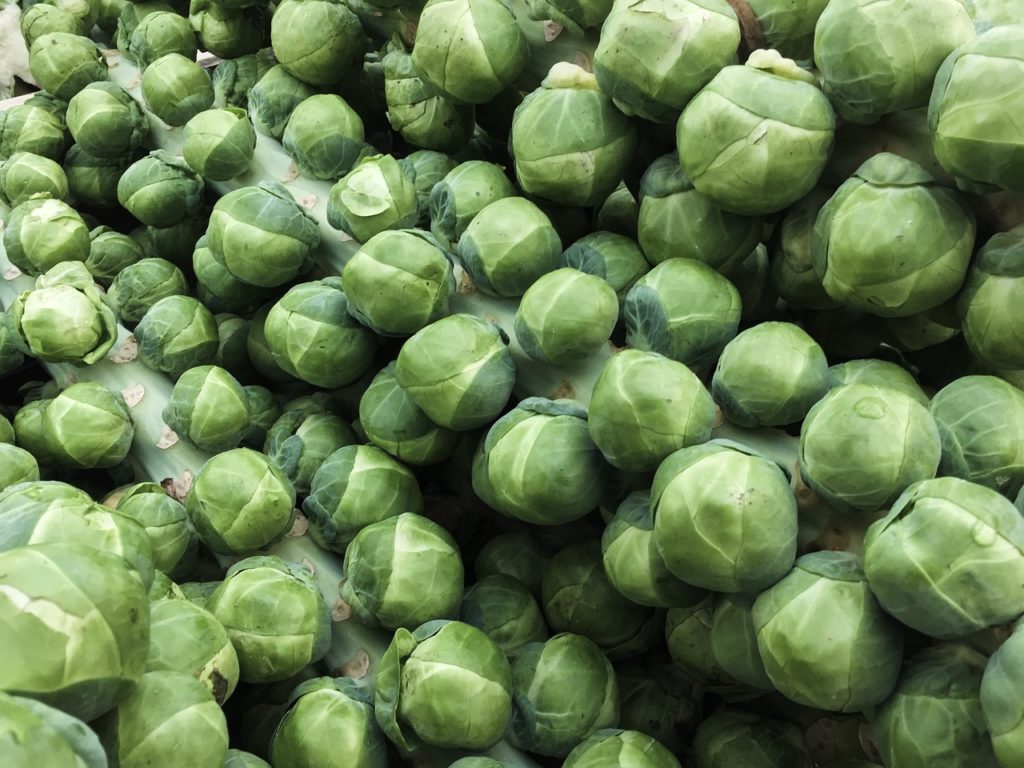 Ingredients
Brussels sprouts (preferably fresh)
Butter
Garlic
Parmesan cheese
Salt
Other seasonings if desired
Directions
Start by preparing your brussels sprouts. If they are on the stalk, cut or twist off the sprouts to remove. Remove any yellowing leaves and trim the bottoms of the sprouts, and wash.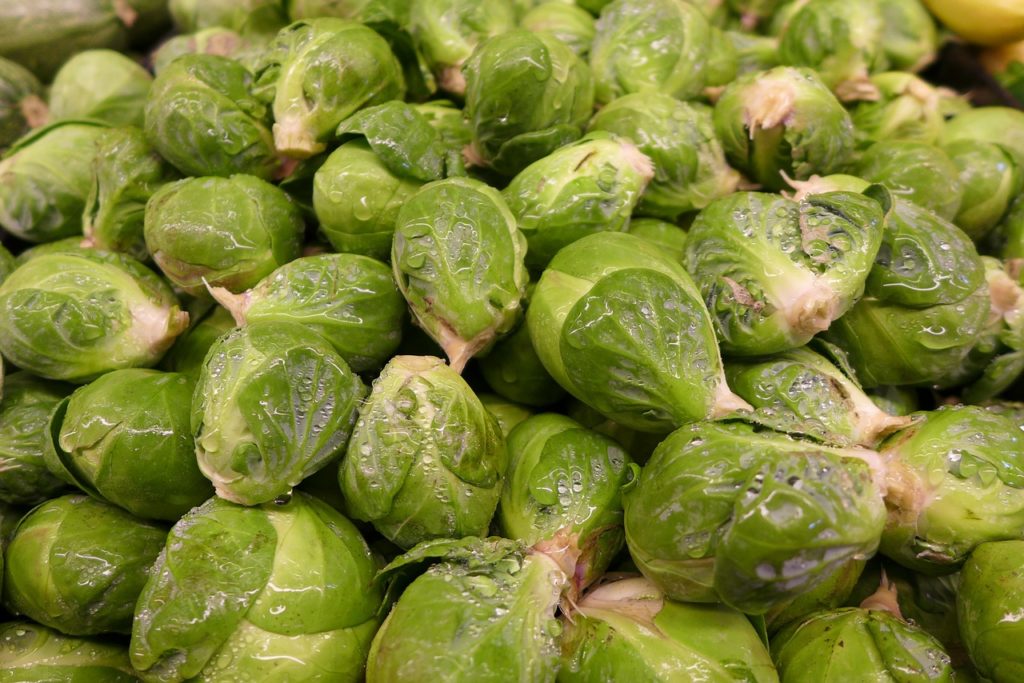 You can leave the brussels sprouts whole, or slice in half.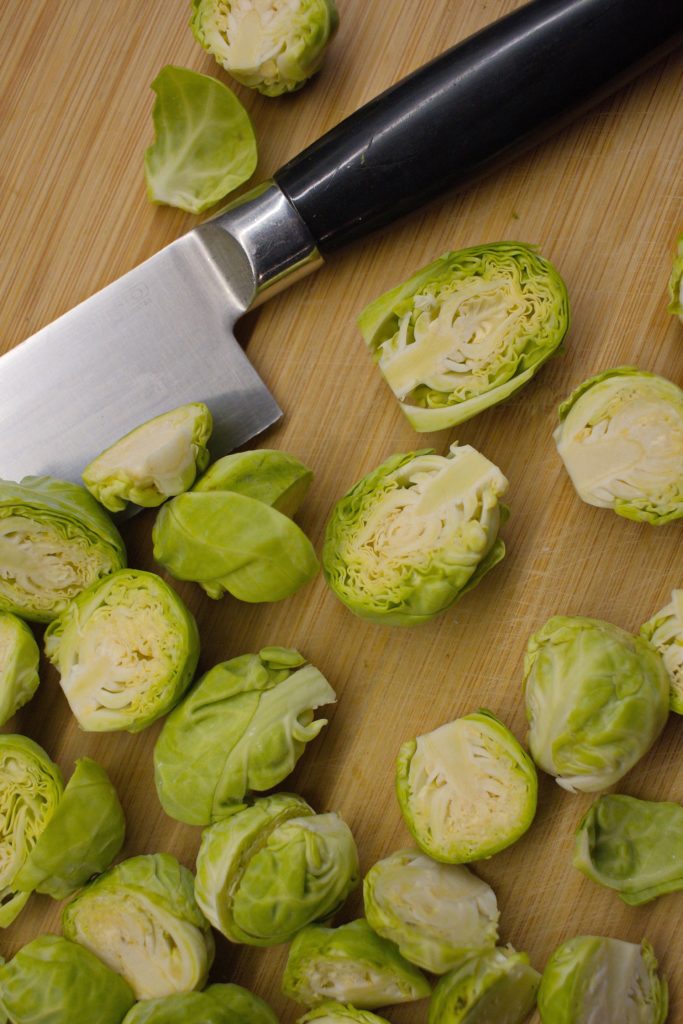 Heat some butter in a pan until melted.
Heat the brussels sprouts in until they begin to brown.
Add in the minced garlic, mixing to brown evenly. We also tossed with salt, to taste.
When it looks like the brussels sprouts are about done, sprinkle on shredded parmesan cheese, allowing to briefly melt.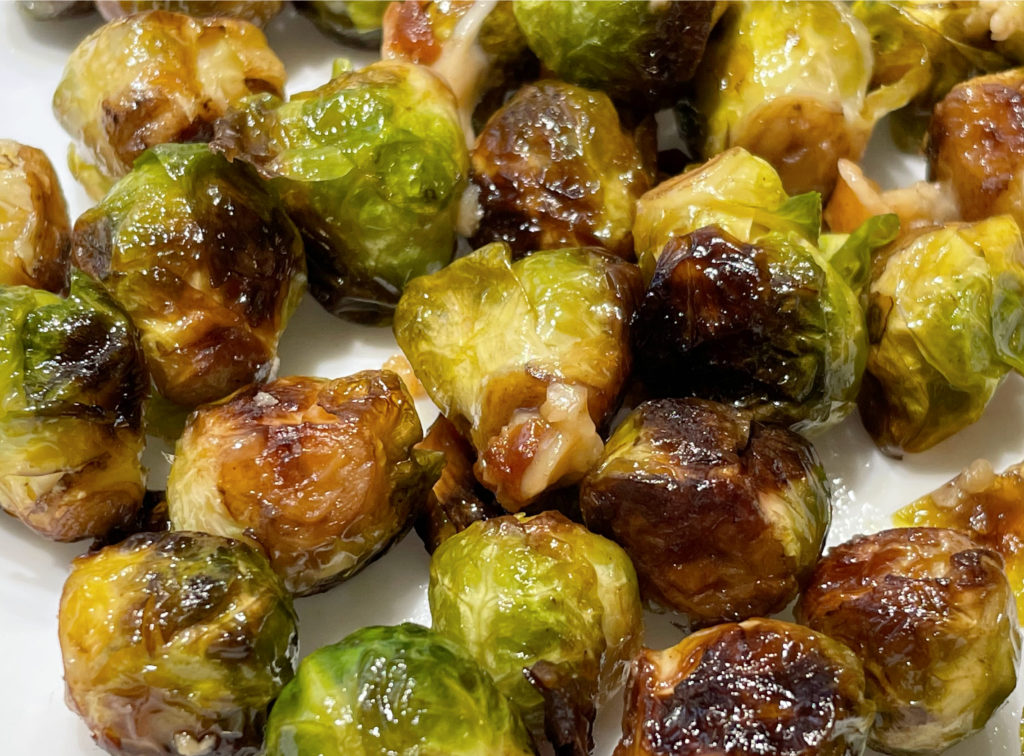 You can also sprinkle some freshly grated parmesan cheese when serving.