This recipe is so easy, and I often make it when I need a quick pick-me-up. I love fresh spinach, and this is a great way to enjoy it.
Ingredients:
~ 1 bag or small bag fresh spinach (approx 5 oz)
~ 1 tablespoon butter
~ 1 clove garlic
~ salt, to taste
Start by heating about 1 tablespoon of butter in a pan. Add in one clove of chopped fresh garlic.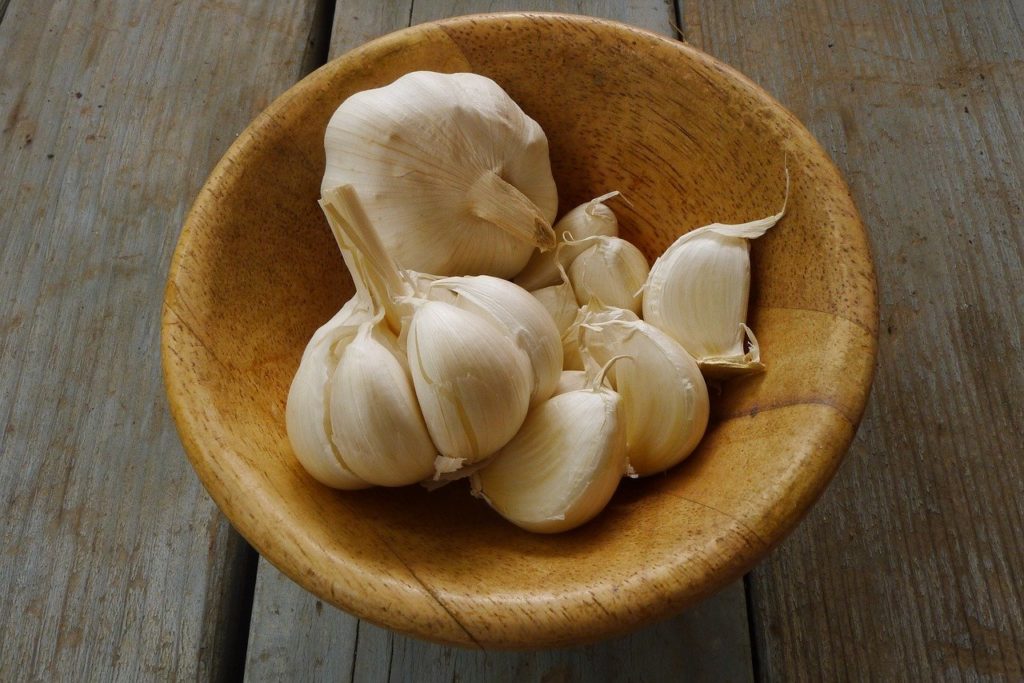 We use organic spinach, and one bag or small box works (usually about 5 oz). Or, if you have a local farm, fresh local spinach is amazing!
Place your fresh spinach on top of the butter and garlic, pressing down to facilitate the wilting process.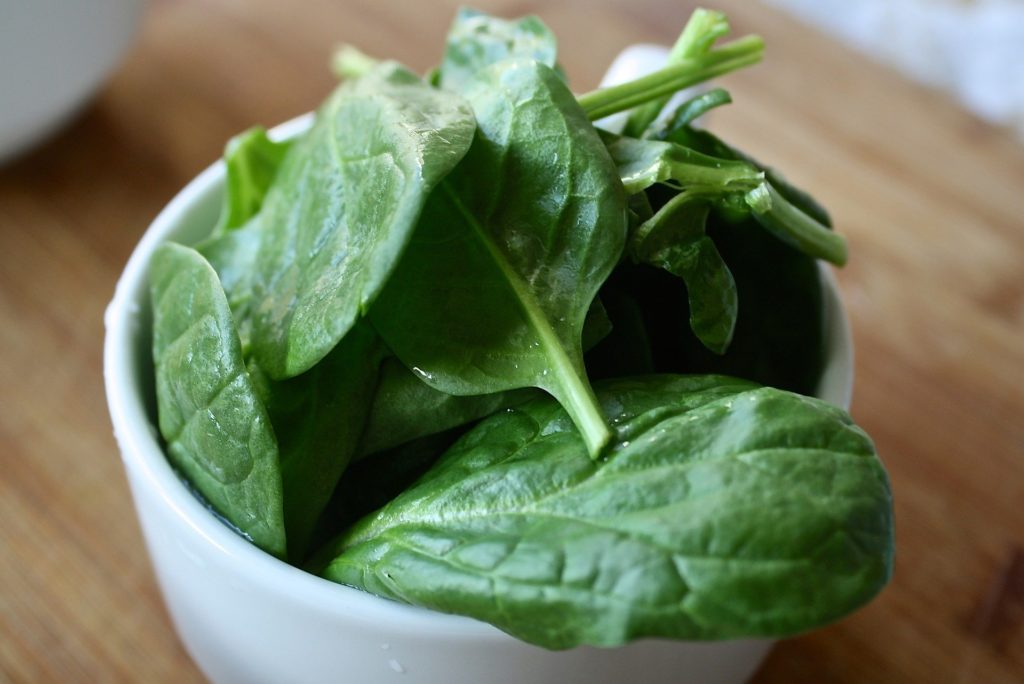 Mix the spinach and garlic, cooking it down.
There will be some water that cooks out of the spinach. I usually drain that off or use tongs to serve the spinach.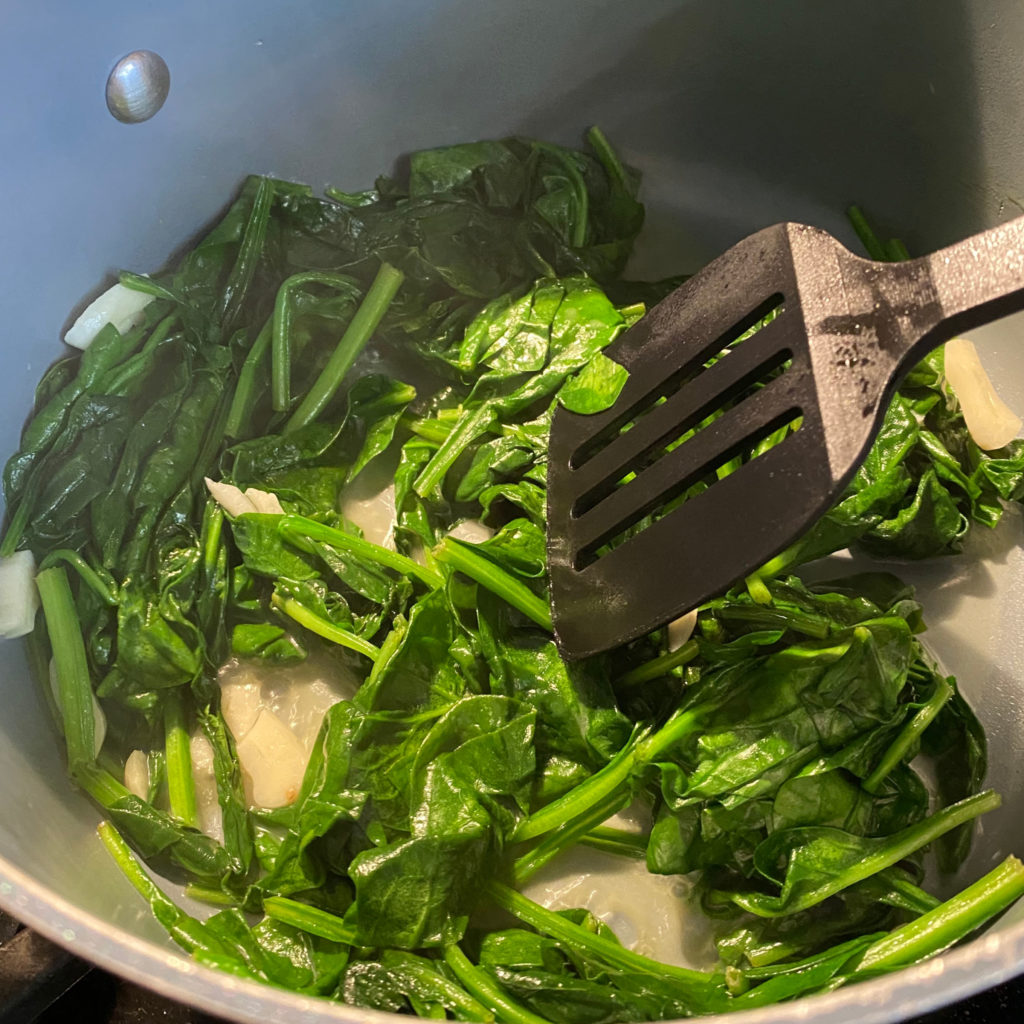 This is an entire bag of spinach, which cooks down to a small bowl.
Add some salt to taste.
I would recommend serving this as two portions/sides.