This is one of my favorite ways to prepare broccoli, as well as other vegetables. Sauteing vegetables with garlic and butter is really such an easy way to enjoy them, but broccoli and lemon are also a great pairing.
Ingredients
2 heads broccoli
3 tablespoons butter
4 cloves garlic (minced or put through a garlic press)
lemon juice (2-3 tablespoons)
salt, to taste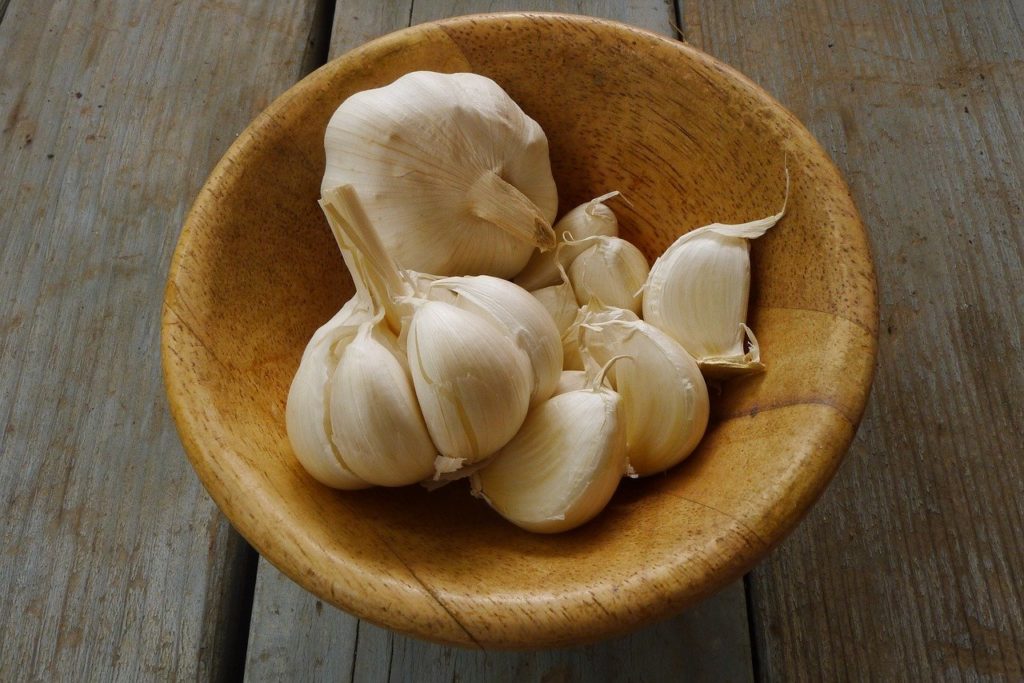 Directions
Cut up the broccoli into bite size pieces, and wash.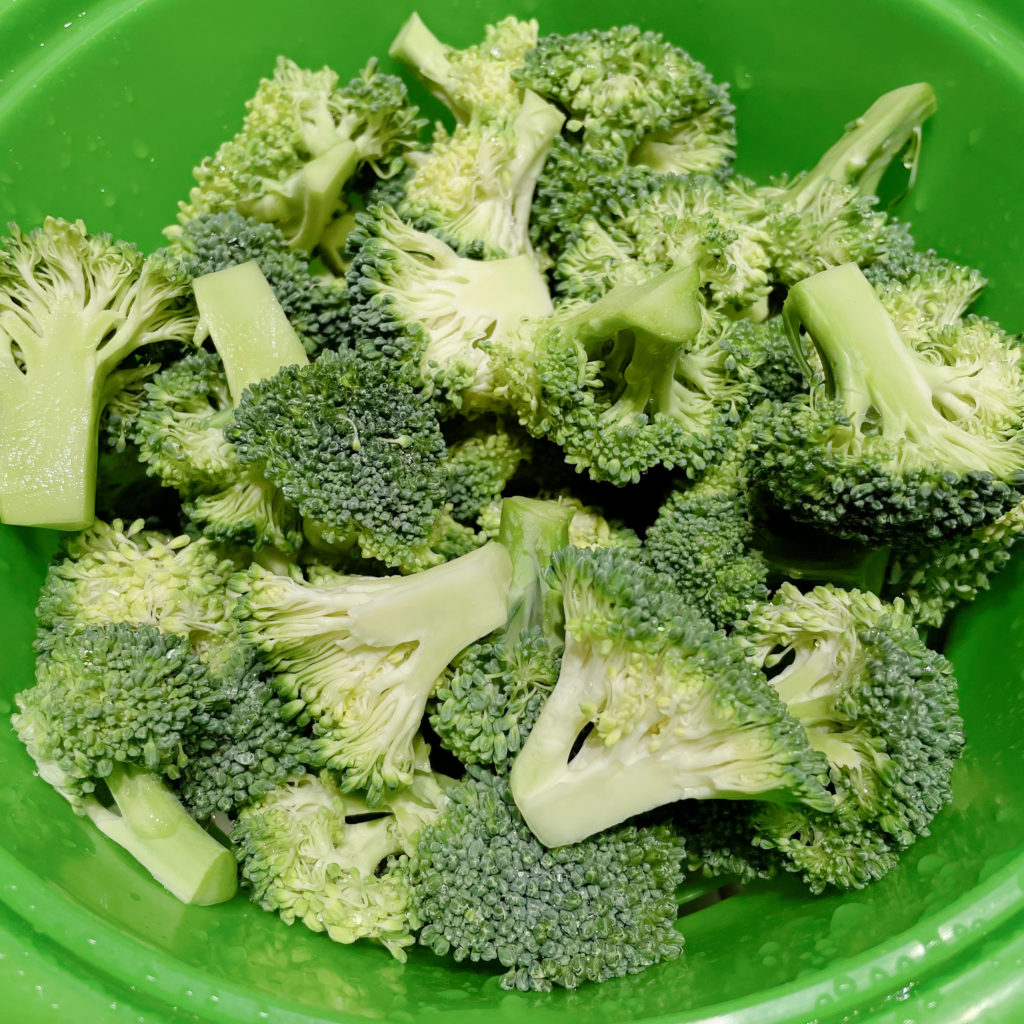 Steam the broccoli until desired tenderness. I like my broccoli tender, so I steam it just until it starts to get dark green.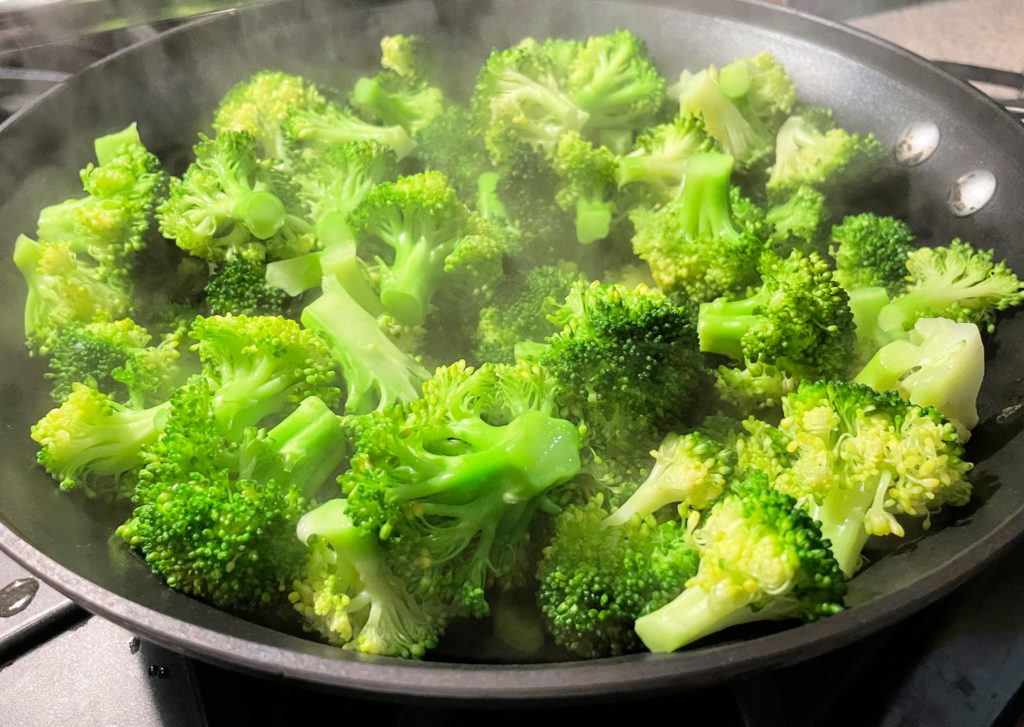 Melt your butter in a pan, adding in the garlic. Lightly saute the garlic for a minute or so.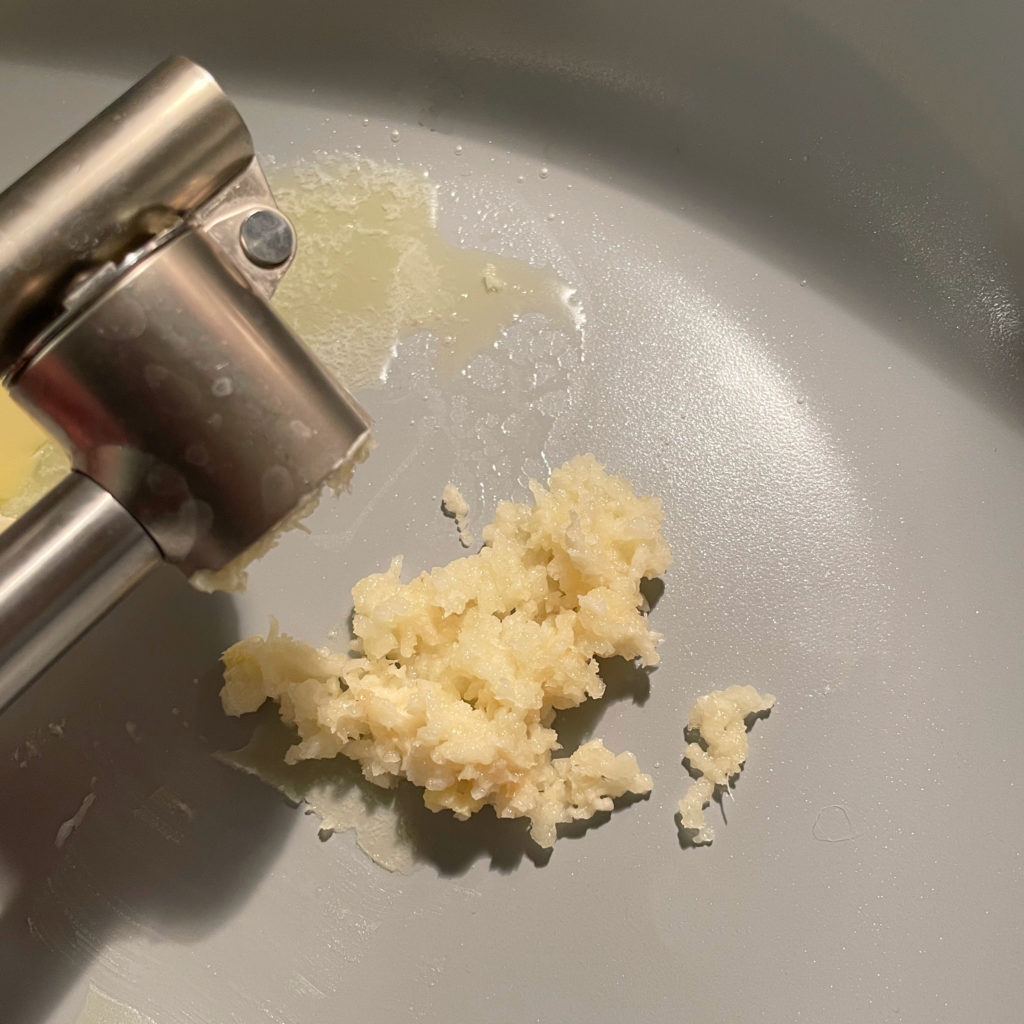 Toss the broccoli with the garlic butter mixture, sprinkling with lemon juice and salt. I really just use a sprinkling of lemon, as I just want a touch of lemon taste and not anything overpowering.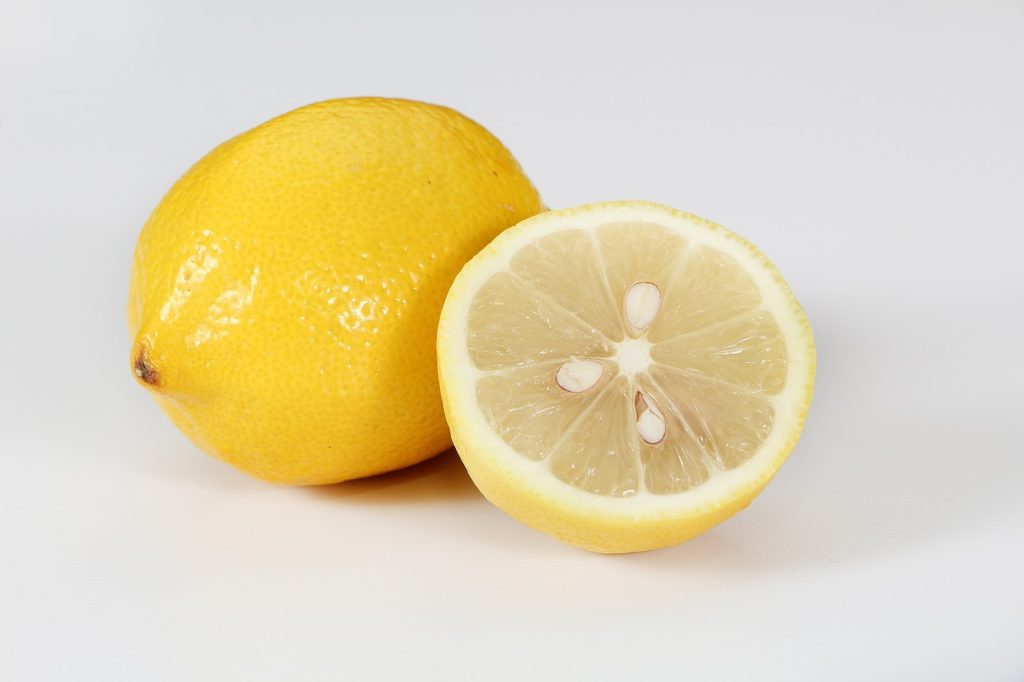 Once the flavors are mixed, remove from heat and serve. I like my broccoli very fresh, and not overcooked.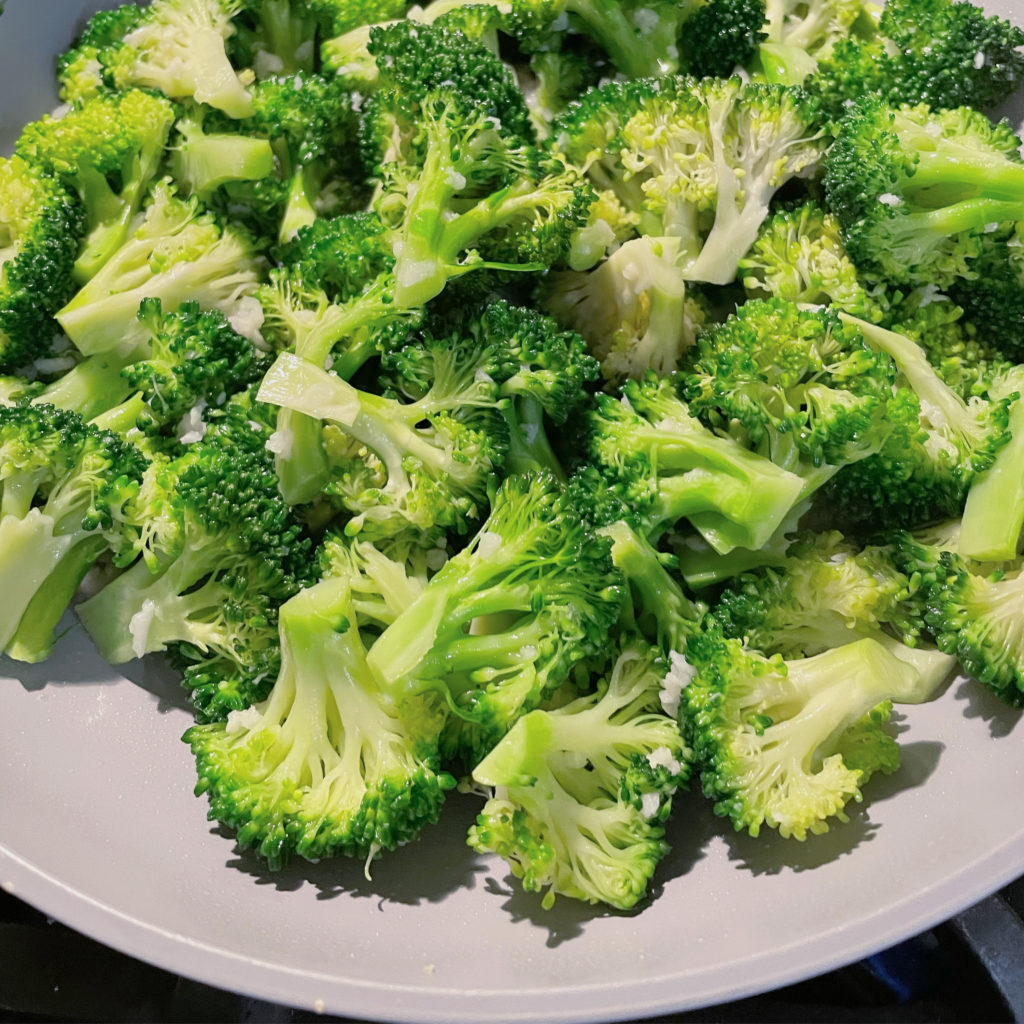 Serve immediately.