I love pasta and artichokes, and my husband actually made this recipe and I couldn't believe how easy it is to make – and also how flavorful this is! This is such an easy recipe and a tasty pasta dish whether or not you are vegetarian. It is a perfect recipe for those times you aren't sure what to make and don't have a lot of ingredients on hand. We usually try to keep a can of artichokes stocked in the pantry.
Ingredients:
~ pasta – I always cook a full box and only use part of it, saving the leftovers
~ 1 can artichokes, drained
~ garlic (1-2 cloves, pressed) – optional
~ olive oil, butter (use vegan butter if desired)
~ parmesan cheese (leave out parmesan for vegan version)
~ salt
Directions
Cook your pasta according to the directions. This recipe is versatile and pairs well with a variety of different pastas.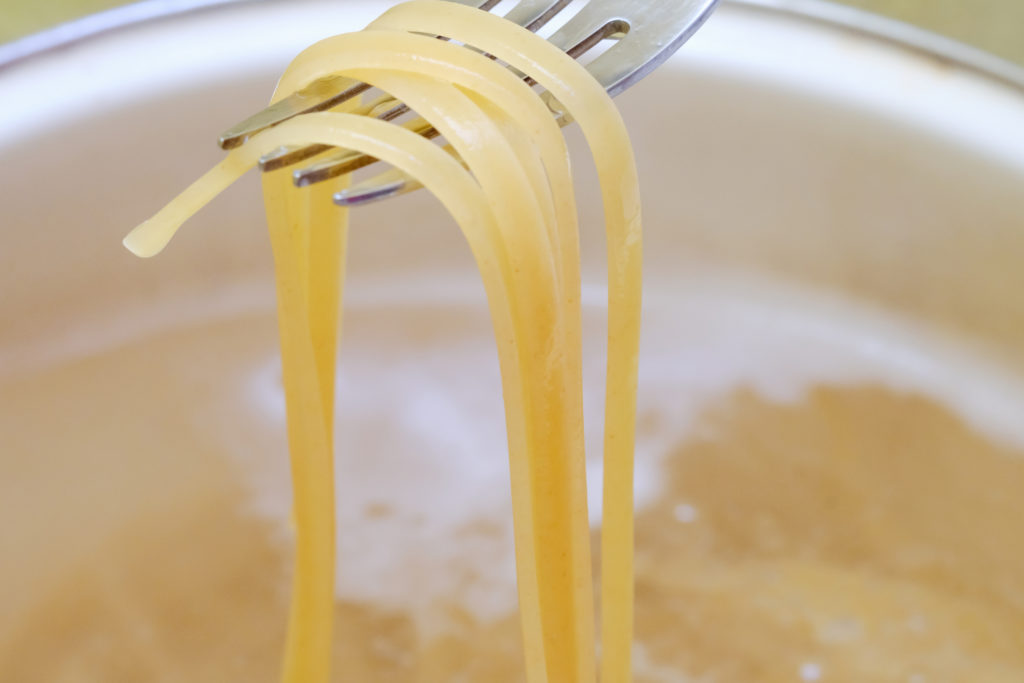 I usually like to add salt to the water when I cook pasta, especially since this is a simple recipe and the salt adds a little something extra.
While the pasta is cooking, prepare the artichokes.
Drain the artichokes thoroughly and cut them into smaller pieces (halves, quarters), removing any pieces that feel tough.
Saute in butter (how much butter you use is up to you, but I like to use a generous amount for flavor!).
As the artichokes start to brown, you can add in a little bit of garlic to saute for the last couple minutes.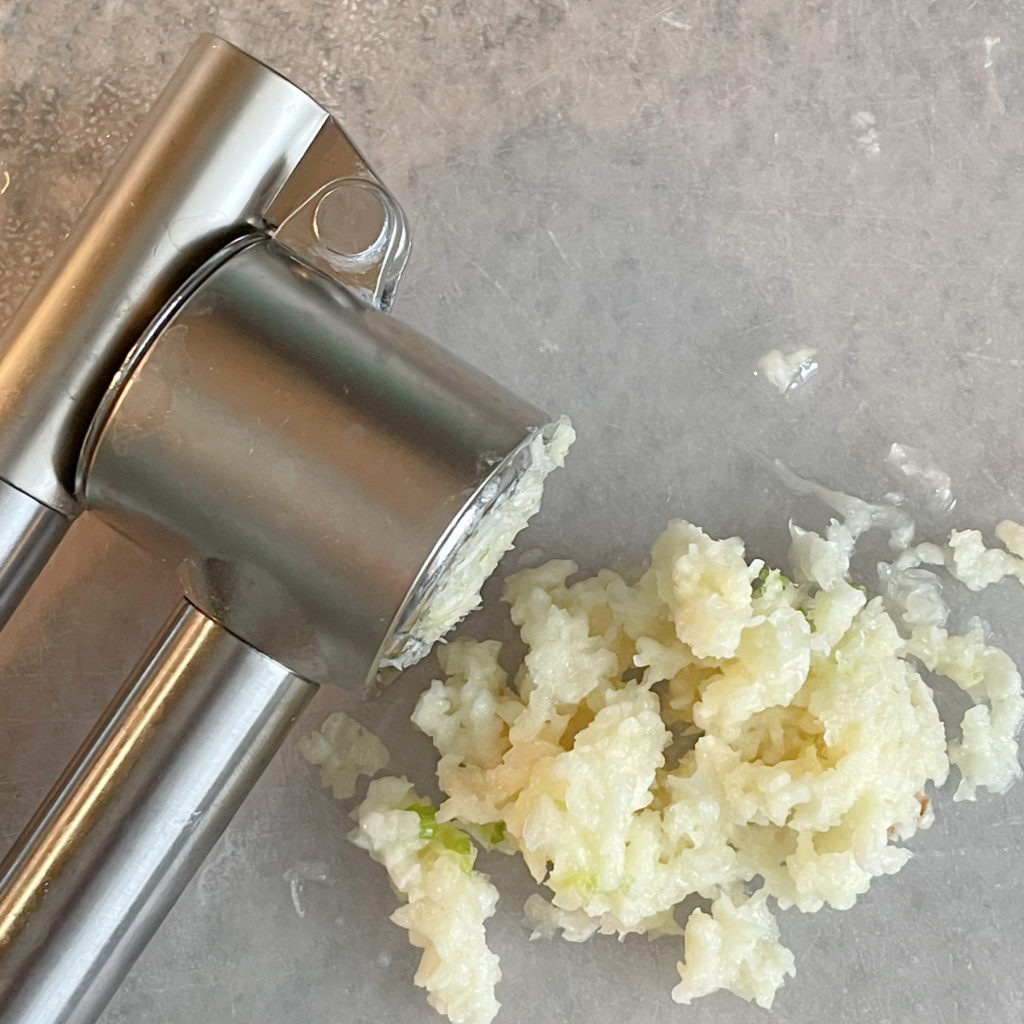 This is optional, and the recipe is flavorful enough that the garlic is not a necessity.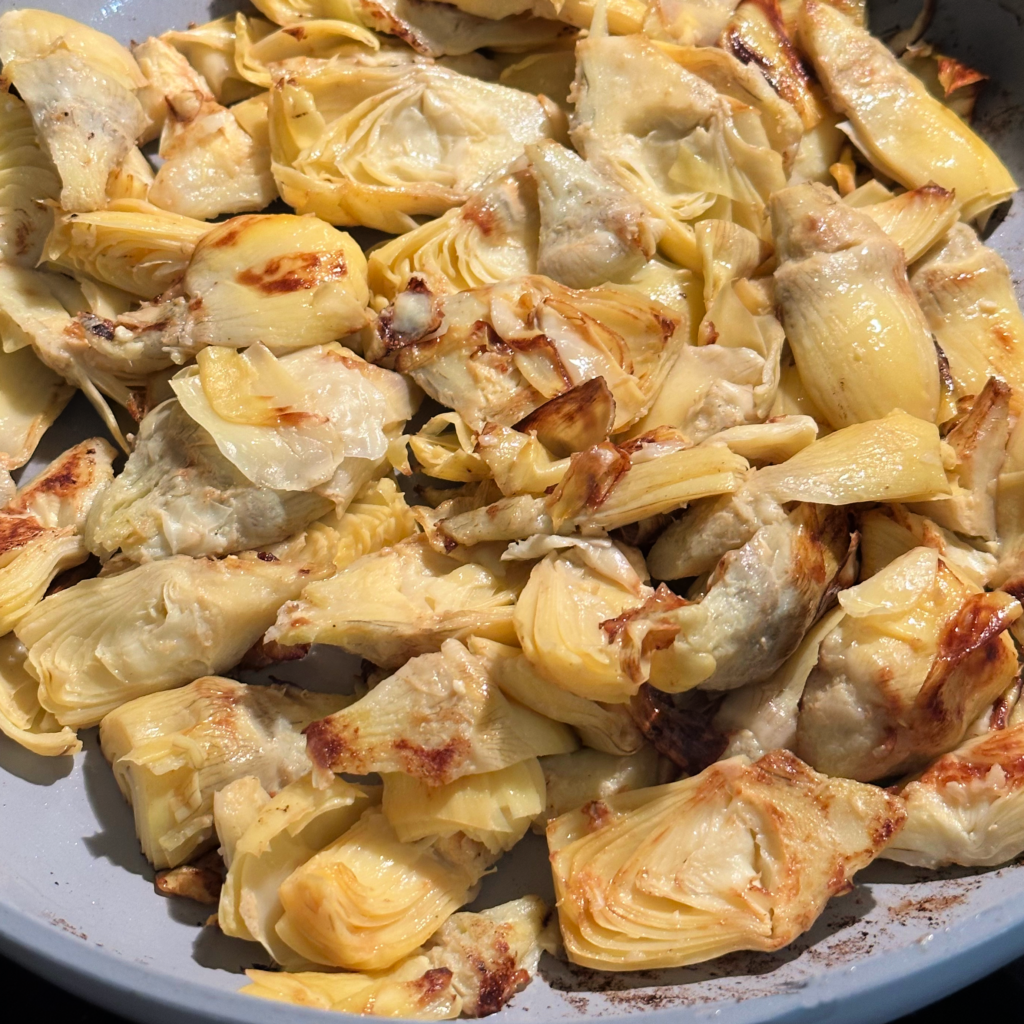 Drain the pasta when it is done cooking.
Toss the pasta with the artichokes. I always start with a smaller quantity of pasta (not the whole box) so that I don't add too much. I would say I used about 8-10 oz pasta to one can of artichokes, and it made about two servings. You could probably use two cans of artichokes for a full box of pasta.
Toss thoroughly, adding in shredded parmesan cheese. You can also add in some extra butter for flavor if you like. Or, you can add the artichokes to marinara pasta.