Poke bowls seem to be very popular lately. We decided to put together our own vegetarian poke bowl with our favorite ingredients. This recipe was so easy, and healthy too! It is great because it is easy to change up depending on what you like, and use things that you have on hand.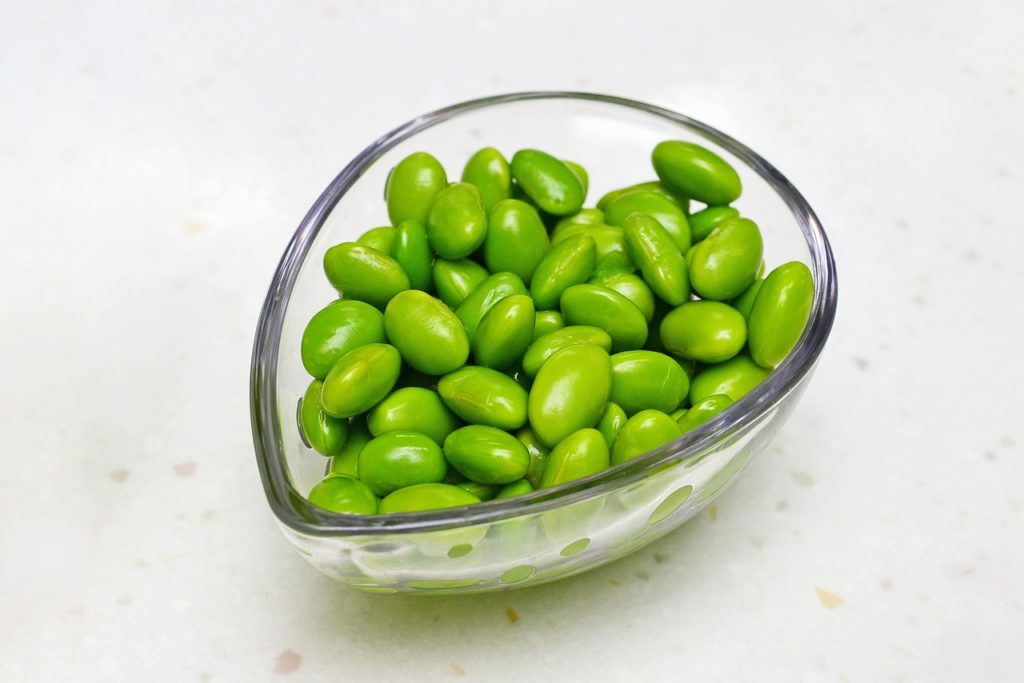 Ingredients
White rice – we made sushi rice in our rice cooker
Edamame
Firm tofu 
Shredded carrots
Avocado
Any other veggies you might like
Seaweed or other toppings (sesame seeds, furikake seasoning, etc)
Sauce for tofu and/or over bowl: sesame oil, poke bowl sauce, or homemade sauce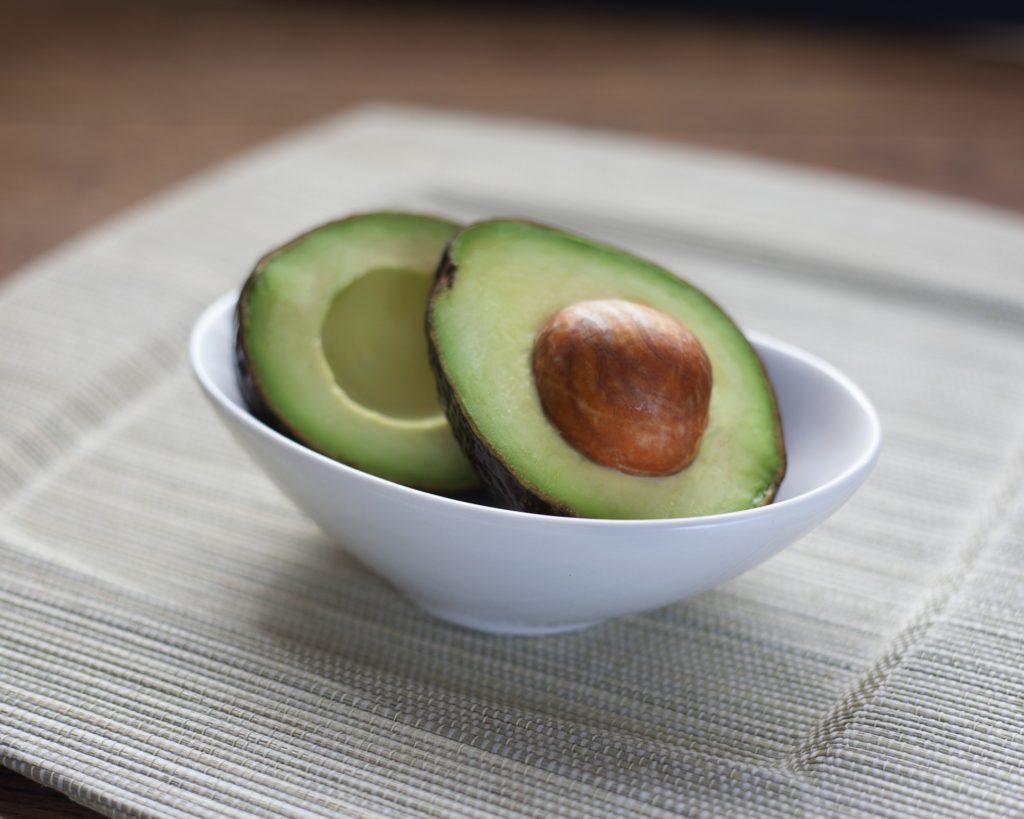 Directions
Prepare the rice according to the instructions. I use sushi rice, and I make it in our rice cooker, which makes meal prep so much easier.
Prepare your tofu, however you would like. You can get pre-seasoned tofu that just needs heating, or you can get plain tofu that needs to be pressed and seasoned. We also usually fry our tofu, but I've also heated it up in the microwave in a pinch.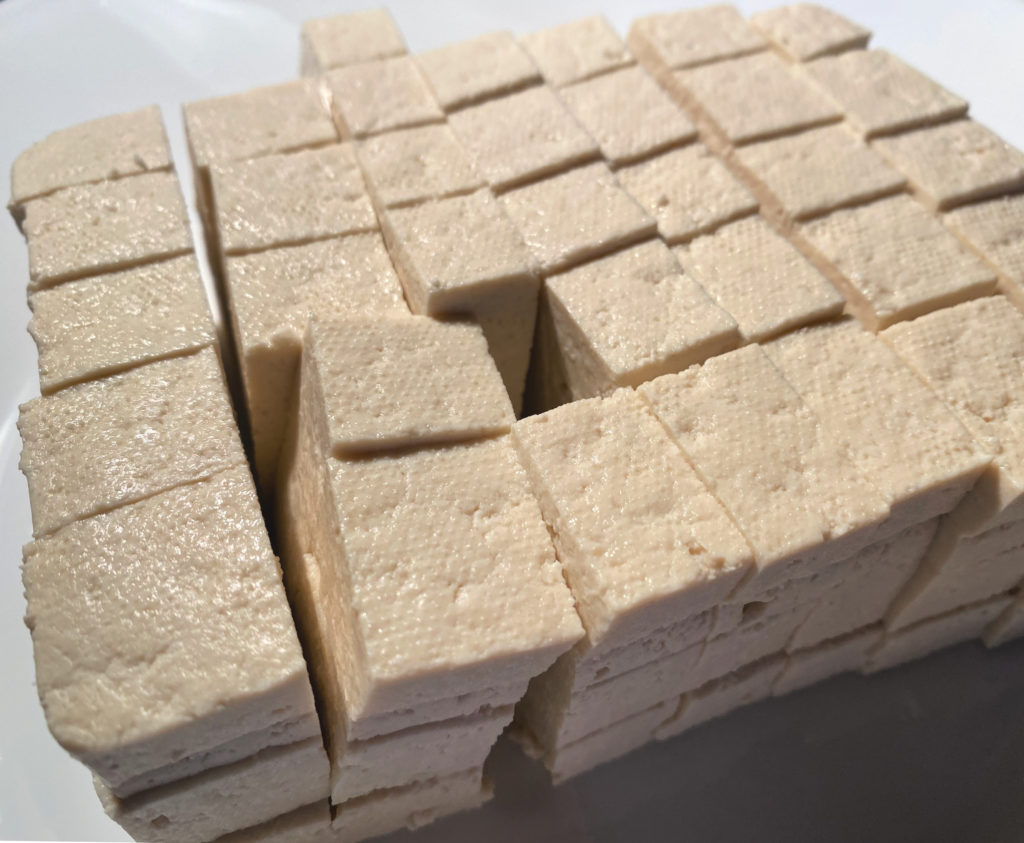 As far as a sauce, I marinated the tofu in a mixture of Sesame Oil, Kikkoman Teriyaki and Guilin Chili Paste. You could really use any sauce or combination of sauces that sound good. There are also poke bowl sauces, and sriracha mayo is popular as well.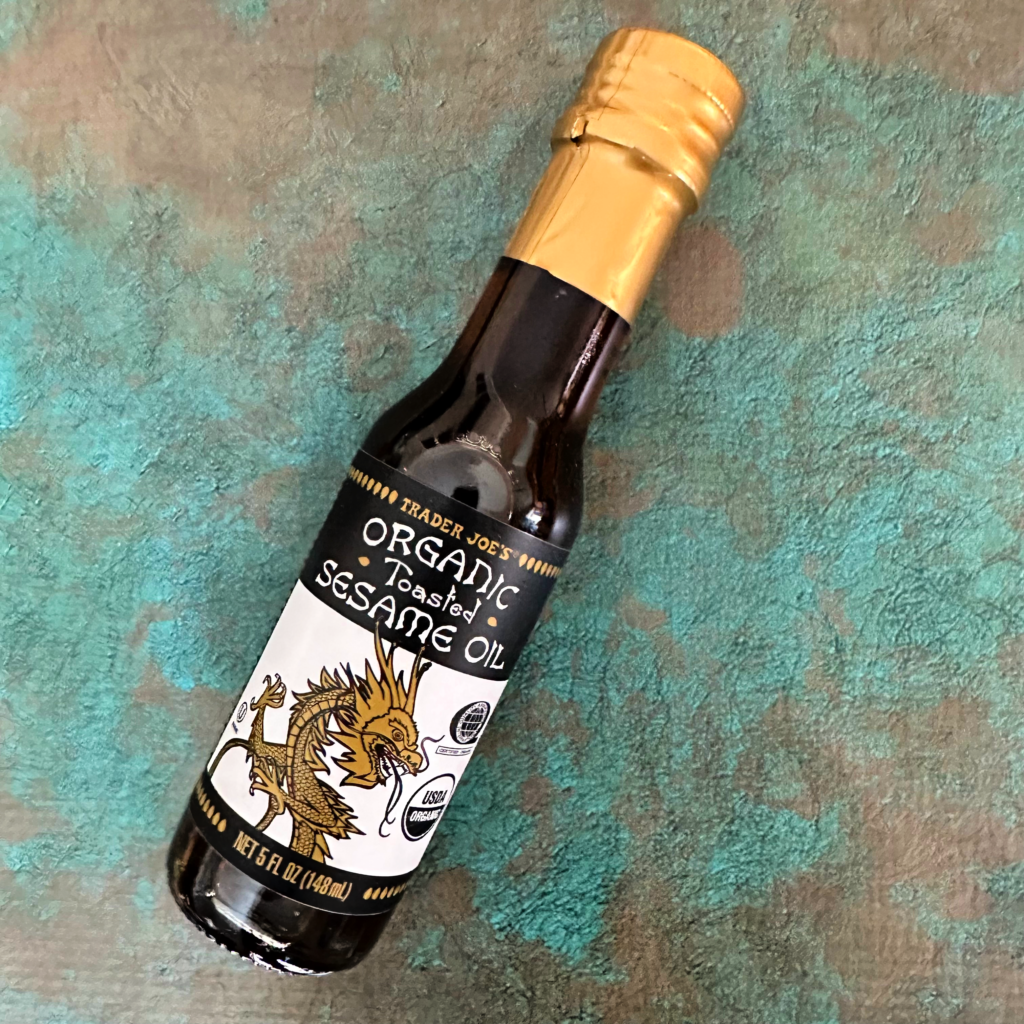 Prepare your veggies. This could be any combination of vegetables, including carrots, cucumbers, edamame, etc.
To assemble the poke bowl, start with a base of cooked rice. Add the marinated tofu, then the vegetables.
Top with whatever you like – chopped green onion, toasted sesame seeds, etc. We also sometimes add seasoned seaweed sprinkles over top.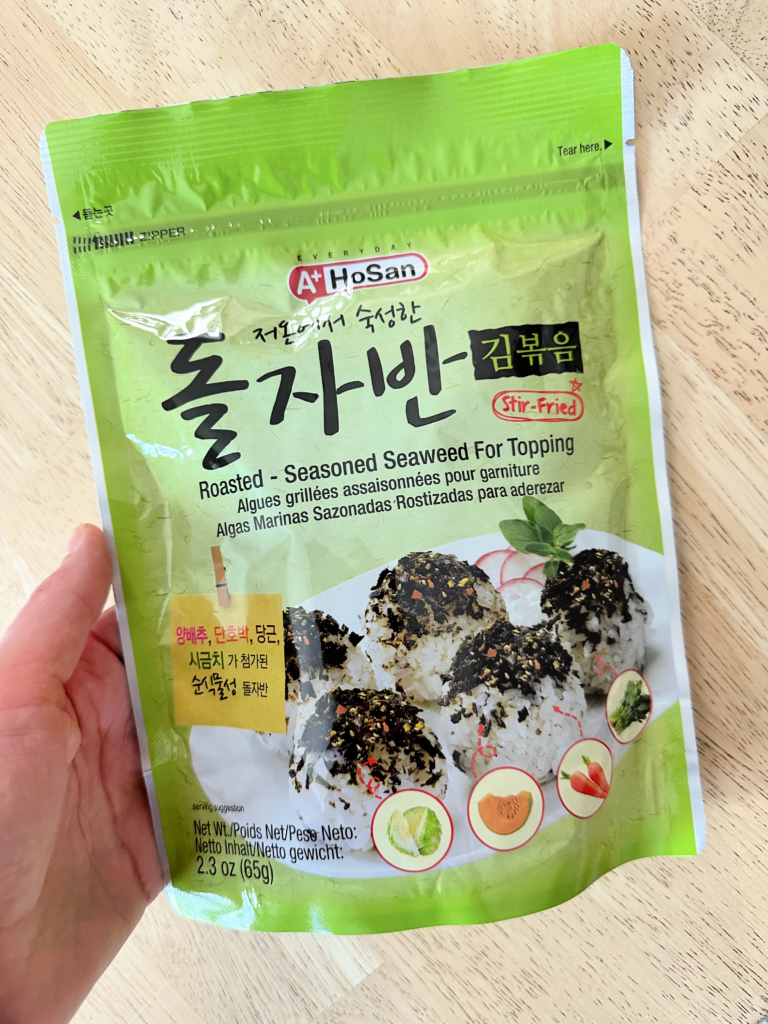 I drizzle some extra sesame oil on it too.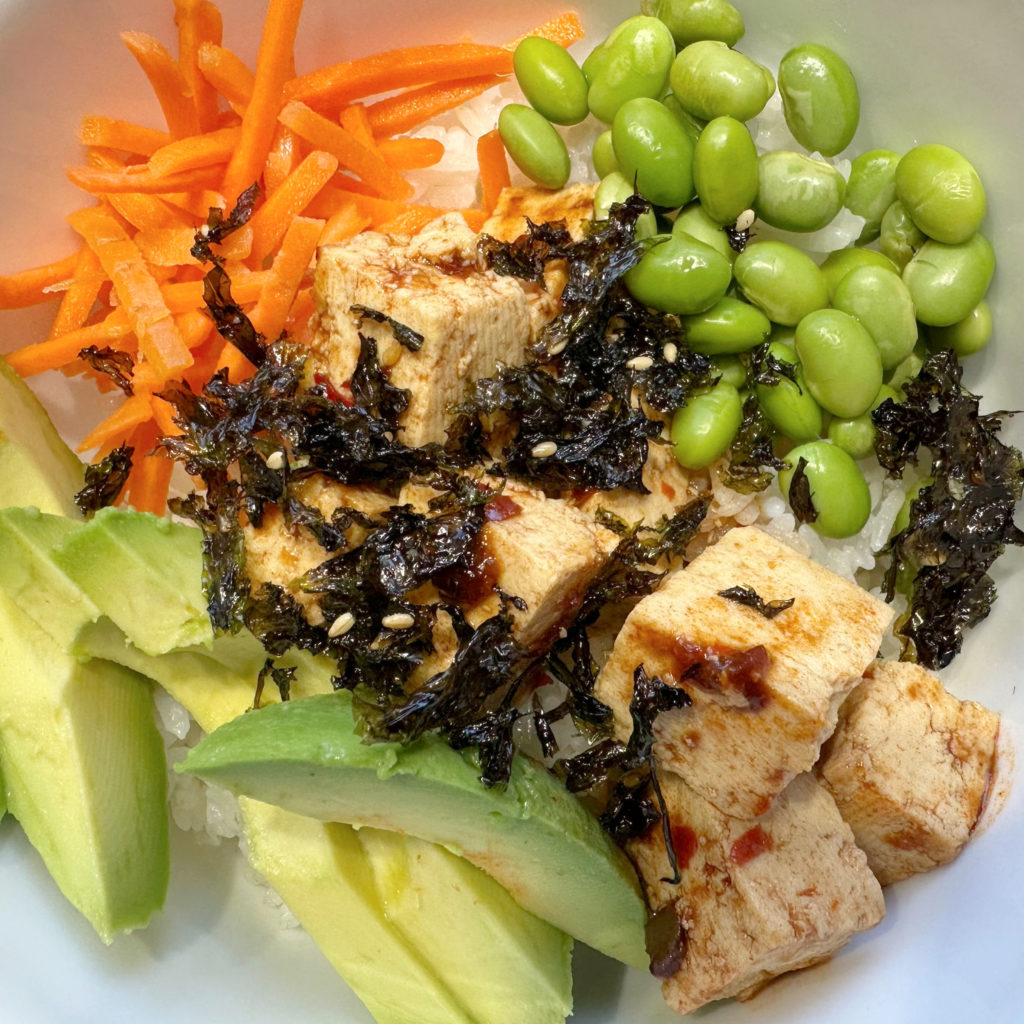 I loved making this vegetarian poke bowl, with my vegan teen.  This recipe can be adjusted to suit your preferences by adding or substituting different vegetables or proteins. You can also use a different type of marinade or sauce to create a unique flavor profile.