We have been trying to eat healthier, and I love finding different combinations of veggies to create fresh salads. This is a twist on a similar recipe that I have used before, and it is a great way to use up avocados especially when there is a small window of time when they are ripe!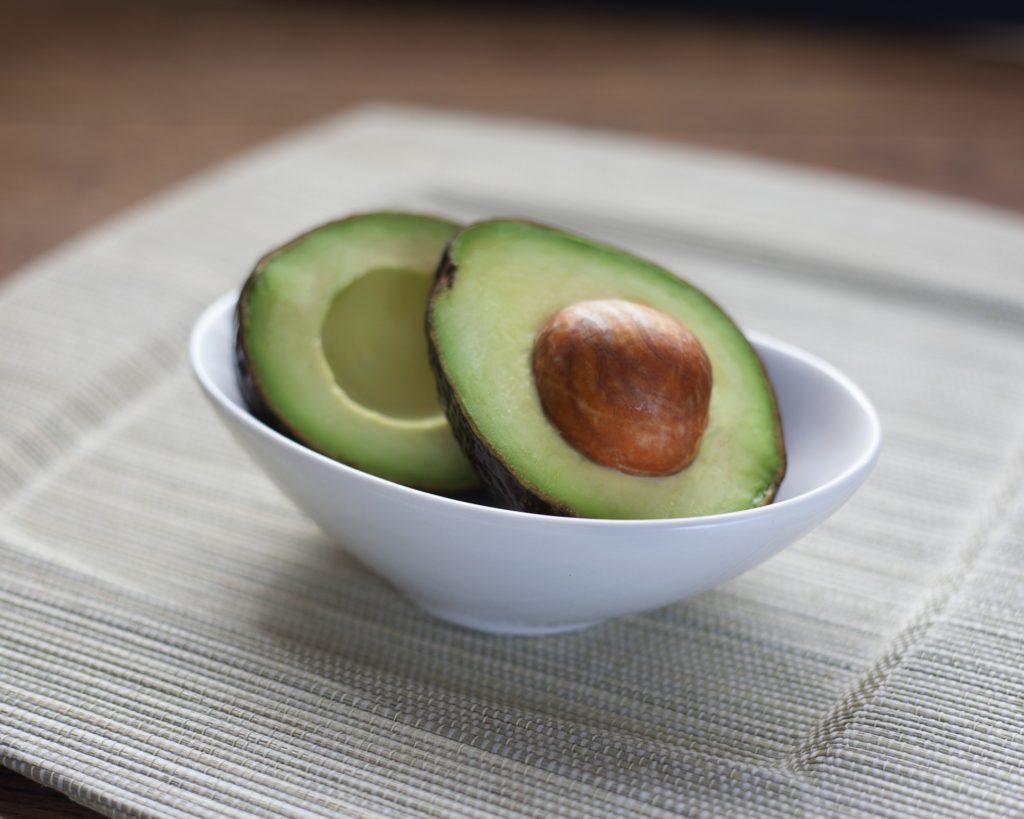 Ingredients:
~ Pint of grape tomatoes (I prefer grape tomatoes, but you can use other kinds if preferred)
~ 2 Avocados
~ 1 cup corn
~ Cilantro
~ Lemon juice
~ Salt and pepper
Cut the tomatoes in half. I usually choose grape tomatoes, because cherry tomatoes are a little juicier and sweeter, but it just depends on personal preference.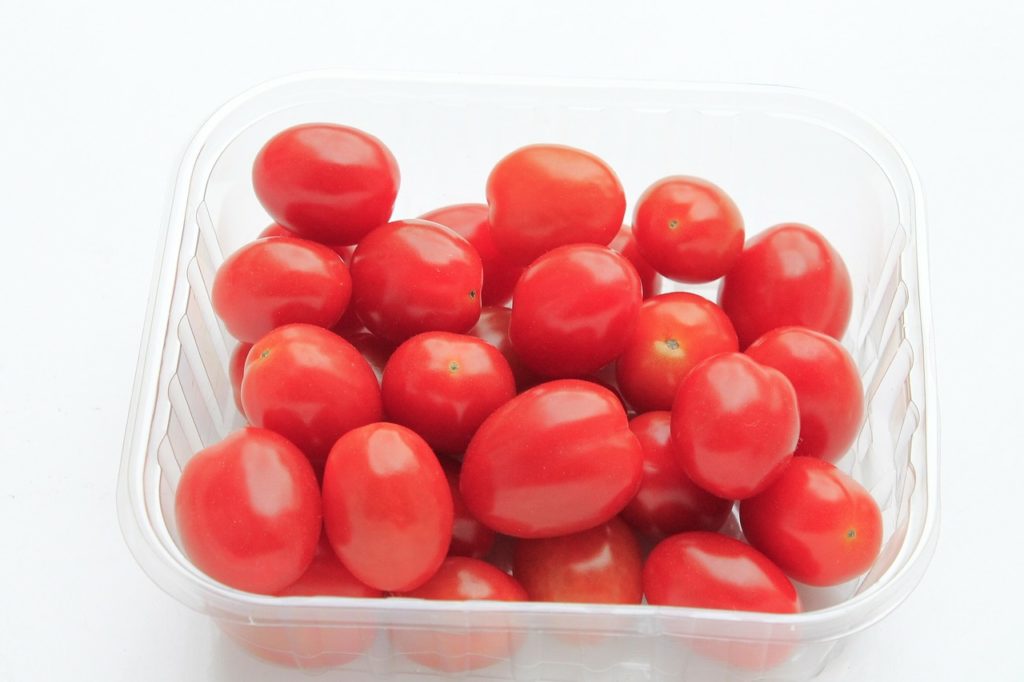 Prepare the corn as needed. I usually buy frozen organic corn, or you can use fresh corn, cooked and sliced off the cob. I serve this salad around room temperature, so if you are heating up frozen corn, it is ok if it is still warm.
Cut up the avocado into chunks, and chop the cilantro as desired.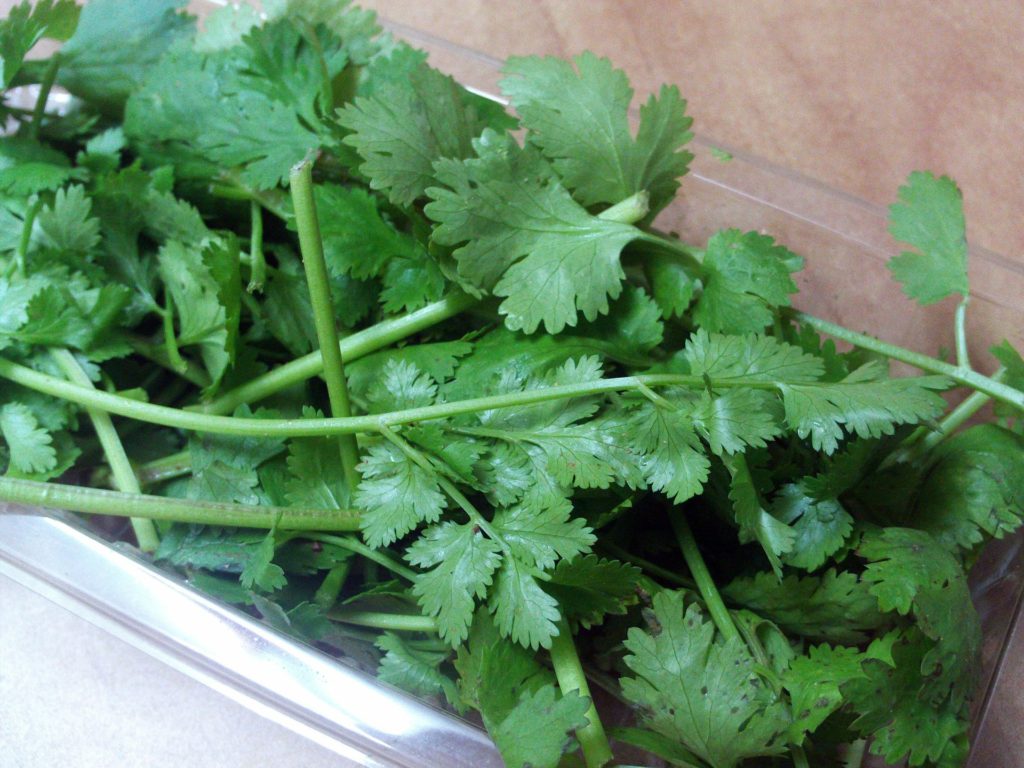 Mix the ingredients together, adding olive oil, lemon juice, and salt to taste. It is ok if the avocado is mushy, as it almost becomes like a dressing.