We have always enjoyed Basmati rice, and started making it at home years ago after having eaten it at restaurants many times. This is a great dish served with sides, including Indian dishes. My kids love this rice, requesting that I make this for them often.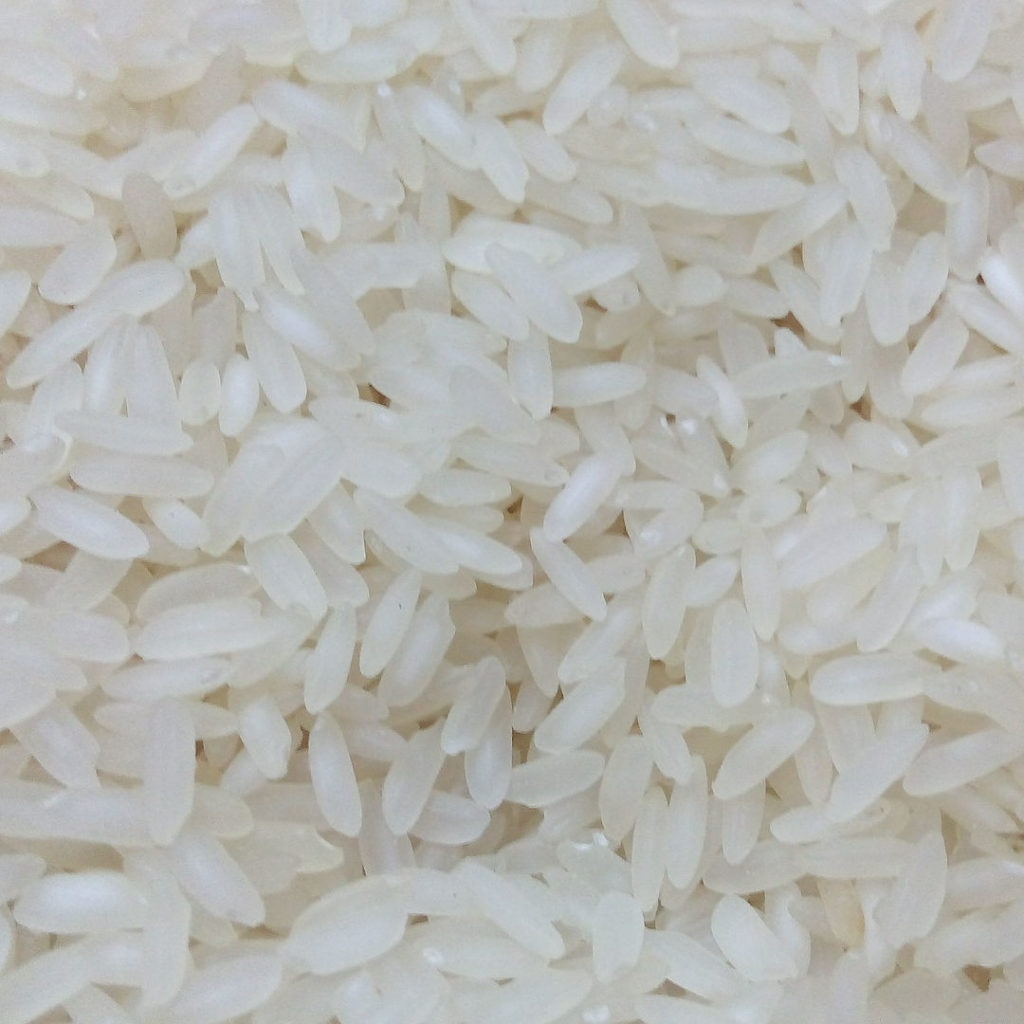 Ingredients:
~ 1.5 cups Basmati rice
~ 2 tablespoons vegetable oil or butter
~ 2 cinnamon sticks
~ 2 whole cloves
~ 1 tsp cardamom powder
~ 1 tablespoon cumin seeds
~ 1 cup frozen peas
~ salt, to taste
~ 2.5 cups water
~ optional: small onion, chopped and caramelized
* For double the recipe, use 3.5 cups water.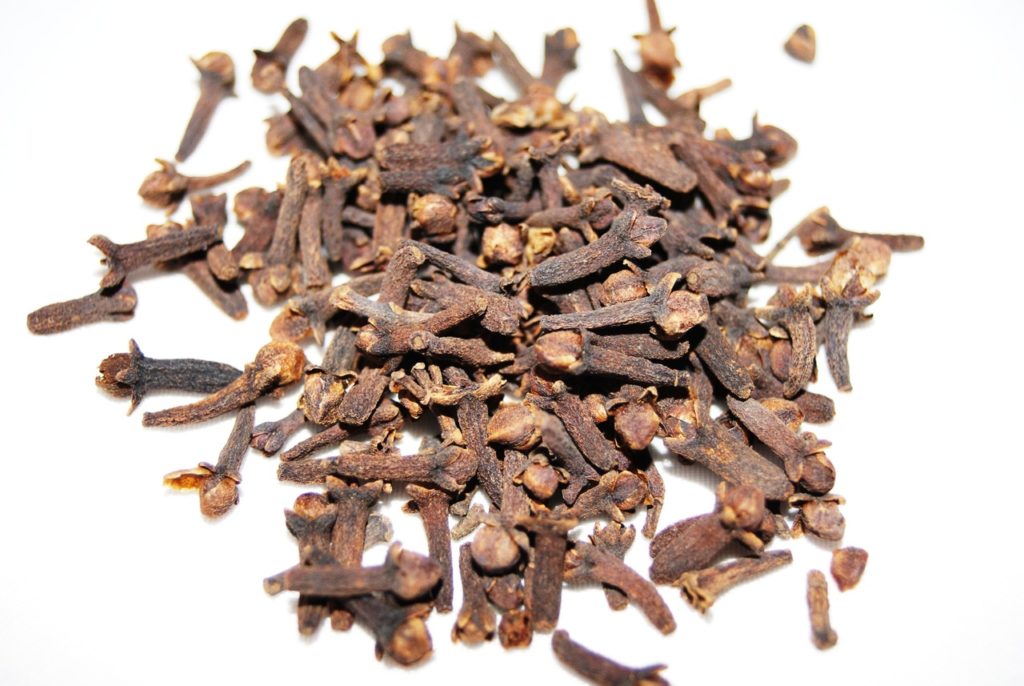 Directions:
Begin by soaking the rice in water for approximately 20 minutes.
I prepare all my spices at once in a pinch bowl (leaving out the salt).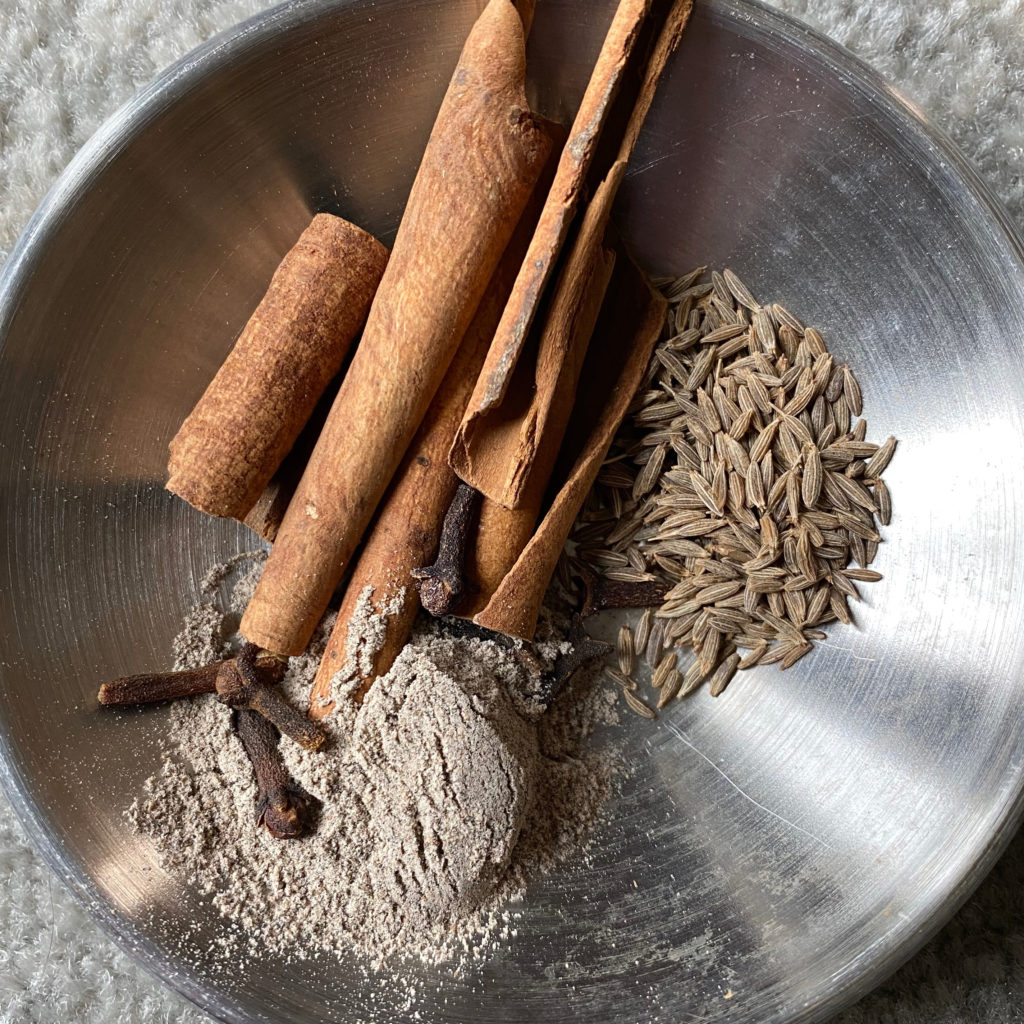 Heat your oil or butter, and add your spices. Stir frequently, keeping on medium heat, and be careful not to burn the spices.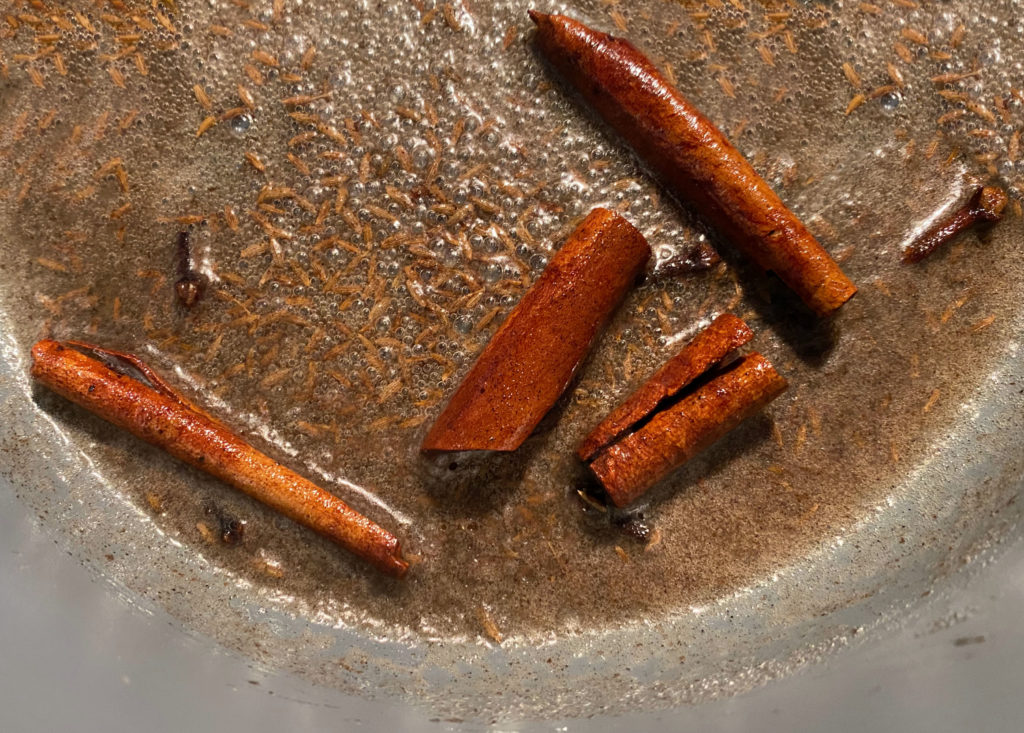 Drain the water from your rice, and add to the drained rice (no water) to the pot.
Stir the rice for a few minutes in the oil/spice mixture, until the rice is lightly toasted.
Add 2.5 cups of water, as well as your salt and peas, and bring to a boil.
Reduce heat to LOW and simmer for about 15 minutes, until water is absorbed. (Be careful that the temperature is not too high, or it will cook too fast and the rice will not be soft enough and require more water).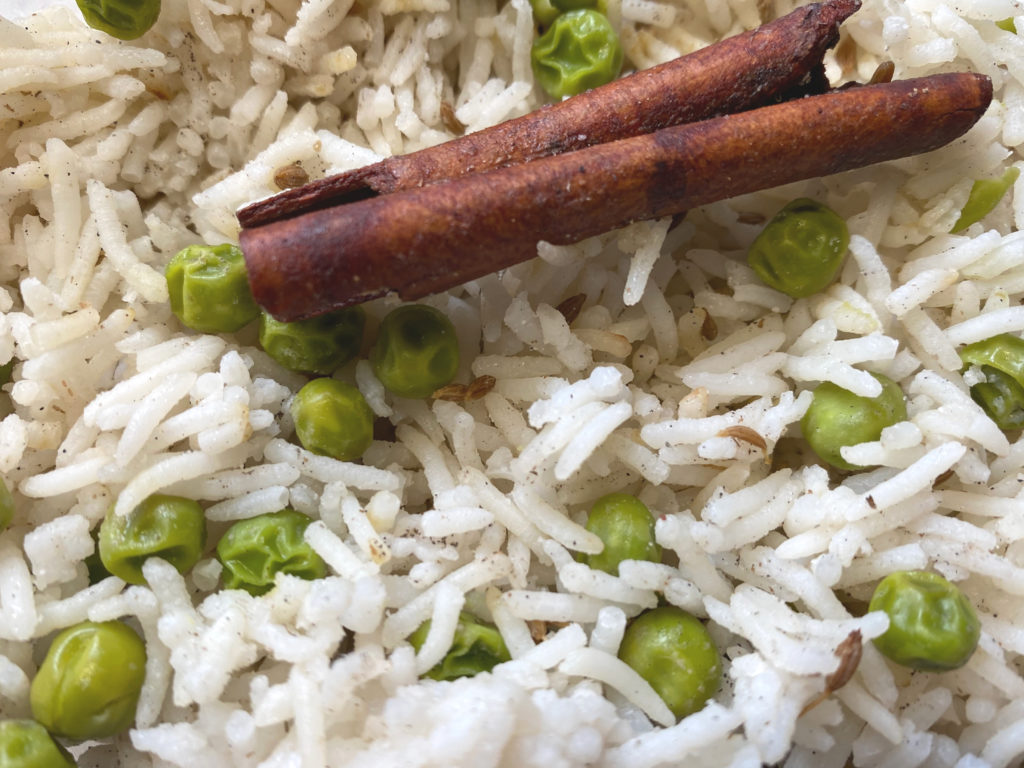 Allow to stand for 5 minutes, fluff carefully with a fork, and serve. Don't forget to remove the cloves and cinnamon sticks before eating.