The Black Restaurant Week is a famous food event showcasing African, Caribbean, and African American cuisines. It is in Atlanta for the fifth year, and fans can't wait to celebrate black-owned restaurants.
Here is what you need to know about Black Restaurant Week.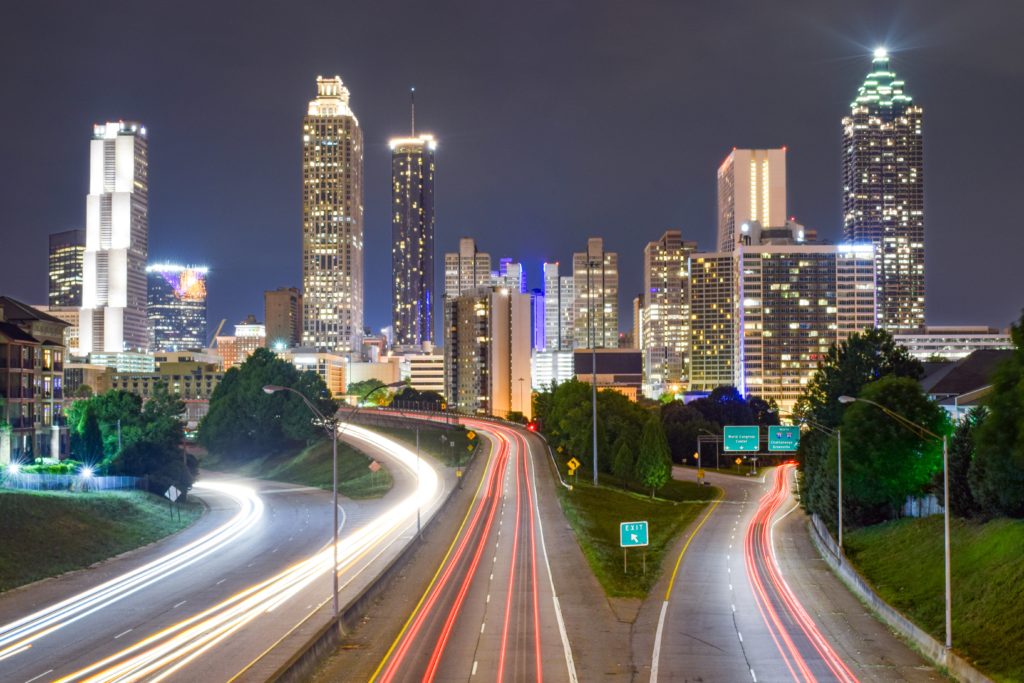 What Is It About?
The annual Black Restaurant Week has landed in Atlanta for the fifth time and has much more to offer for black-owned businesses and food enthusiasts. Besides restaurants, it has now expanded to feature bars, caterers, dessert shops, and private chefs.
This year's event started last Friday and should run until the weekend of 14th August. However, the organizers strive to ensure that the week-long event has a year-long positive impact on the black business community.
How Can Businesses Participate?
Businesses take center stage in Black Restaurant Week, and Atlanta has a long list of participants this year. There are more than 50 entries, all standing out in various sectors of the culinary world and showcasing cuisines from all over the globe.
The goal is to celebrate their diversity, regardless of the items on their menus. The event is not only a chance to tell the world what your business is about, but Black Restaurant Week has other initiatives to help your business grow.
There is free entry-level registration and a chance for inclusion in the culinary directory on the official sites. There are also grants and training programs to provide skills to maintain and expand your business.
How Can Attendees Participate?
If you are a food enthusiast and love tasting new foods from various parts of the world, Black Restaurant Week is the best place to be. The participating restaurants usually have limited specials and menu discounts for guests to try out.
You can indulge in the Caribbean, African, and soul foods from African American cultures in their original recipes. Besides the tasty meals, you can also engage in other events over the week all around Atlanta.
You don't want to miss out on Cigar Night, R&B Night, NOSH Culinary Showcase, and the final Finale Sunday Brunch program. Come out to mingle or have fun with your friends and enjoy great food and drinks.
It is the best chance to show that you support Black-owned businesses. You can check the list of participating restaurants, and you may find your favorite place or a new joint you didn't know existed.
Celebrate Black Restaurants
If you are a restaurant owner and want others to know what your business is all about, Black Restaurant Week will make it happen for you. Also, you should participate this week if you support minority-owned businesses and cannot pass up delicious food and a chance to mingle.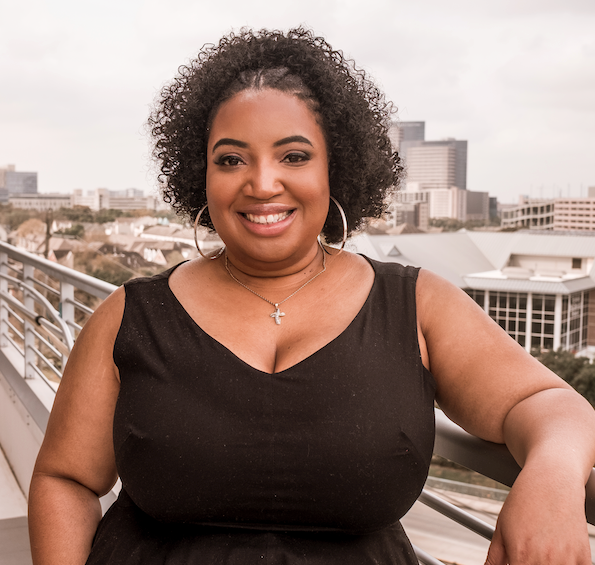 Author Bio- Falayn Ferrell works with Black Restaurant Week LLC, which is an annual, multi-city culinary movement celebrating the flavors of African American, African, and Caribbean cuisine nationwide