Online cooking classes are an excellent idea for anyone who wants to learn the basics or perfect their skills. You can do this without leaving your house, which is convenient, especially if you are introverted or shy about in-person classes.
There are various virtual cooking classes to try out, and we have sampled a few.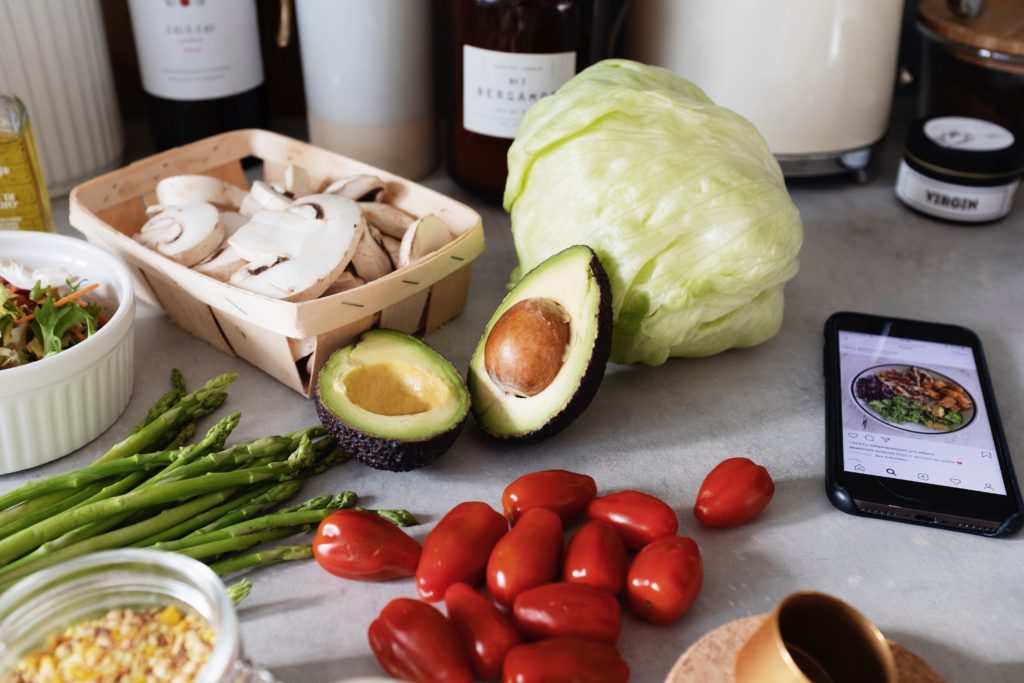 Kitchn Cooking School
Kitchn started in 2005 and has become a go-to for anyone to join a program. It covers 20 lessons in 20 days, from elementary knife skills to other professional cooking techniques.
It is free for all to join, and there are social groups online for signees. If you don't want the complete program, you can still find resources on the website to get you started.
Udemy
Udemy boasts more than 180 000 courses, all led by professional chefs countrywide. The best aspect about it is how it gives the signee options to help narrow down what and how they want to learn.
You can opt for short or long courses and choose recipes from various parts of the world. You can go for Indian, Thai, Vegan, or whatever you want. The instructors are also rated; you can read their bios before starting a course.
Masterclass
If you are looking to learn from the best in the industry, Masterclass is the best place. The instructors are a team of celebrity chefs, including Gordon Ramsay, Wolfgang Puck, Alice Waters, and many other big names in the culinary world.
They share their tips and kitchen secrets to help you perfect your techniques. You can learn knife skills, how to find ingredients, and other methods they use. Cooks planning to start their restaurants will find these courses very helpful.
America's Test Kitchen
Virtual cooking classes from America's Test Kitchen are famous for their well-tested recipes and how the courses are thorough and high-quality. You can learn everything from the basics to how to prepare delectable cuisines.
You will also love that you can speak directly to instructors through private messages for feedback. Signees can also take pictures of their recipe attempts and upload them to help track their progress and improve their skills.
The Chef and The Dish
This site also features experienced chefs worldwide, but the impressive aspect is that it is custom-made for couples. If you are looking for ideas about the perfect date night, The Chef and the Dish will make cooking more intimate for you two.
You can learn different recipes while having fun with your partner. You can still bring other people on board at an extra fee and make it more exciting.
Learn Cooking Remotely
A 2017 research has shown that virtual cooking classes are effective, helping you acquire the skills you need from the comfort of your home. You only have to sign up and stay committed, and you will soon be a skilled chef.