Making the switch to be a vegetarian can be a big change. When deciding to go vegetarian, this can change your lifestyle. For some, it is easy, while others may struggle, especially if meat is a big part of your daily routine. I have been a vegetarian since I was a child, and I have had to adapt throughout my life to stick with my vegetarian diet. Here are some tips I learned along the way.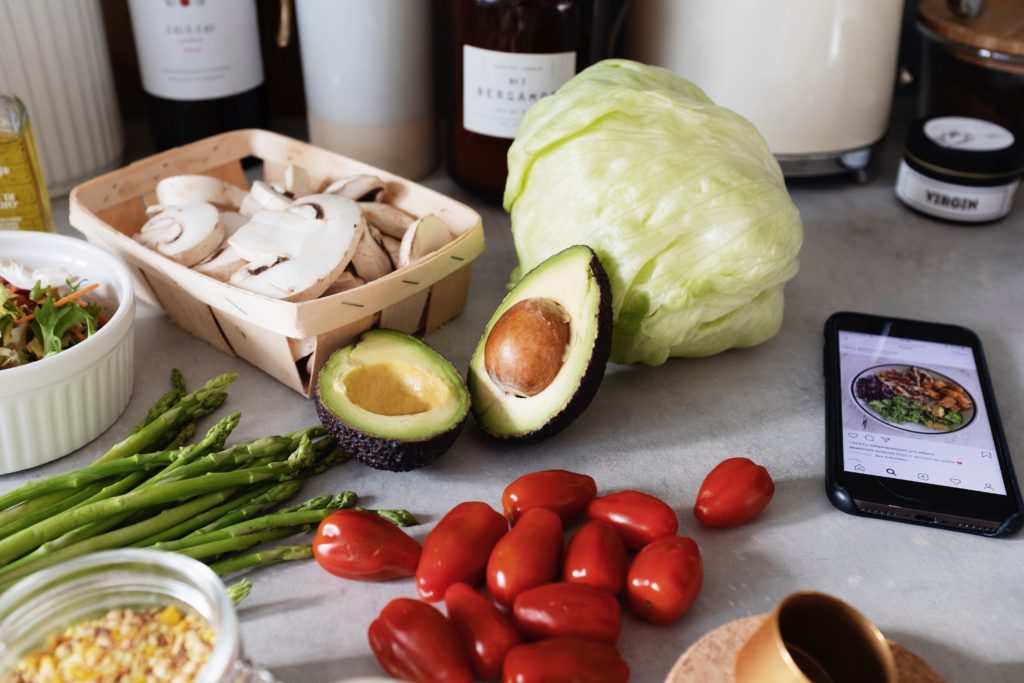 Make a Gradual Change
Like any habit, becoming vegetarian can take time. Give it time, instead of making a drastic change. You are more likely to stick with a new habit if you integrate smaller habits in, little by little. Start with some meatless days, such as "Meatless Monday", or start by cutting out red meat. Try some substitutions, such as fake meats or tofu. Chances are, you already eat a lot of vegetarian foods, such as pizza or sandwiches, and you can stick with those, or make small changes to your dishes (e.g. leave off the pepperoni).
Try Different Foods
Part of being a vegetarian is often trying new foods, such as different meat substitutes. Try out a variety of products, but this does not have to be a drastic change. You can sample some new foods by trying out some recipes, or perhaps eat out at a new restaurant, or just sample some new ingredients from the grocery store.
There are also lots of vegetables out there that many people have not tried, from jicama to mushrooms to delicata squash. Or perhaps you have only used a type of frozen vegetable. Now is a perfect time to sample fresh, local veggies, like brussels sprouts on the stalk!
Come up with Meal Ideas
You don't want to end up in a rut when it comes to being vegetarian. Having pasta every night can get old fast, so be sure to mix things up. Trying a new diet can end up repetitive if you don't come up with a general strategy or plan. There are so many great recipes and tutorials online, and it can help if you find some fun and easy meal ideas.
Make sure you have a balanced diet
For one, get used to the phrase, "but how do you get enough protein?".  Vegetarians generally get enough protein from a well balanced diet, just like a gorilla or rhino does!  However, you can add in proteins as well if you are concerned about that aspect of your diet.  You can also supplement your routine with vitamins to make sure you are getting enough iron or Omega-3s. (It is always good to check with your doctor regarding supplements).
Realize that it is not always easy
Being a vegetarian can be tough. It can come with judgements and comments, and people asking why you are vegetarian or questioning your choices. I have been a vegetarian most of my life, and there are always comments about things like what I eat, or how do I get enough protein. I can usually find things to eat at restaurants, but it is not always easy, or the server makes a mistake. More often, I struggle with things like banquets or parties where there are fewer options, and I find myself eating salad and rolls, and fielding questions about why I am only eating a salad. I don't mind, and I am lucky that it is a choice and not something like a life-threatening food allergy, so I roll with these situations.