With our busy schedules, we are always eating on the go. It is nice to find some easy recipes that are a good source of energy. We discovered energy bites years ago, and you can change up which ingredients you use.
Ingredients:
1 cup dry oatmeal (I use quick oats)
1 cup coconut flakes (can be sweetened or unsweetened, depending on your preference)
1/2 cup mini chocolate chips
1/2 cup nut butter
a sprinkle of chia seeds
approx. 1/4 cup honey (sub out with another sweetener to make this vegan)
You can change up the ingredients for these energy bites as desired, for example, add in some cinnamon or flax seeds.
Mix the dry ingredients first.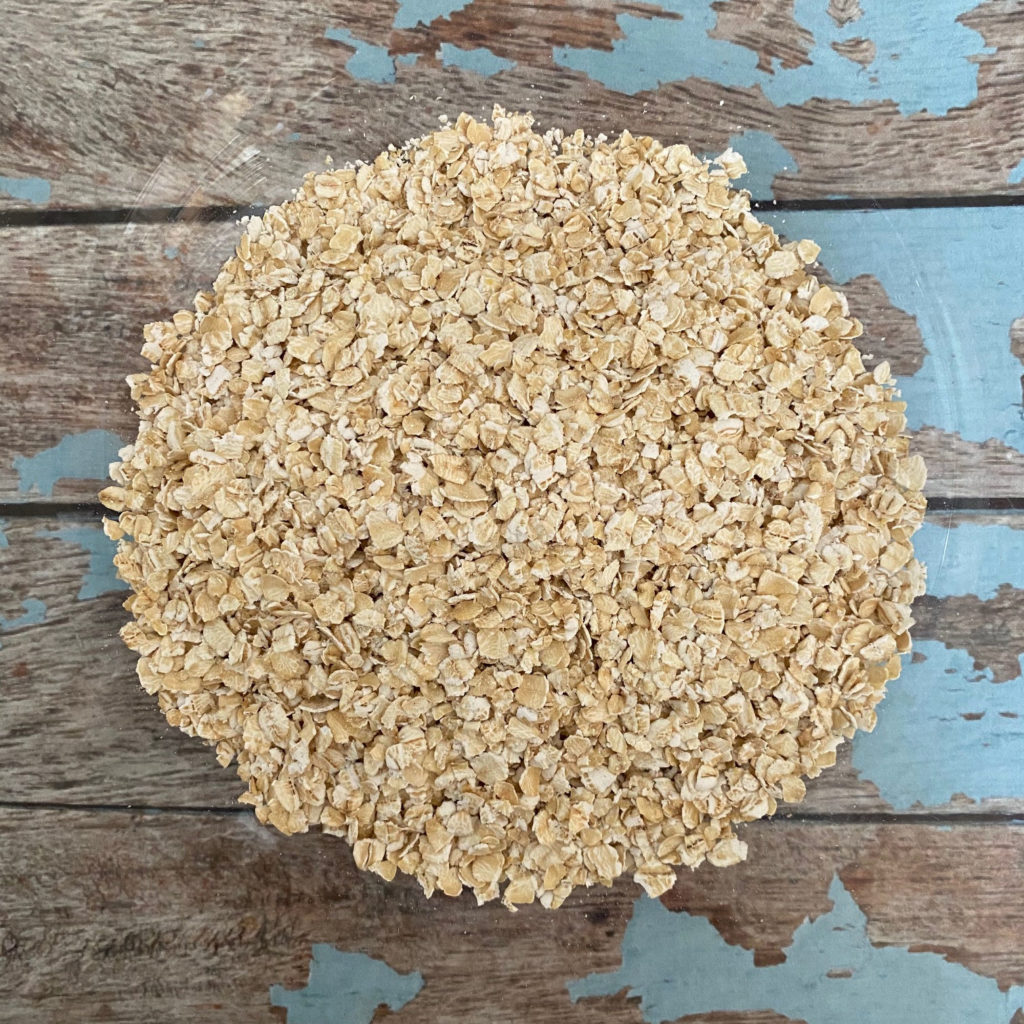 For this recipe, my kids ate all the mini chocolate chips, so I ended up using regular chips. No surprise!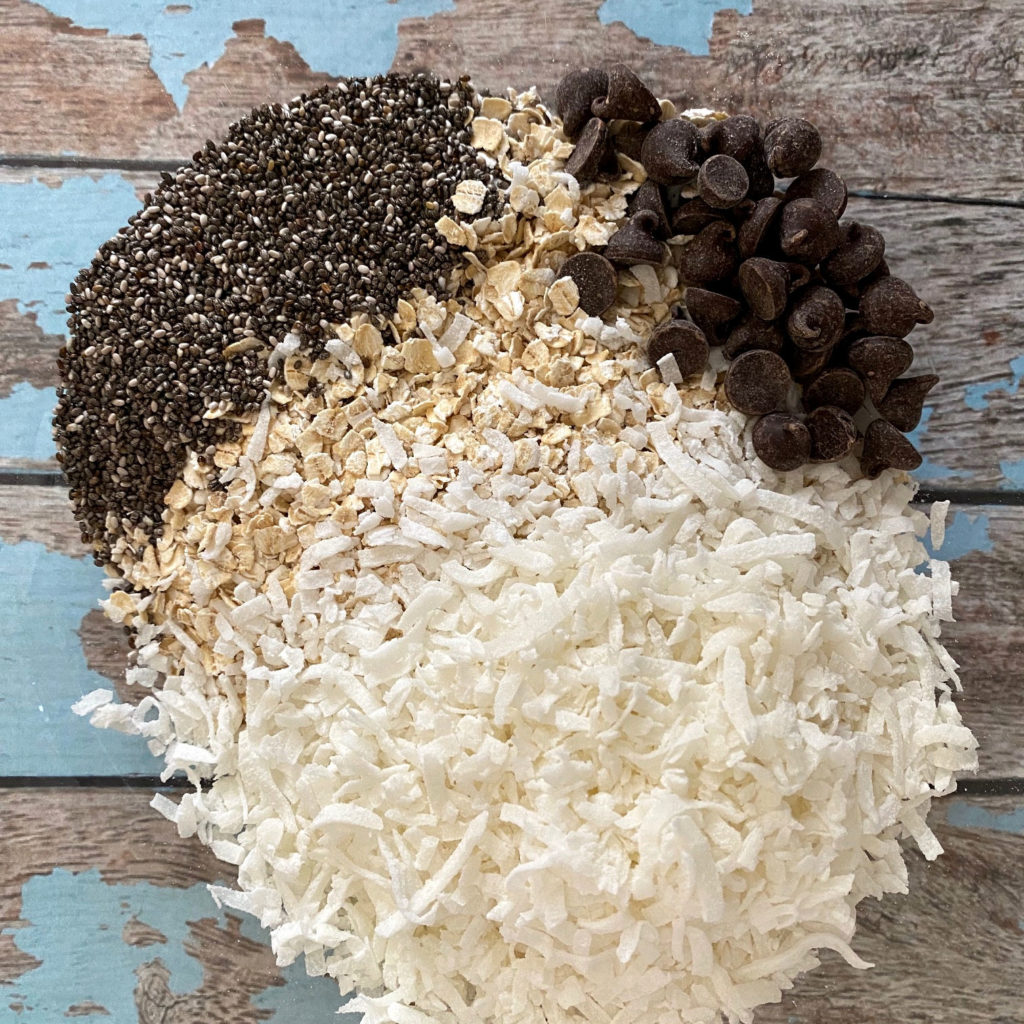 Once your dry ingredients are mixed, add the wet. I do recommend adding the honey last, by drizzling it over the mixture, because it can make the recipe very sweet, so I add it little by little until I get just the right consistency. (We added some in the beginning and then more at the end when we took this photo).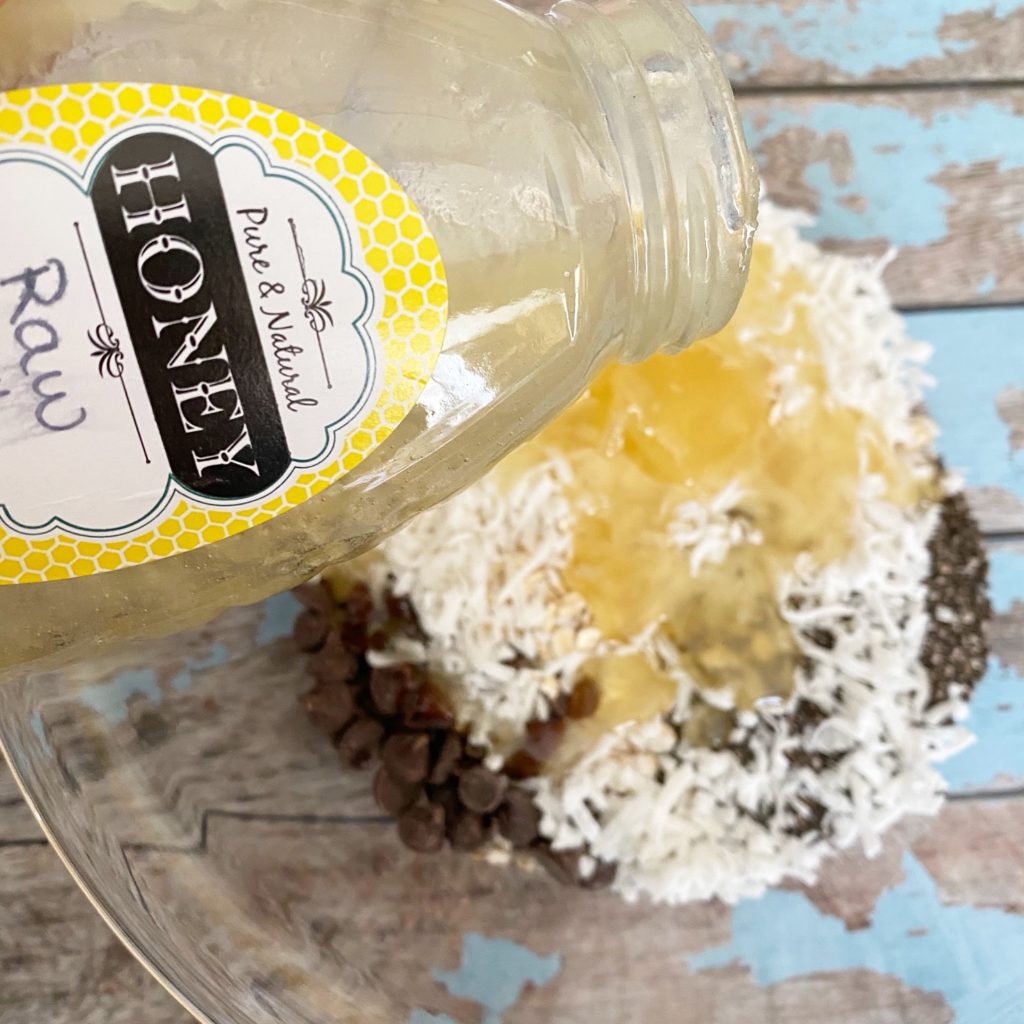 I use a spatula or fork to combine the ingredients.
Once the ingredients are combined, you can form balls with your hands or with a cookie scoop. Alternately, you don't have to make these into balls; you can simply eat this however you like!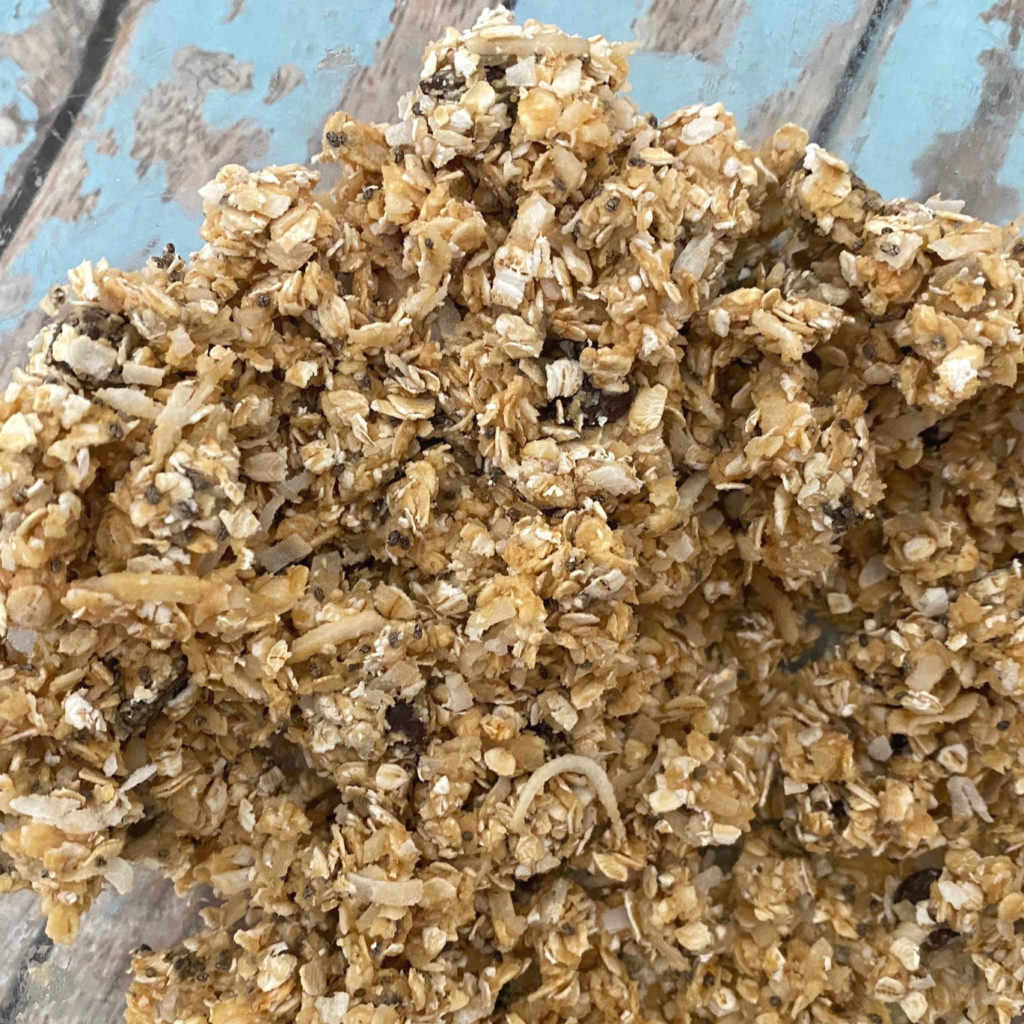 Note: you can make this recipe peanut safe. My daughter has a peanut allergy, so we find peanut-safe ingredients, including cashew butter. You can also make this vegan by subbing out the honey with another sweetener.