I try to start off my day as healthy as possible, but I also need a high-energy breakfast. Fruit toast is the best of both worlds, between bread, nut butter, and fruit. This breakfast or snack is easy to prepare and doesn't take much time.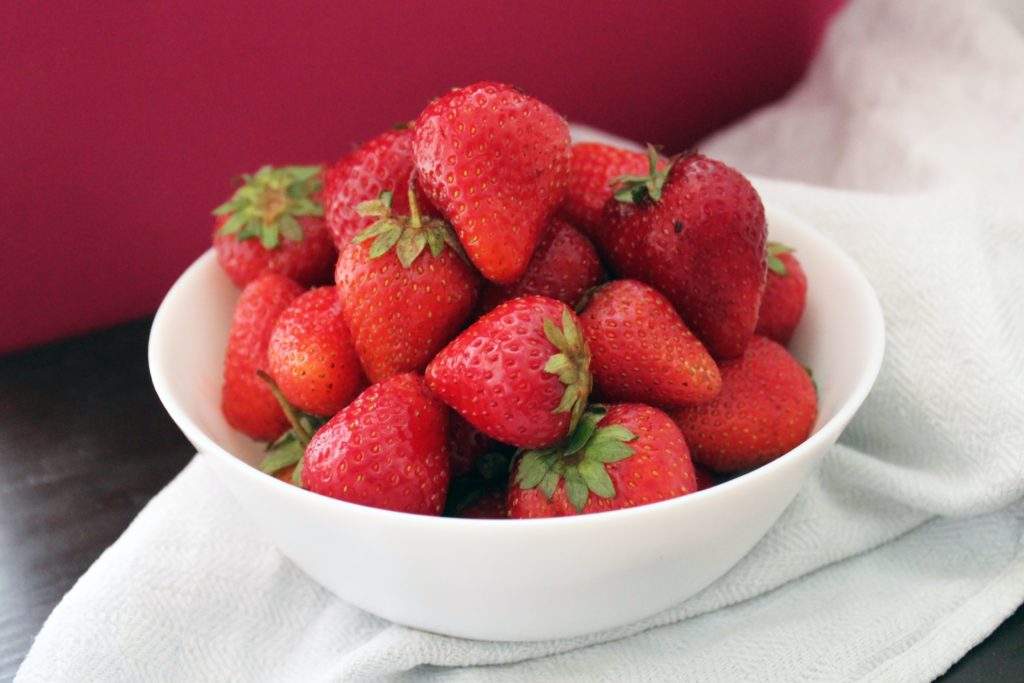 Ingredients:
~ bread
~ nut butter (we use cashew butter since we have a peanut allergy in our household), or you can use something else like cream cheese, jelly, or other spreads
~ fresh fruit, sliced
~ optional: toppings (chia seeds, honey, sesame seeds, chocolate chips, cinnamon, etc)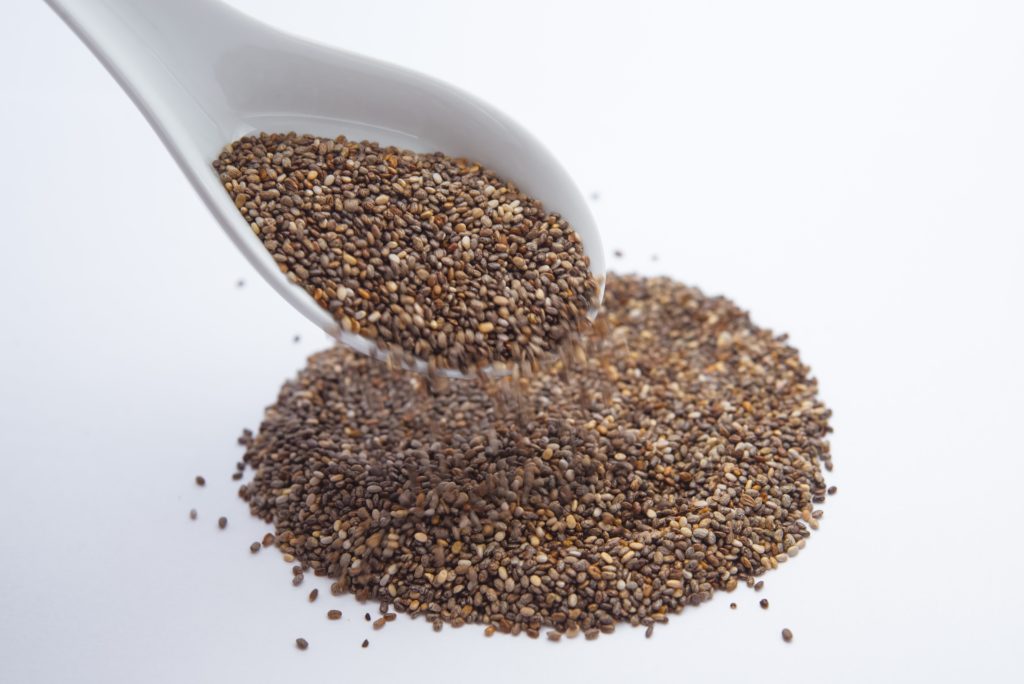 Directions:
Toast your bread.
Spread nut butter on the toast. Alternately, you can use other ingredients like nut butter and honey, cream cheese, jelly, etc.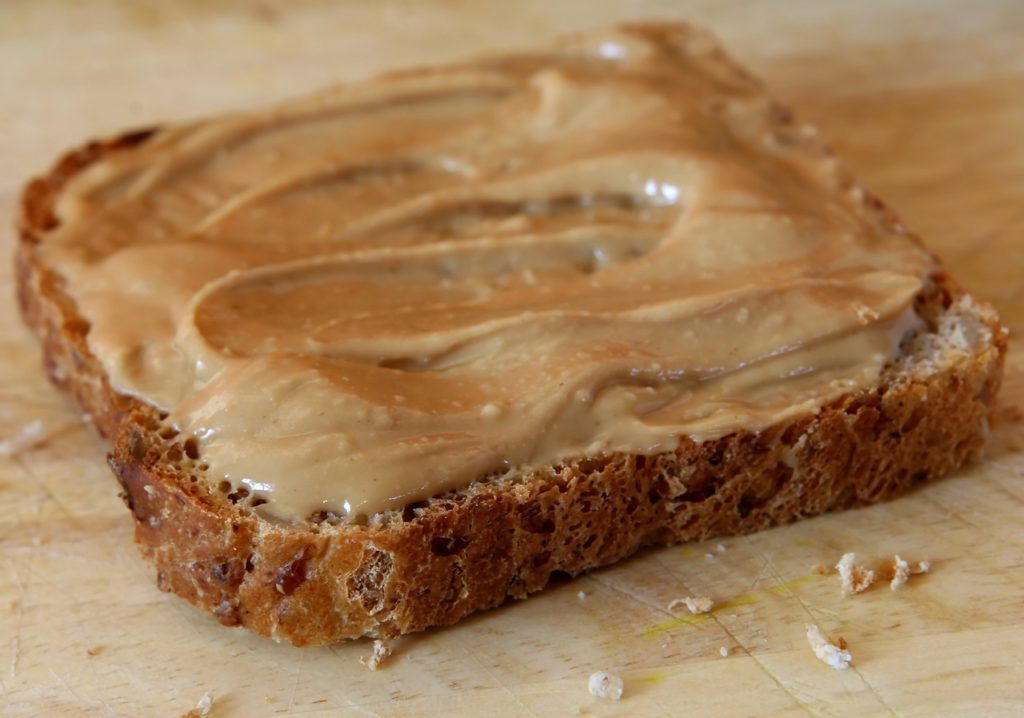 Add your sliced fruit. You can use a single fruit or any combinations!
You can also add toppings, like chia seeds, sesame seeds, cinnamon, mini chocolate chips, etc.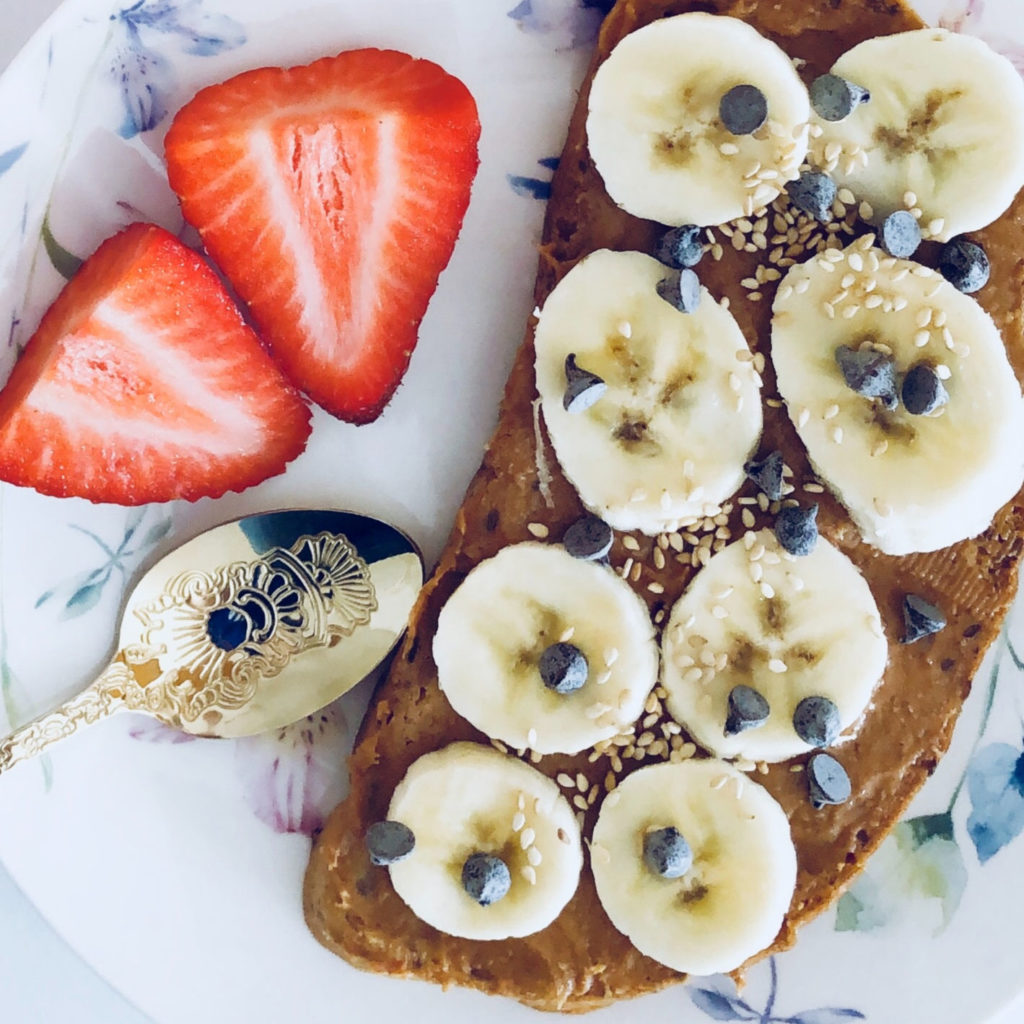 Get creative! There are endless combinations for making fruit toast!