I never made tofu sandwiches until recently, after I had tried a tofu sandwich at a Thai restaurant. I decided to give it a try and make my own, and it is simple and tasty. This is such an easy sandwich to make, and very versatile too, because you can switch up the ingredients in so many ways.
Ingredients:
Block of tofu, pre-seasoned or with seasoning of your choice
Ciabbata or other bread
Butter and/or mayo
Tomato & lettuce
Any other sandwich fixings you like
Directions:
Start by slicing the tofu into planks.
If the tofu is already seasoned, you can microwave or pan fry it. I have tried some different pre-seasoned kinds, like this marinated tofu from Trader Joe's that is ready to eat.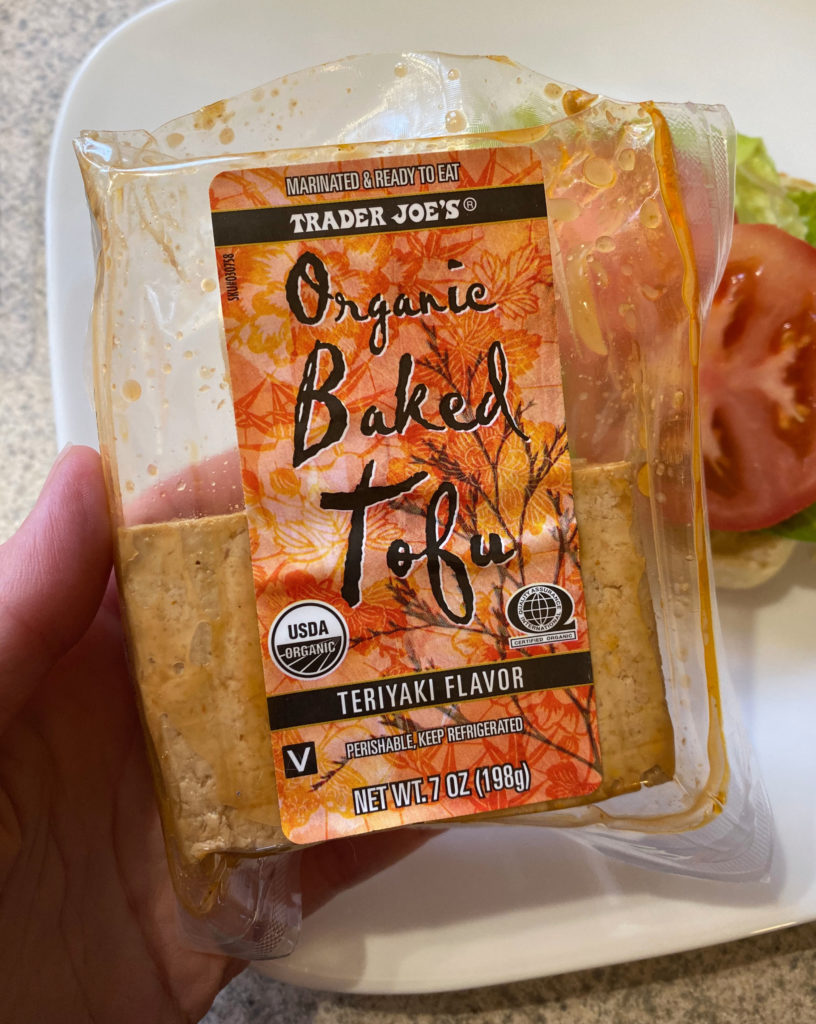 For unseasoned tofu, I always go with a firm tofu and use a tofu press to squeeze out extra moisture first, and then season and pan fry. To squeeze the tofu, I put a block of tofu on a plate, put a plate on top of it, and then put something heavy on top, like a couple of canned food items. You will see a puddle of liquid form as the tofu loses water. You can also use a tofu press if you have one!
I also like to pan fry my bread in butter, or toast it before making the sandwich. Simply butter your bread and fry it up.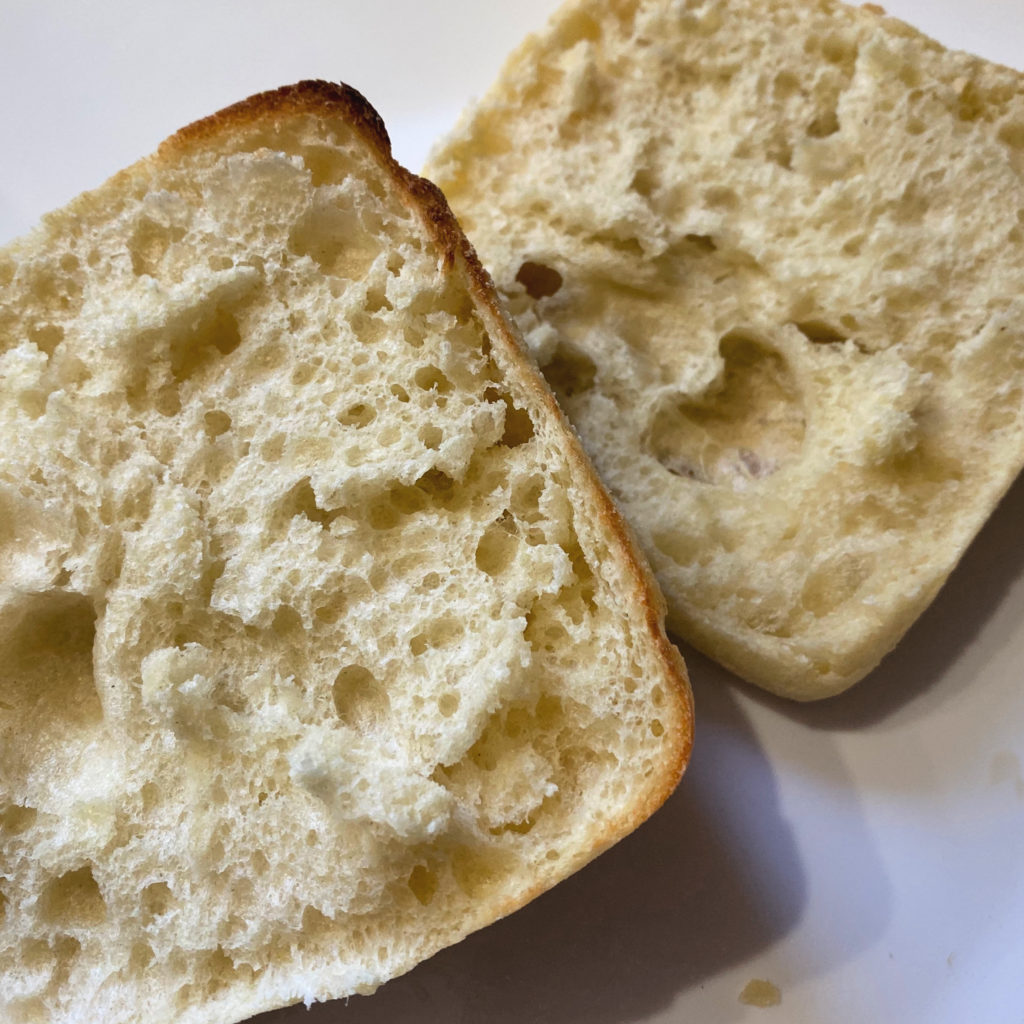 Assemble your sandwich as desired.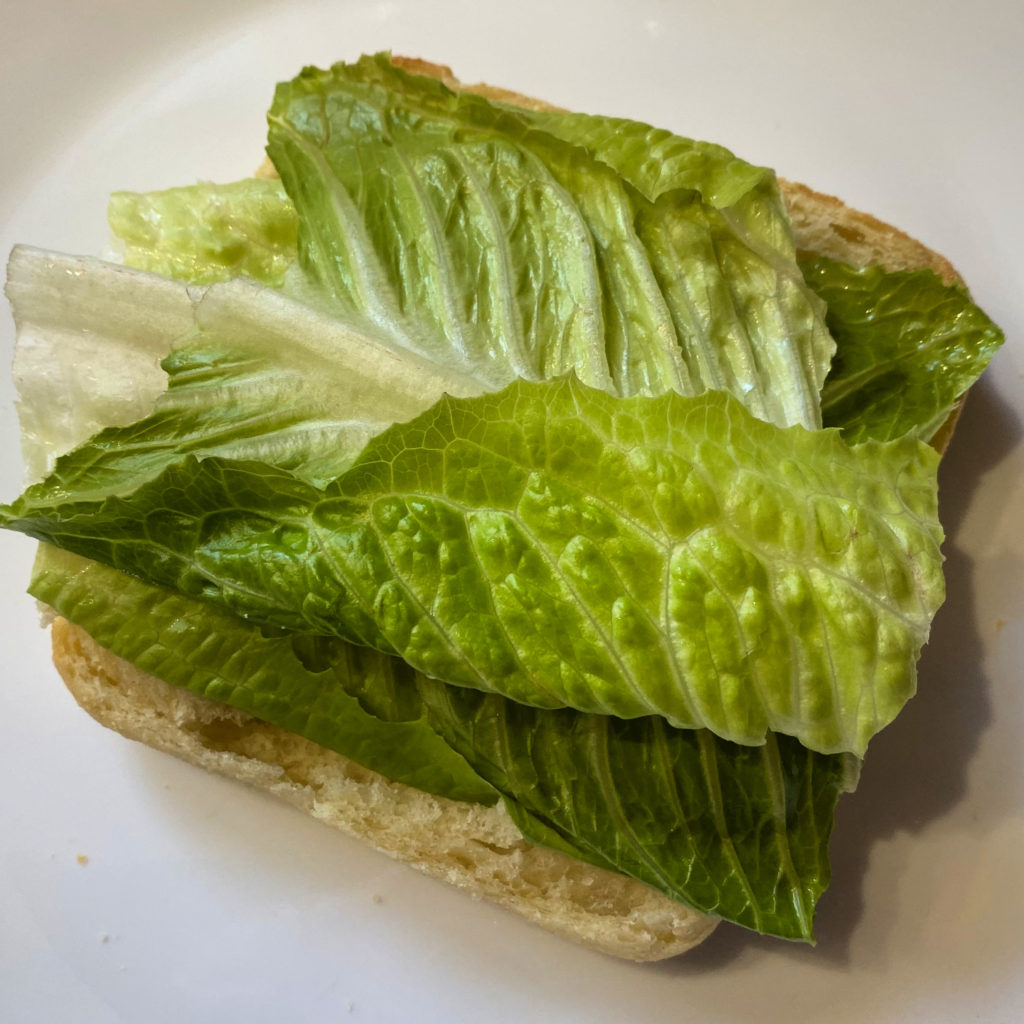 I often go with a traditional lettuce and tomato, with mustard or mayo.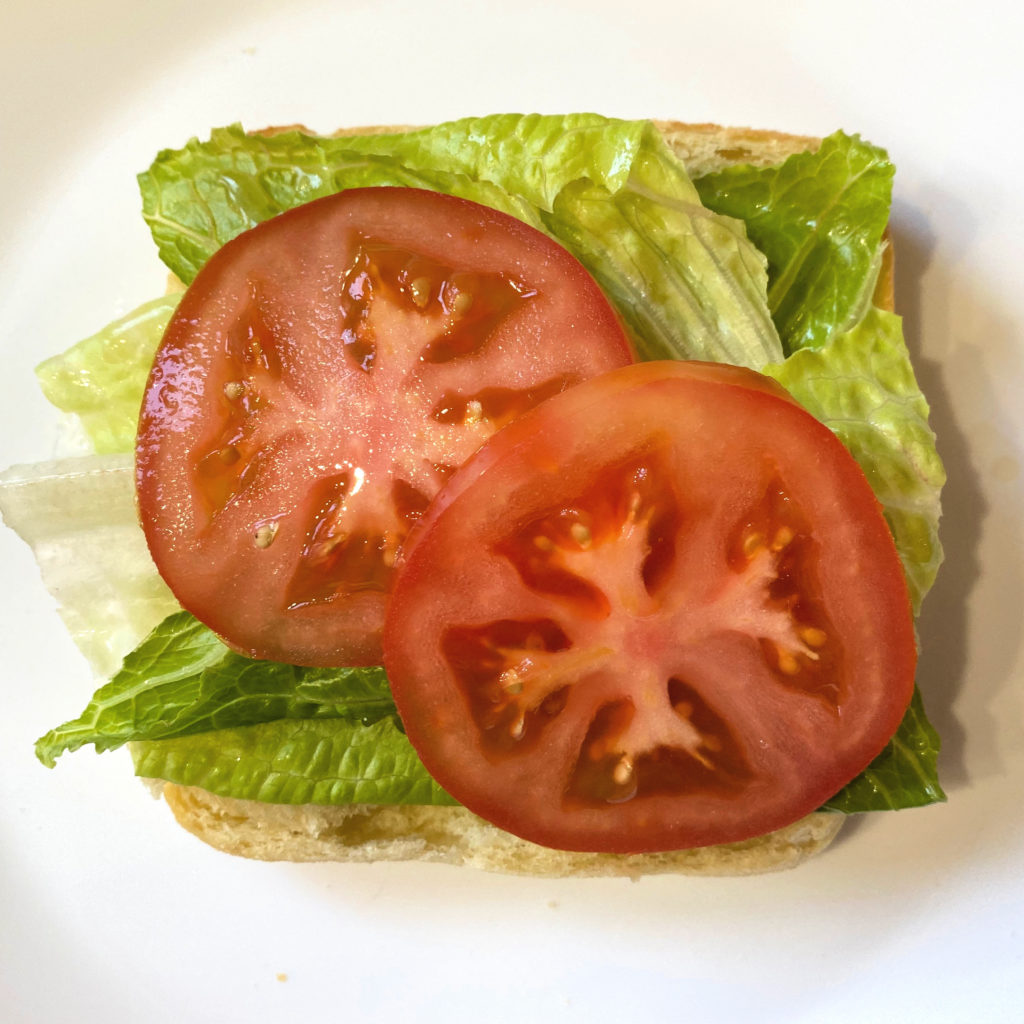 Add your tofu, and you're set!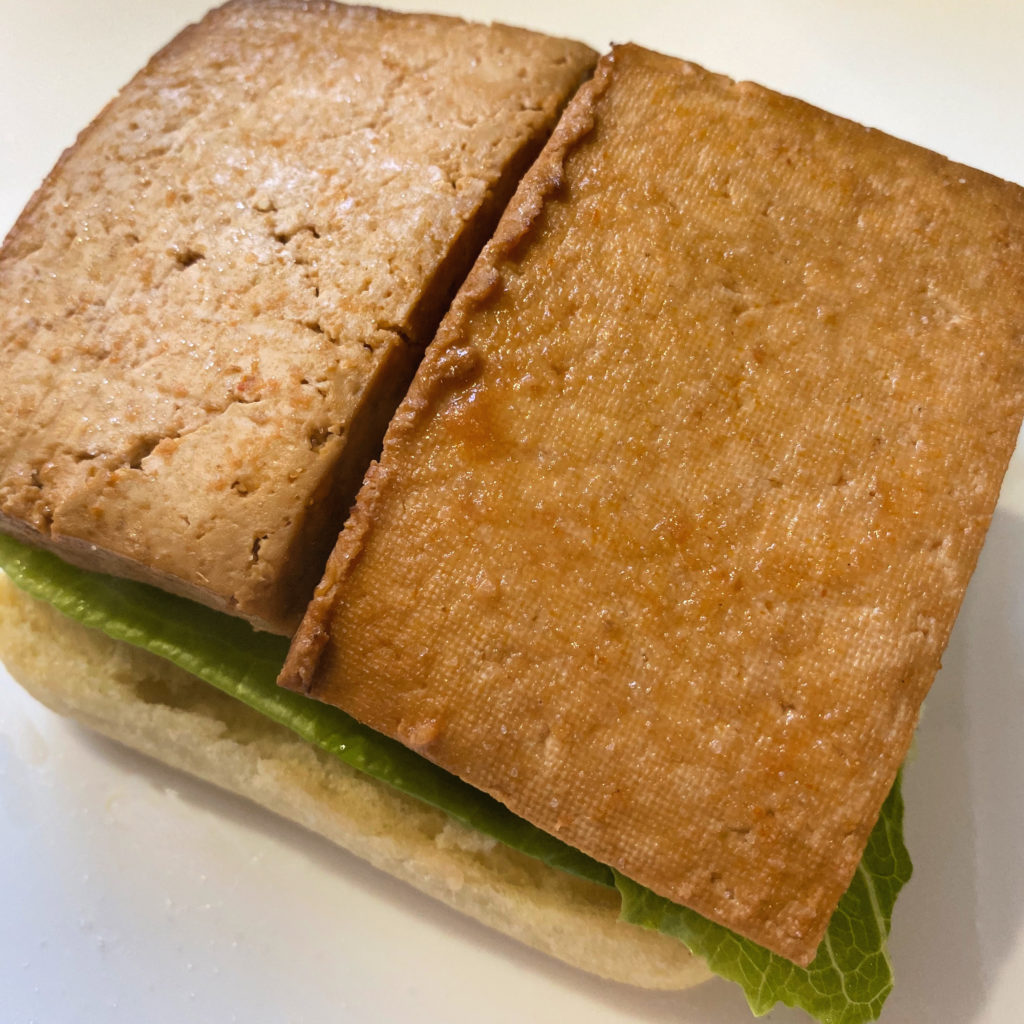 This recipe is so easy, and it makes for a filling sandwich that you can change up however you want.